Bringing Brands to Life
At Quisk, we love the excitement of embarking on a brand evolution journey and assisting businesses to share their remarkable stories with the world using our unique, engaging and inspiring styles.

Authenticity is our essence.
We're a team of practical and supportive professionals who come together, each contributing our individual expertise to the team.
We are as unique as our name.
Our innovative and resourceful culture is shared with the brands we collaborate with, breathing life into their identities. We dedicate ourselves to realising our clients' visions, working tirelessly to establish a partnership that involves careful planning, inspiration, and the development of creative brand communications that resonate with their target audience. And at the end of it all, we take immense pride in our clients' achievements because your growth and success is why we're here.
Bringing Brands to Life
We work hard to help our clients to realise their vision. We create a partnership with them to plan, inspire and develop creative brand communications that speak to their target market. We celebrate our clients' successes, because their growth is our greatest asset.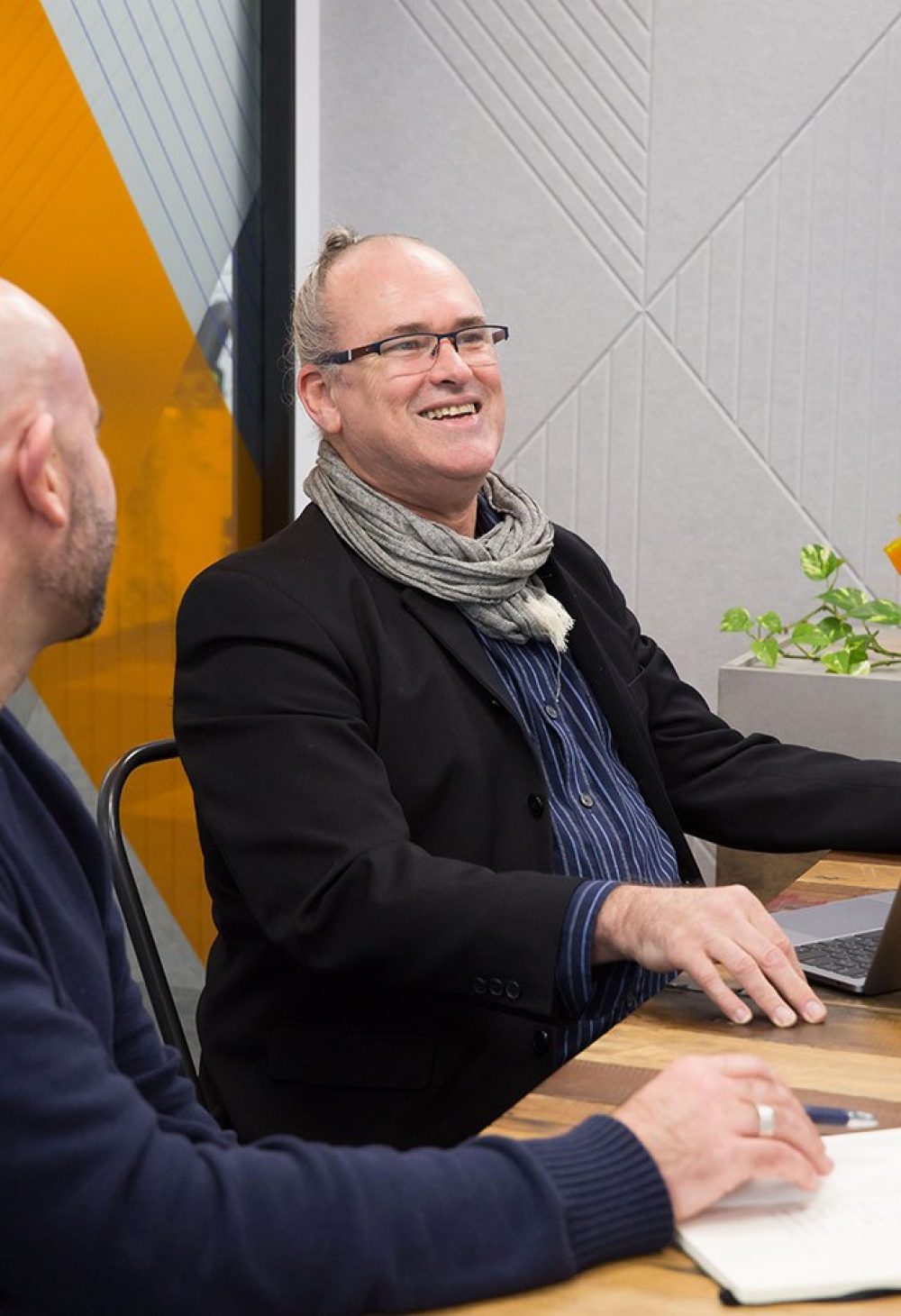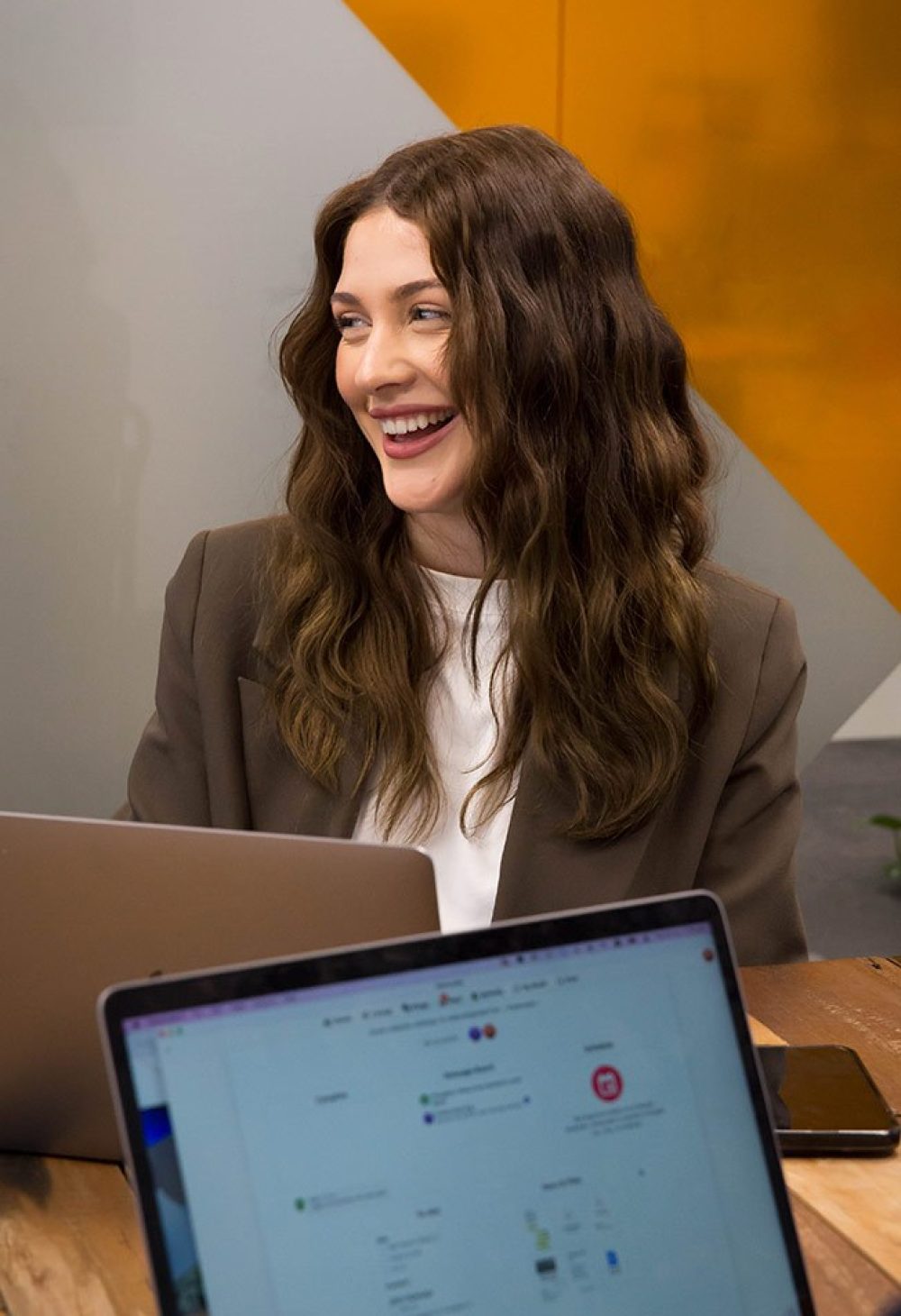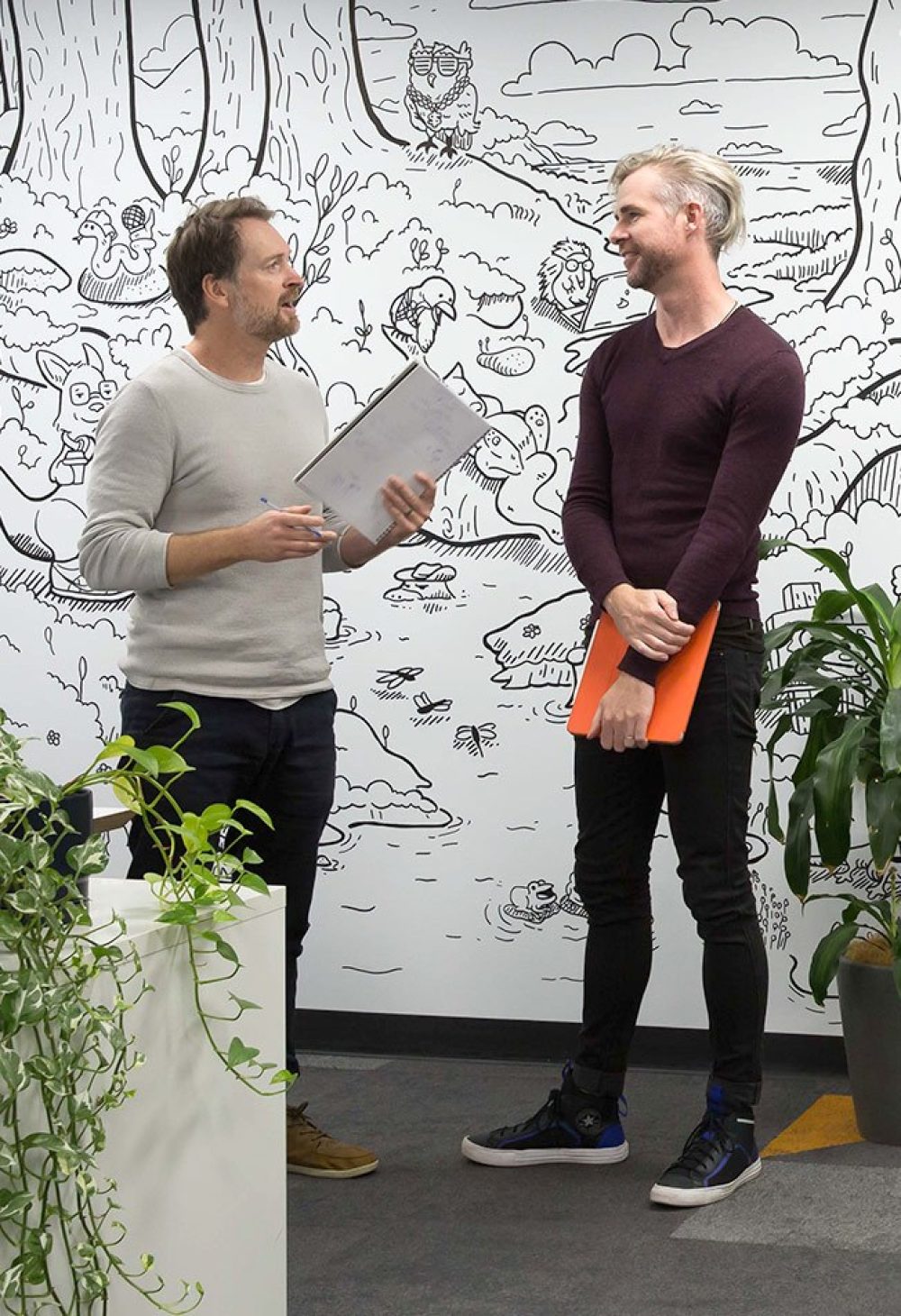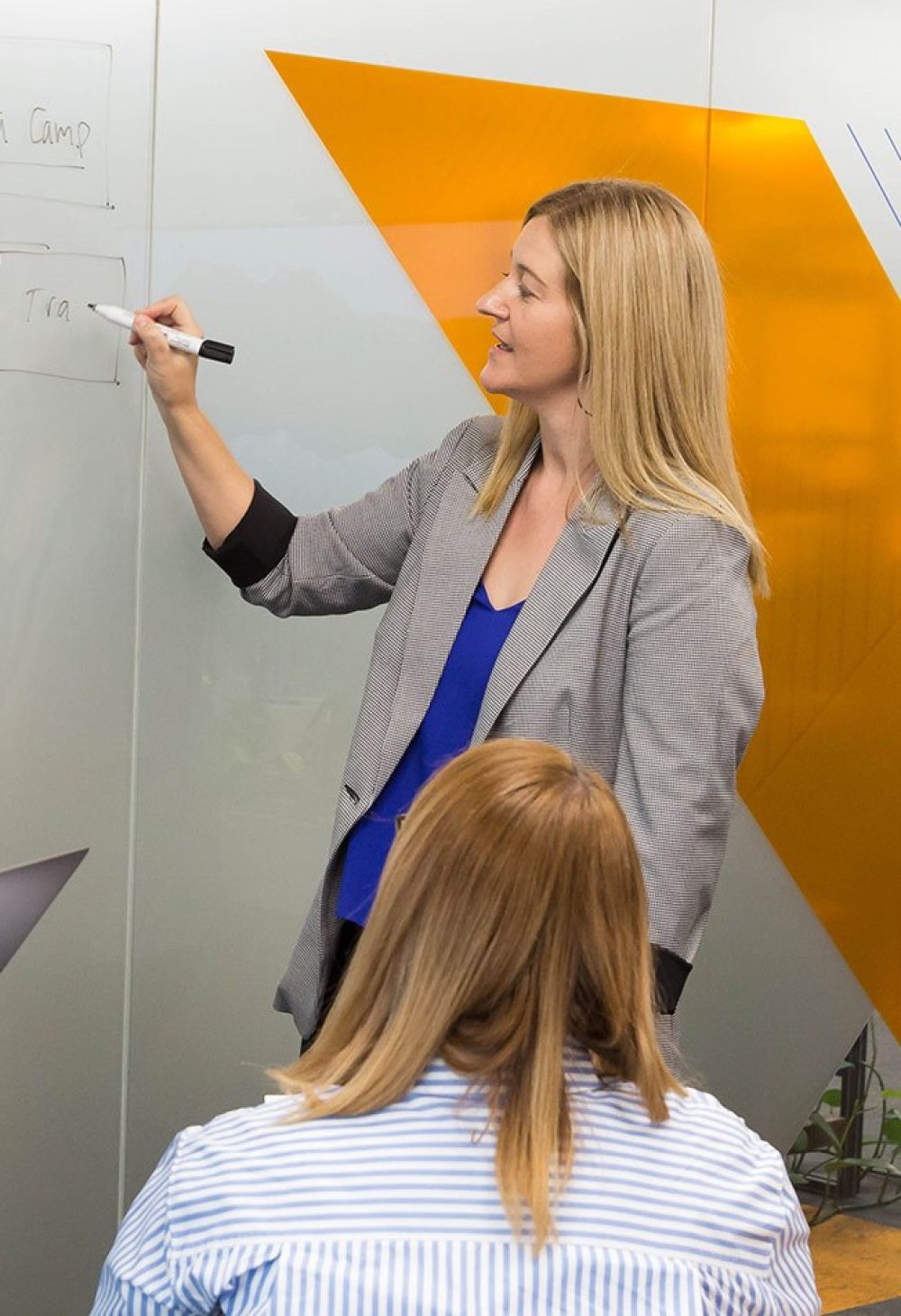 We are a welcoming group of imaginative thinkers, ready to invigorate your brand!