Our team of creative thinkers can help get your brand noticed with:
Business Card Design
Letterhead Design
Envelope Design
Eye-catching Brochures and Flyers
Presentation Folder Design
Sales Kit Design
Product and Package Design
Magazine Design
Social Media graphics
Advertising Design
Signage and Display
Annual Report Layout and Design
Capability Statement/Brochure Design
QUAD Chart Design
Printing
Copywriting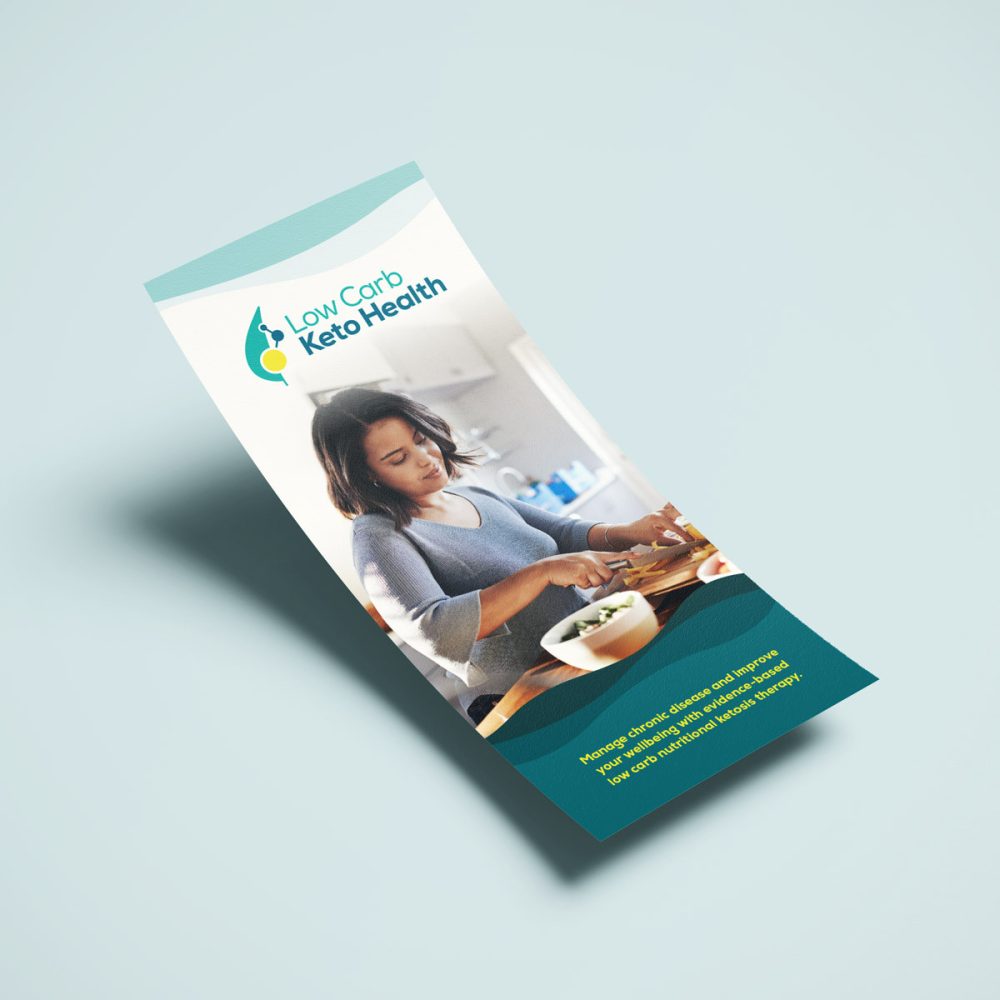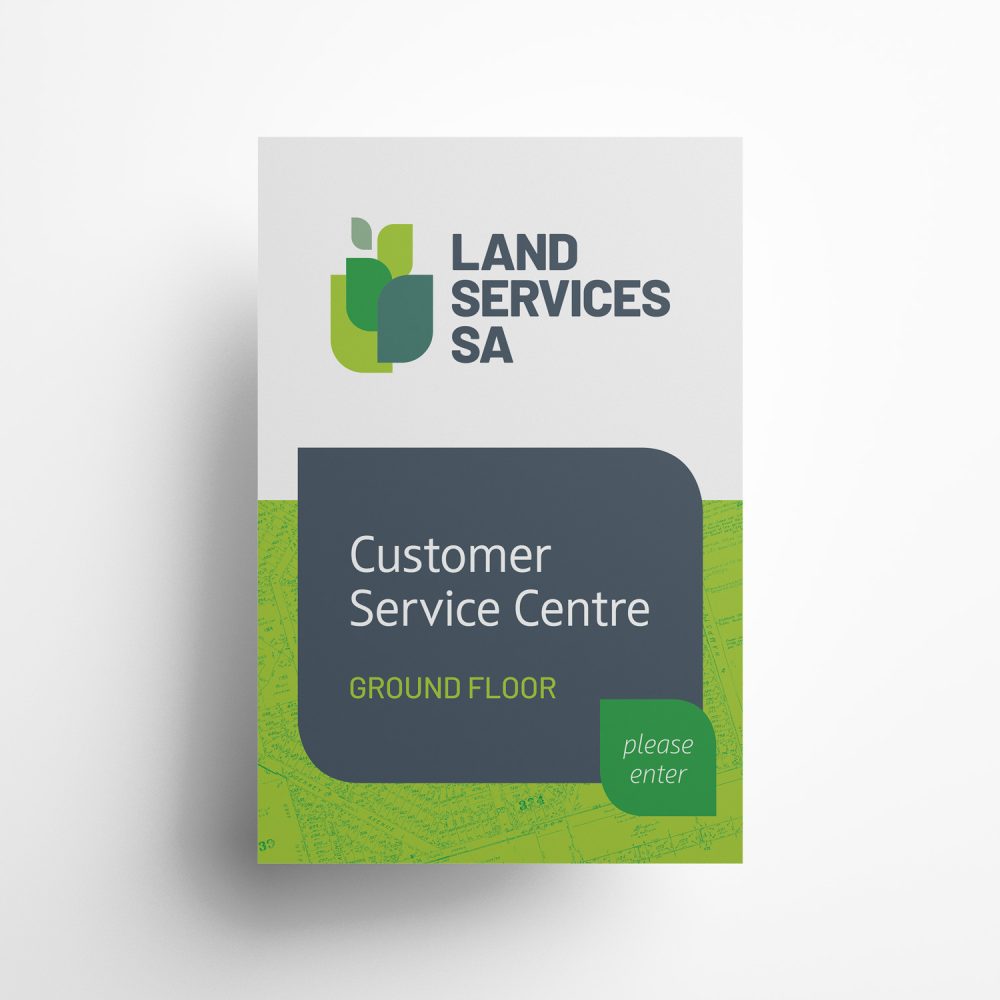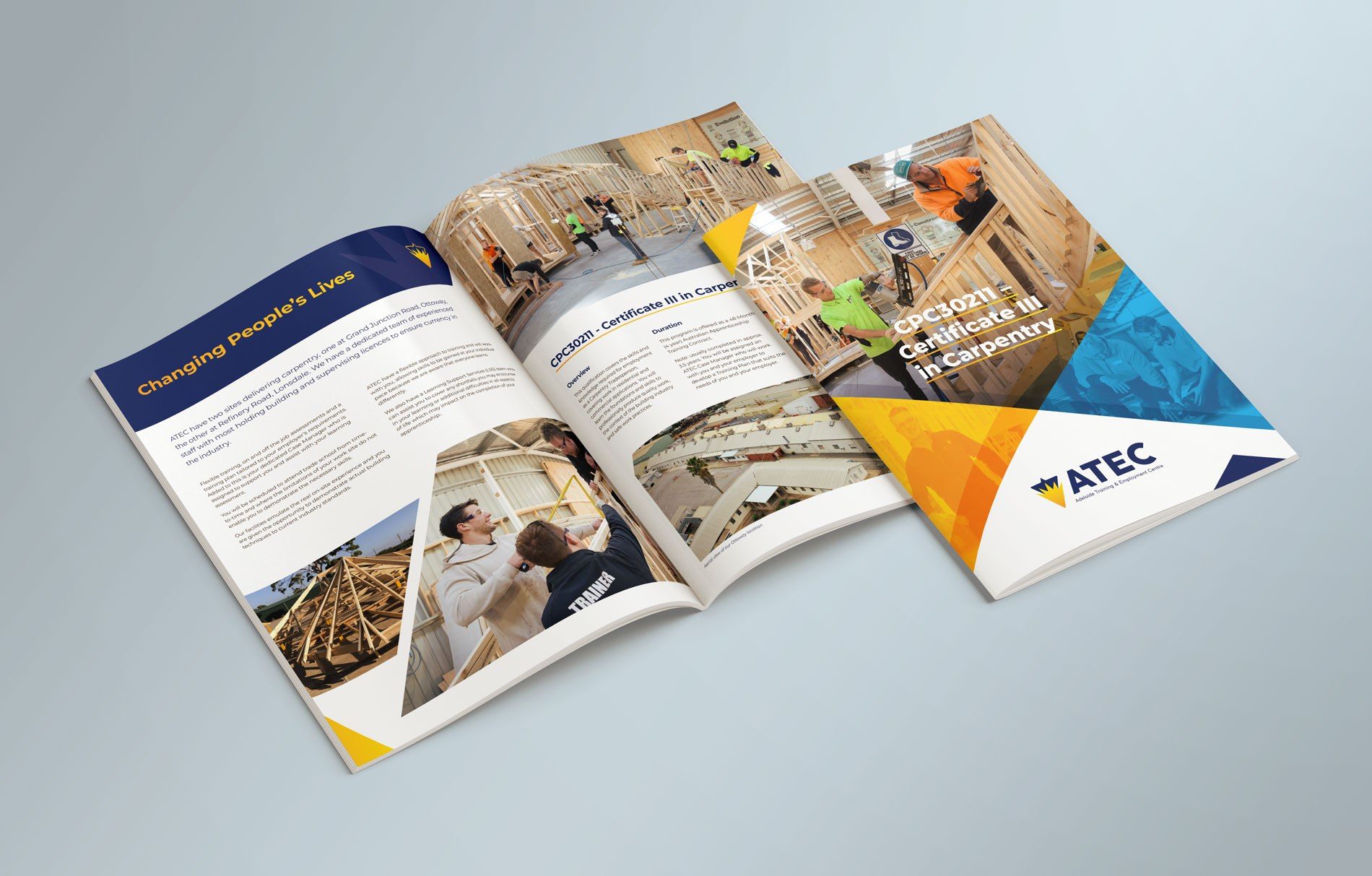 Consistency is key to building a recognisable brand. Whether it is your logo, business cards, website, brochures, sales kits, flyers, signage or banners, we take the time to understand your business and your markets to deliver strategic, engaging graphic design.
Why us?
At Quisk, we will work with you every step of the way from concept to production. Our talented team of graphic designers will create something unique for you, whether it be for digital or print communications. Our special power is coming up with distinctive and clever ways to reinforce your brand no matter what your business environment - think branded wallpaper in your reception area, funky light signage or vehicle wraps for when you're out on the road.
Whether you are in the early stages of building your business or need a fresh new look, Quisk can help! We're an Adelaide based graphic design studio specialising in developing emerging brands. It's what we do best. Give us a call!