At Quisk, we've got our finger firmly on the pulse of the latest trends.
We will help your business implement social media strategies to increase the quality of your customer engagement and boost leads and sales. We understand that you may not have the time, knowledge or resources to make the most of your social media platforms. That's where we can help.
So, how do we do this? Our training, coaching and mentoring packages are designed to support your team with:

Social Media Strategy Development
Content creation ideas and plans
Creation of social media systems and procedures 
Meta and LinkedIn Sponsored Campaign Management
Social Media Auditing
One-on-one coaching and mentoring
Guest Speaking
Social Media Training for Small Business and Groups
LinkedIn training for you and your team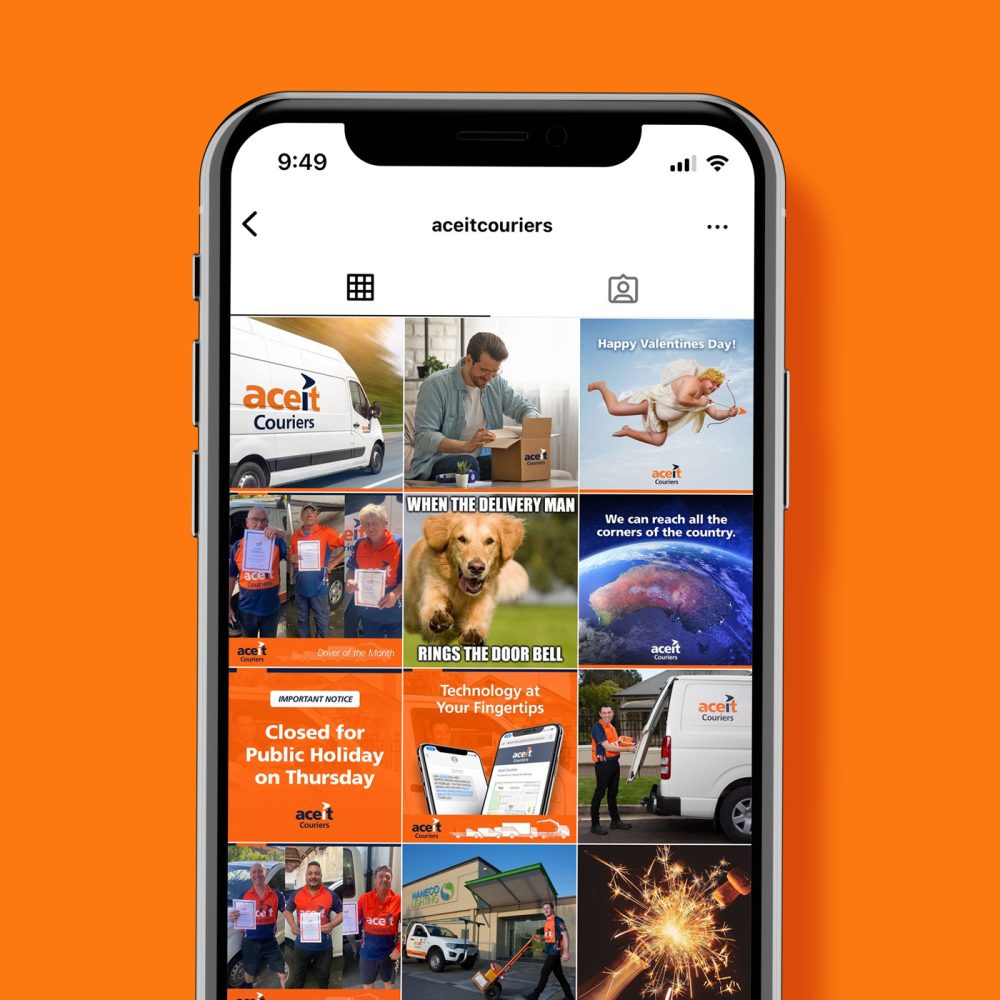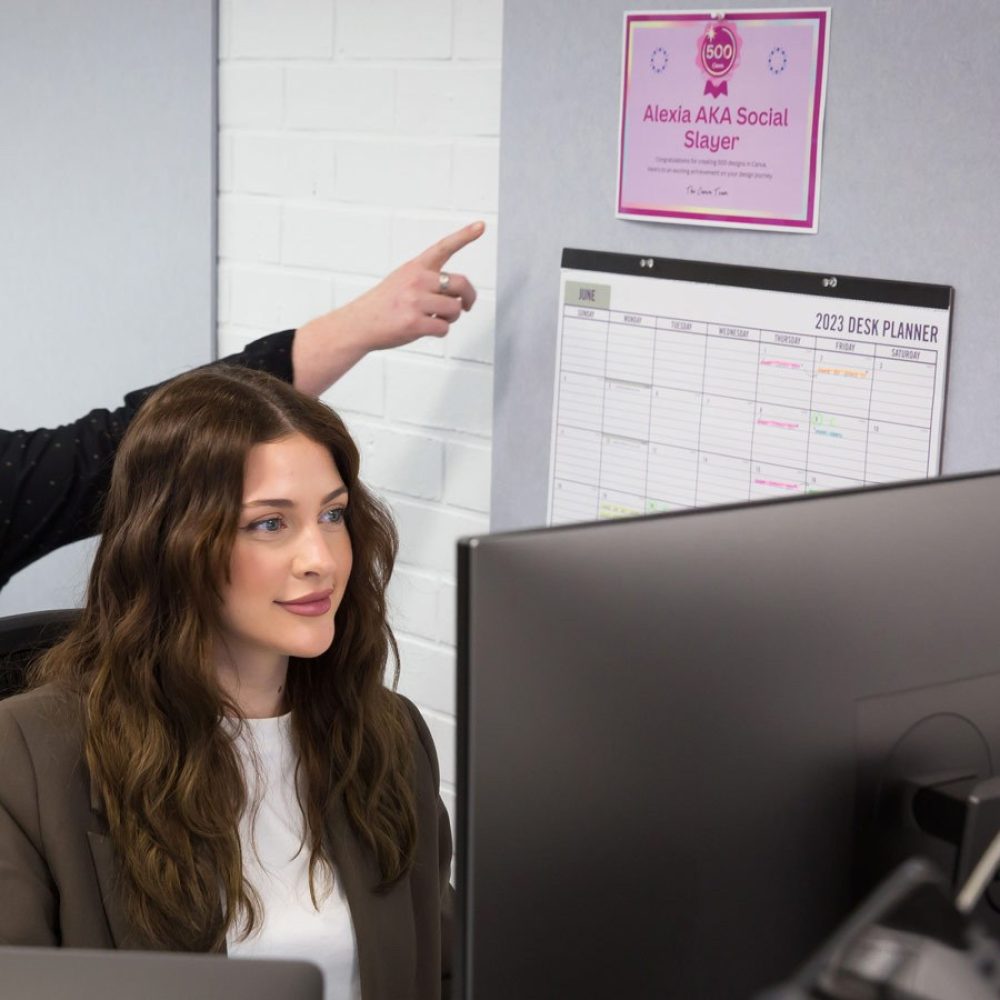 Social Media Content Creation
If you are already great at posting to social media, replying to messages and engaging with your followers but have FOMO for beautifully created content, this service is for you. We will provide you with monthly content, including graphics and captions, for you to post to your social media. You maintain management of your social media, but you get to play in the beautifully curated content patch.

Think of it like a gym membership for your social media. We'll give you the equipment to make your social media a better version of itself. Just like a gym membership, you can pay by the month or save by subscribing for an entire year.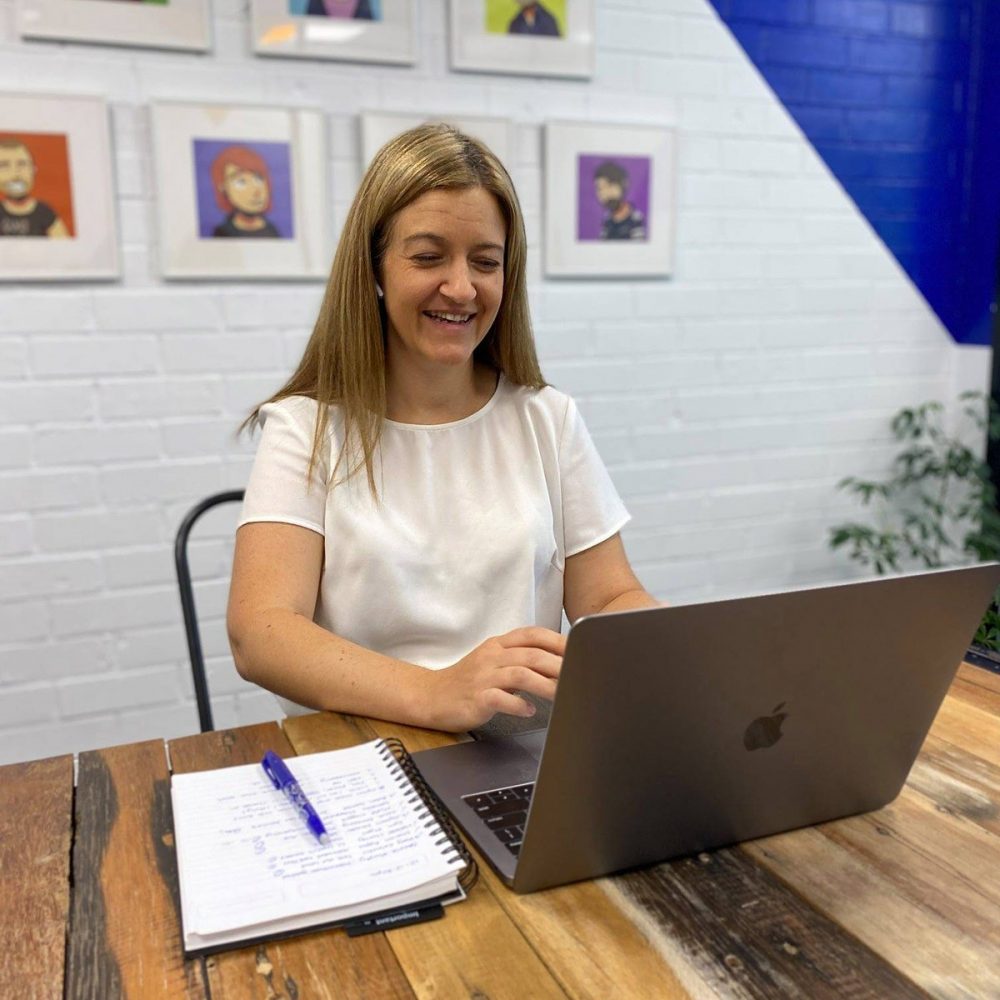 Social Media Coaching and Mentoring

If you'd like to manage your social media marketing yourself but don't know where to start, we can help with customised social media training. Our whizz-bang social media experts run hands-on group sessions or individual consultations either at your place, our place or via Zoom. We offer training across all social media platforms and specialise in LinkedIn to help you build your professional profile online.

We tailor each session to suit your level of knowledge, whether you are just starting out or you want to sharpen your skills and learn what's new. Our goal is to give you practical tools that you can use in your business.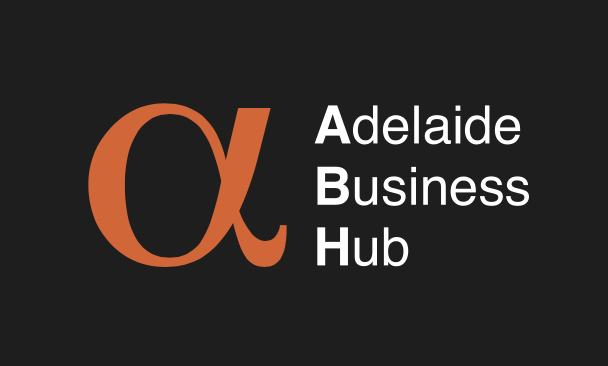 Social Media Mentoring for Small Businesses
We're pleased to partner with Adelaide Business Hub to provide social media mentoring to small businesses through the Australian Small Business Advisory Services program. Spend three hours with our experts and learn how to leverage the power of social media to grow your business. Apply here to register your interest in three-hours of 1:1 mentoring for $99.
Why Us?

At Quisk, our expert team is more social than the Kardashians. With in-house social strategists, designers and writers you know you'll be in safe hands with us.
We know that every business is different. That's why we offer flexible, scalable solutions that suit your needs. We'll help you to identify strategies that will have the greatest impact for your budget. With a dedicated account manager just a phone call away, you'll never miss a social opportunity.