Engage people with illustration

Illustrations are unique by design. They add a valuable element to your visual storytelling, connecting and engaging people in a way that stock imagery can't. Through its simple aesthetic, illustration can easily overcome challenges of representing a target market such as gender, ethnicity, age or disability.

Like a fine wine, illustrations tend to age pretty well. There's no need to compromise on the quality of your visuals. So instead of trying to shoe-horn stock photography into your story, why not use custom illustrations to help tell your story exactly the way you want it told?
There are no limits in illustration - if you can imagine it, we can draw it.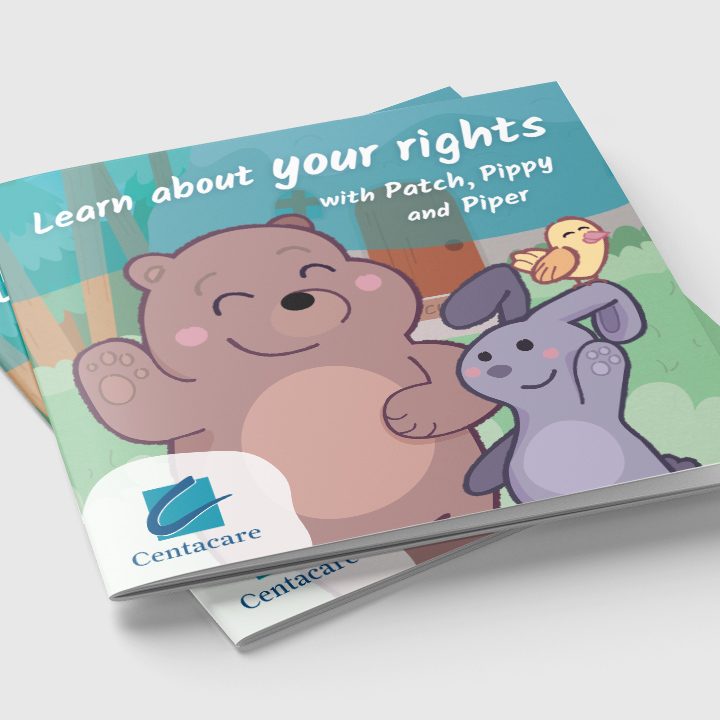 Illustrations for the little details
Icons add an intrinsic visual element to your communications. We can illustrate and design custom icons that help readers quickly identify content and reinforce your brand identity.

Illustrations to add some style
Creating a unique experience that is different from your competitors can be tricky. Luckily, we have an in-house artist who can create impressive illustrations to adorn and decorate your design.

Illustrations to help tell a story
​​Freehand drawings work great as a partner to your text content. Like a graphic novel, they can tell a big part of your story. Illustrations can communicate emotions, ideas and complicated concepts easily.

Introduce some character with illustrations
Illustrations aren't always about abstract images or simplified icons - there are times when the best approach is to show a friendly face.