At Quisk, we take the confusion out of branding, translating your thoughts and ideas into real-life strategic brand design solutions. We do this through:
Brand logo design
Corporate identity design
Brand strategy
Brand experiences
Brand identity collateral design and production
Brand style guide
Brand storytelling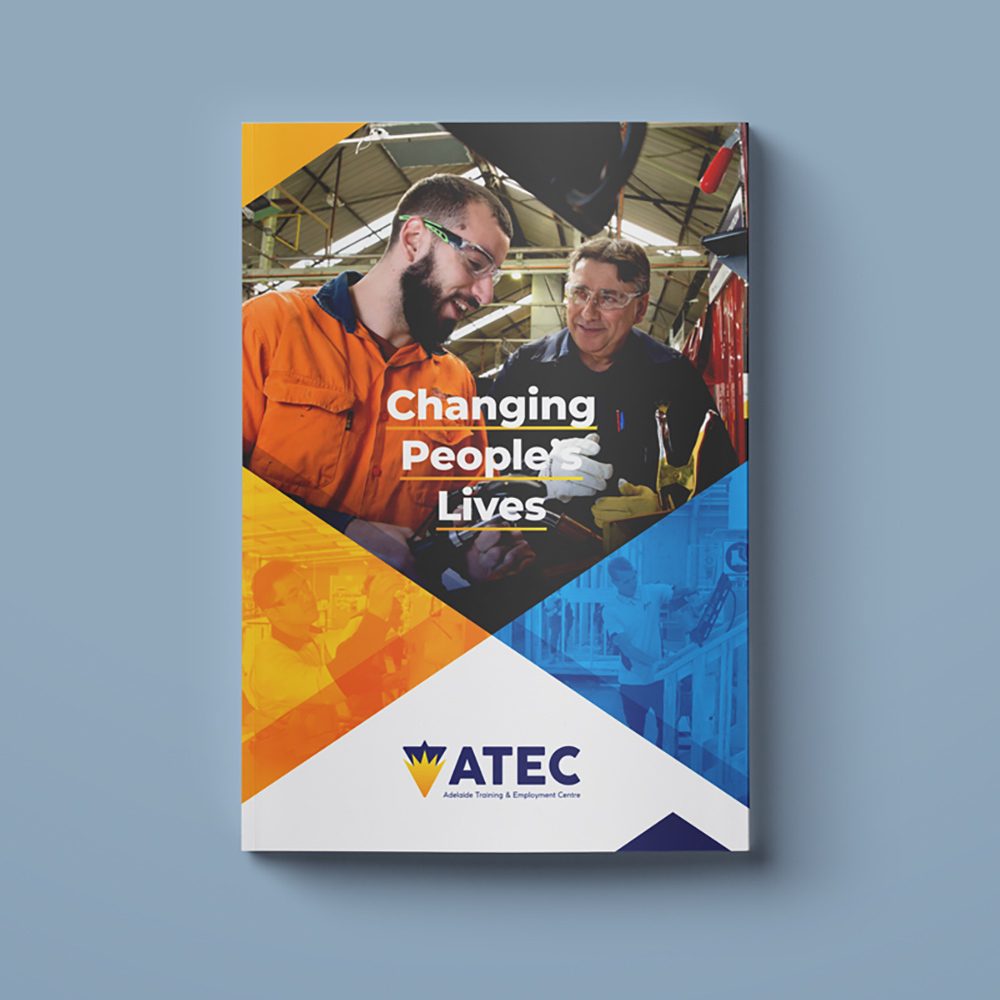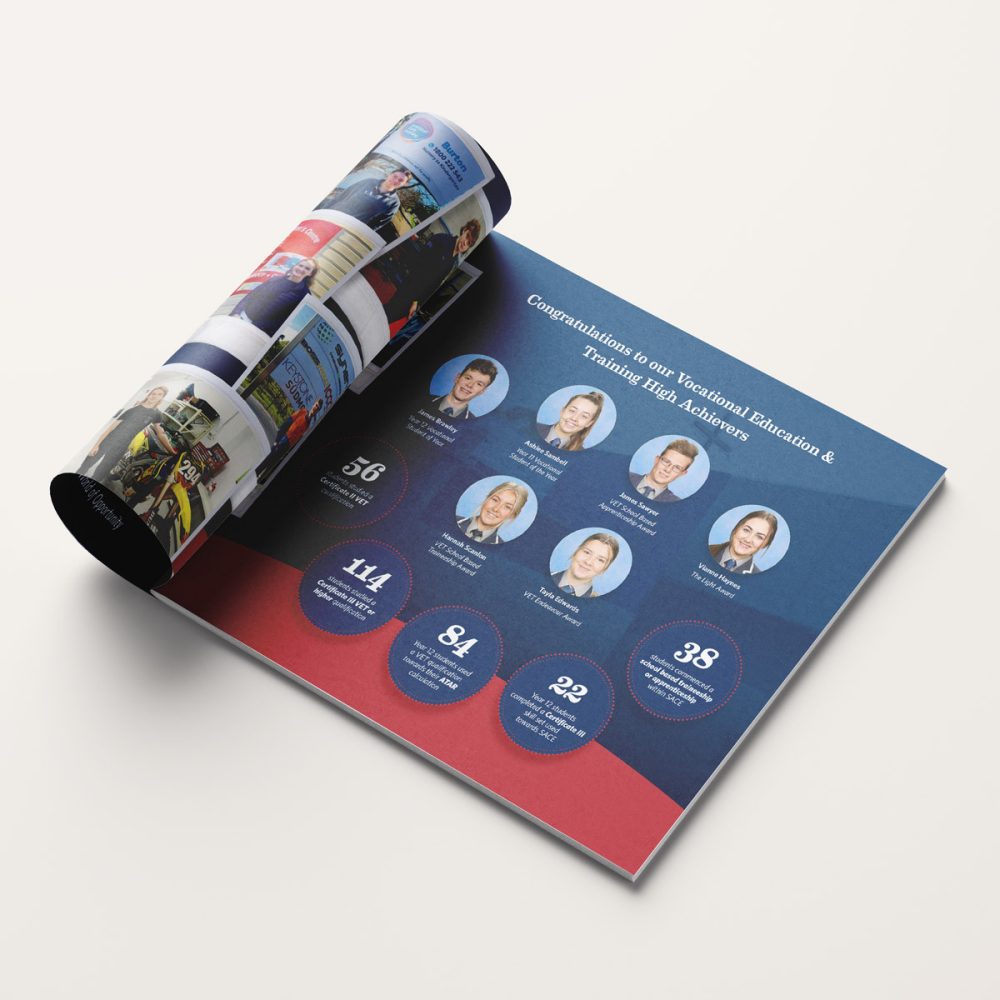 Your brand is your business's greatest asset. It helps start a conversation and retain clientele who are in love with every part of your business. Most importantly, it makes your business unique. Branding is about managing consistency across the board, not only from print collateral and online media point of view but the whole brand experience.
Your logo is an essential part of your brand. It's the central piece that tells the world what you're about.
At Quisk, we design brand logos that reflect the essence of your business and inspire trust in your customers. From there, we apply your new look across a range of supporting materials to create a consistent brand experience. From your website to your signage, email signatures, business cards, letterhead, advertisements and packaging there'll be no mistaking who you are and what you stand for.


Ask Yourself

Do you look at your brand identity with pride?
Is your branding and identity consistent across all your marketing?
Does it maintain its integrity?
Is your brand unique and distinguishable from your competitors?
Is it memorable?
Does it reflect your personality?
Does it provide clarity to your markets?
If you answered no to some or all of the above, we're here to help!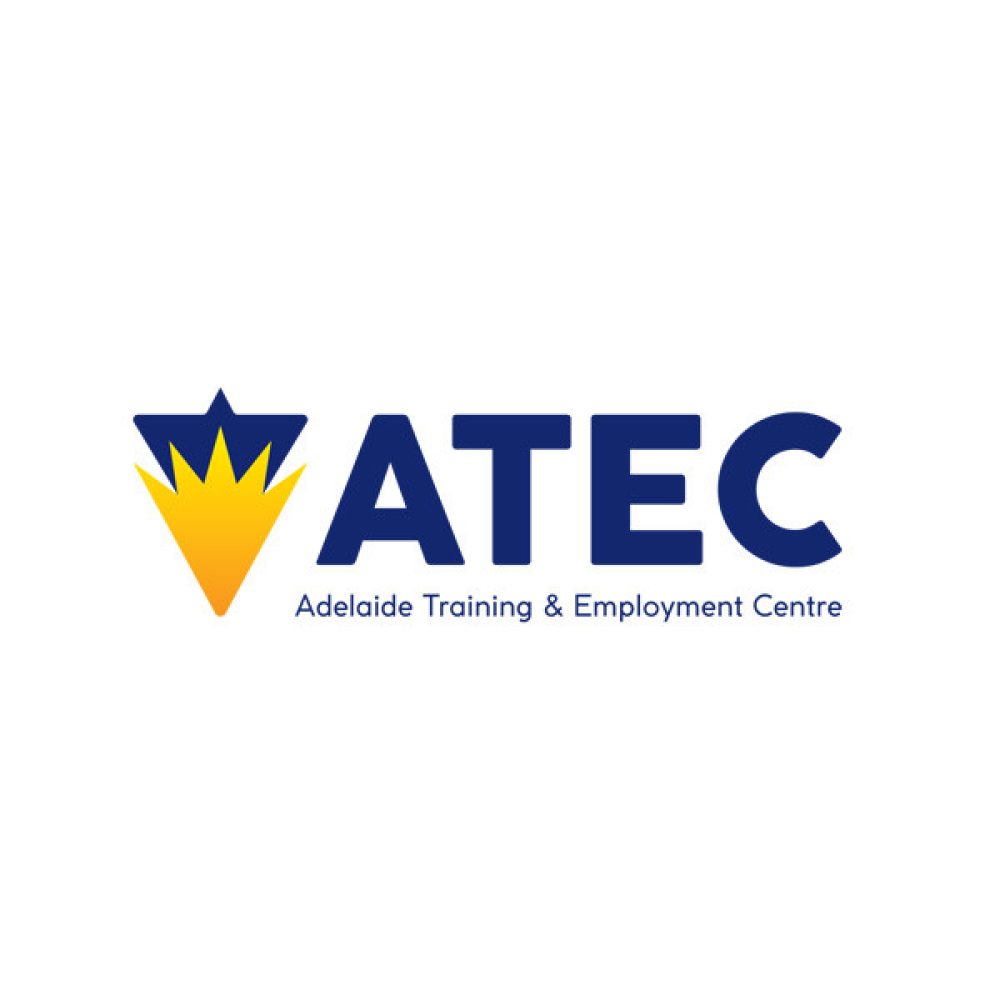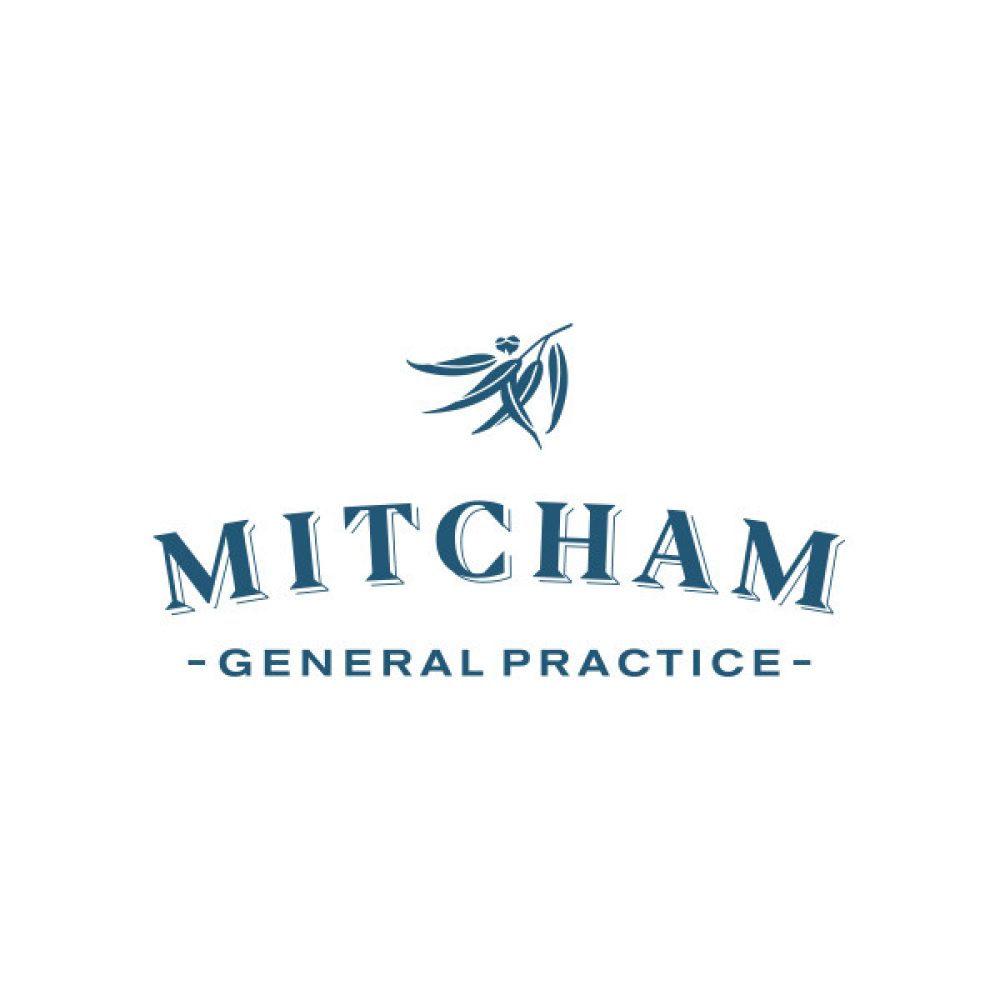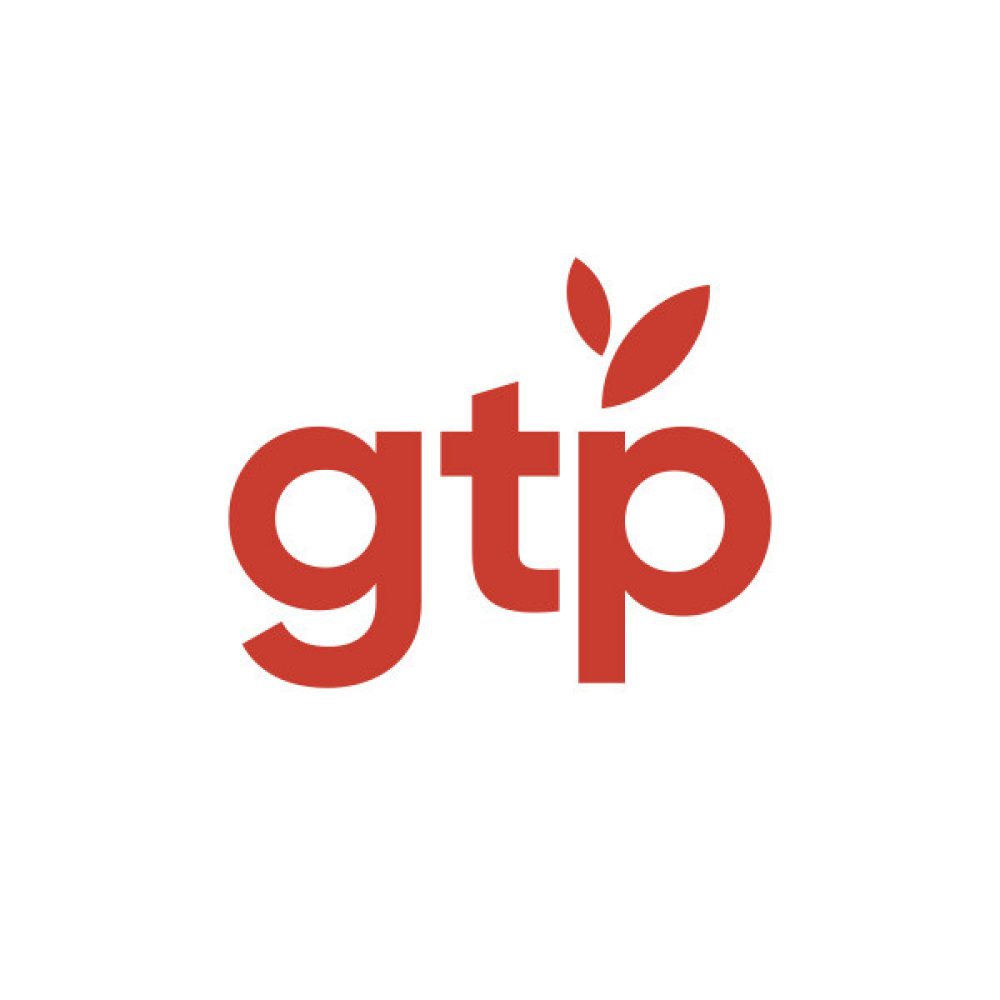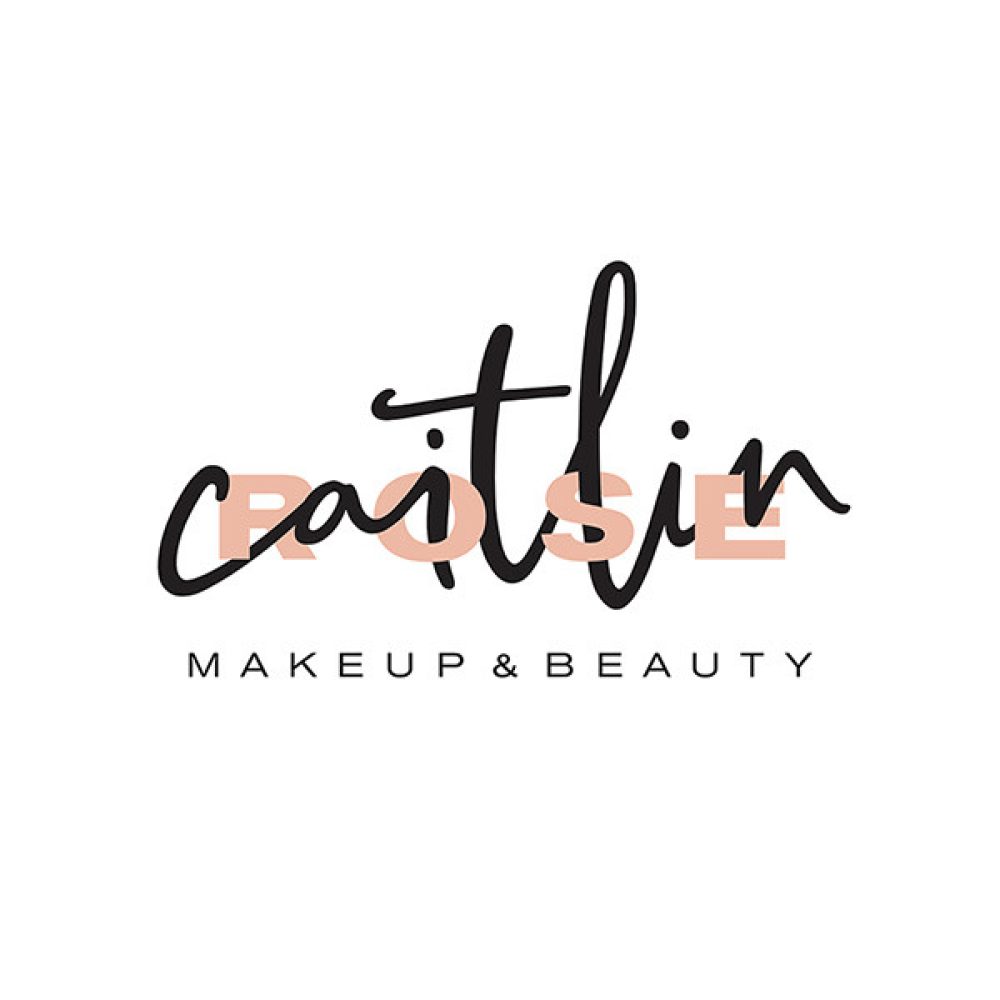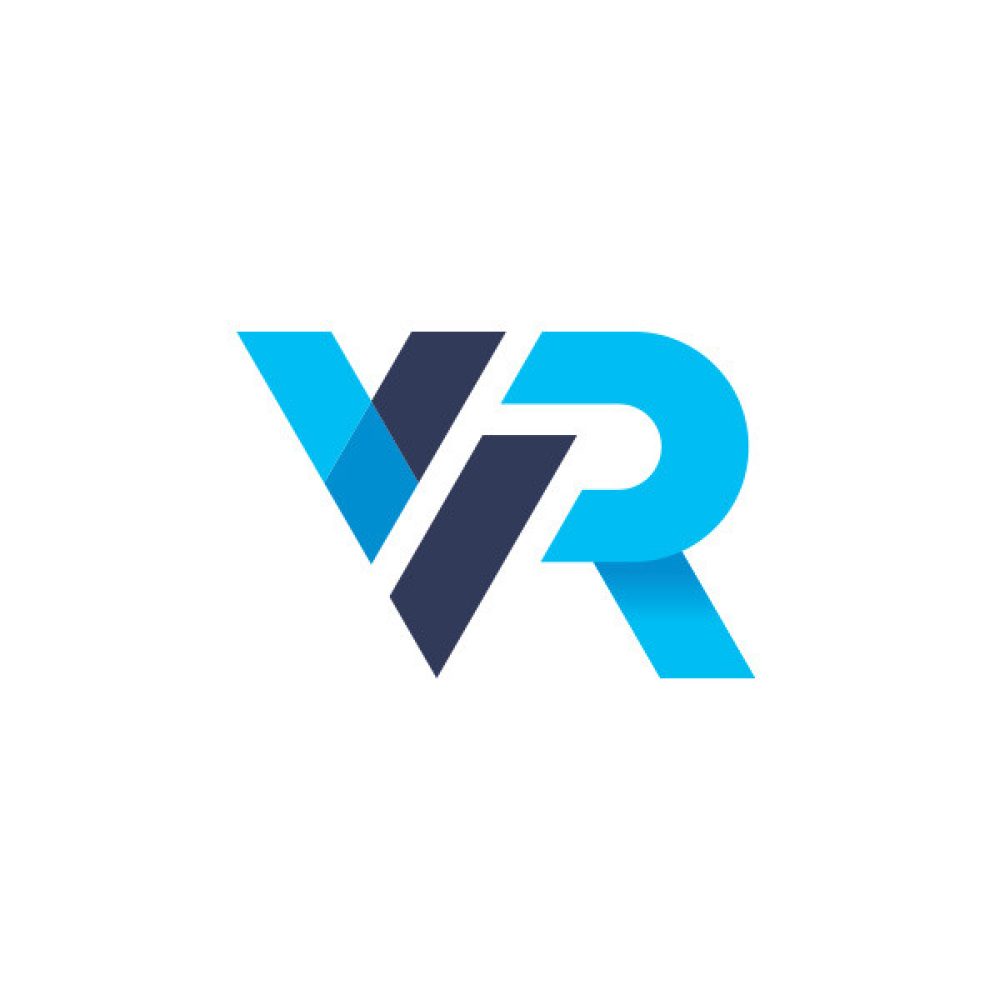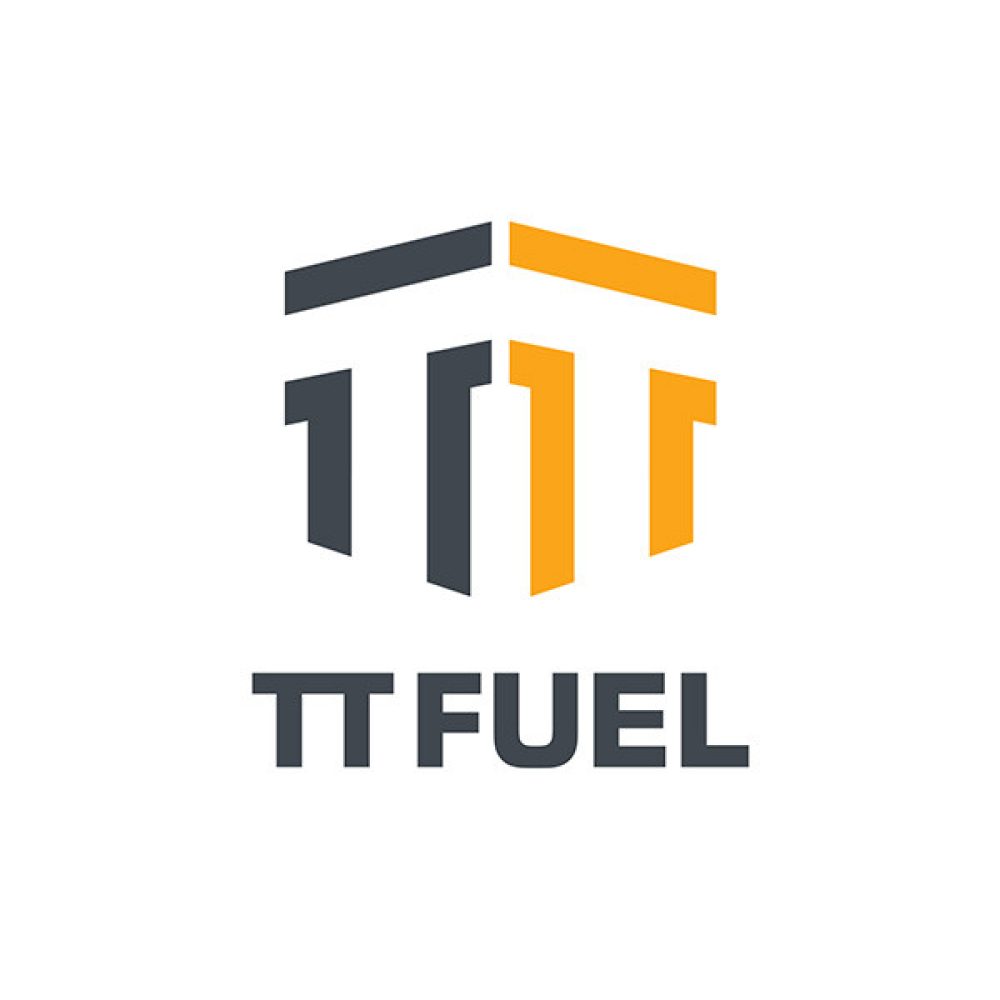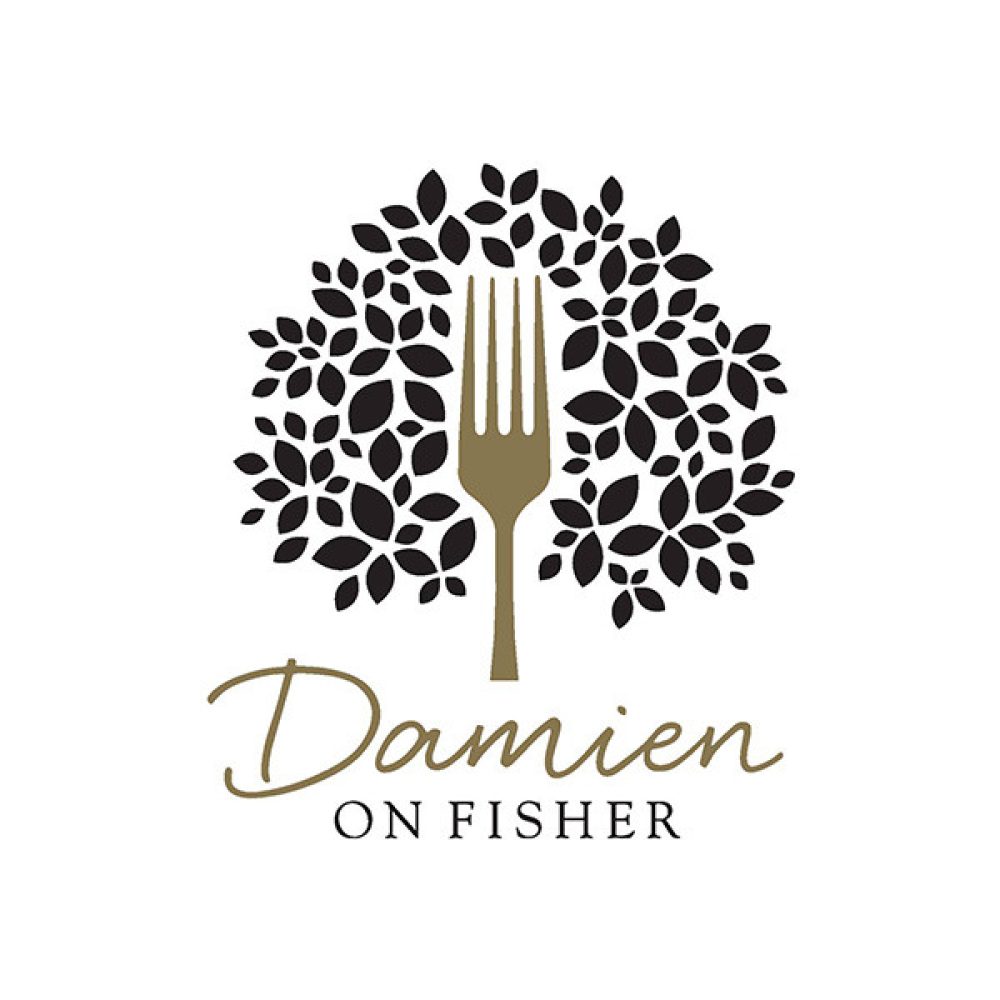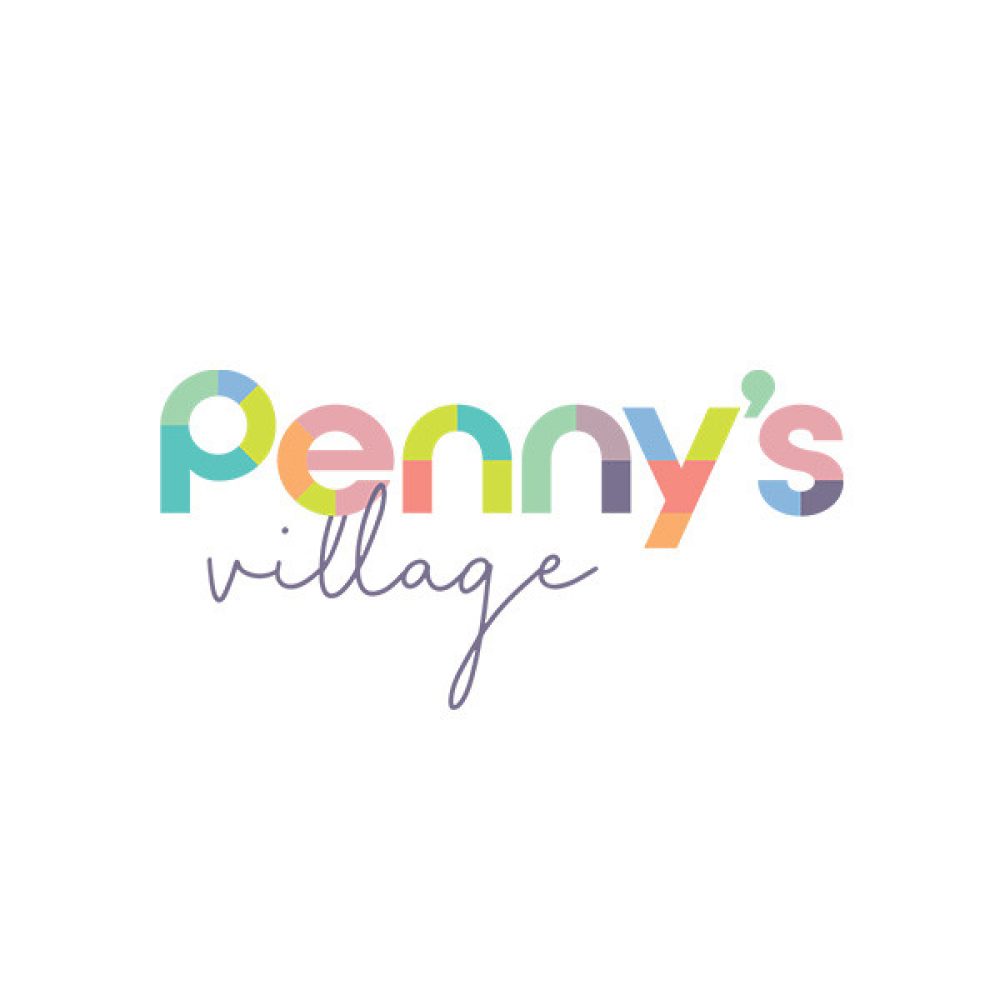 Why Us
At Quisk, we bring brands to life. We have extensive experience in nurturing and evolving existing brands as well as creating fresh, new brand identities for emerging businesses. Our clients are as diverse as our team, ranging from government agencies and not-for-profits to small businesses and large enterprises.
When you work with Quisk, you have a creative partner. We take a collaborative approach to plan, inspire and develop creative brand communications that speak to your target market. We'll manage the process end to end from the creative concept all the way to hand delivering your beautiful new business cards.