Hi there, welcome!

For those of you that know us already, you'll know we're not huge fans of talking about ourselves - we prefer to let our quality work do it for us. But we do want to talk a bit about who we are.

In 2006, Jason was already working in the design industry and Kerryn was finishing up her role as a Training Manager, just weeks away from giving birth to their first child. Kerryn blames the overwhelming influx of pregnancy hormones but the dream to own their own business was so strong they decided to turn the spare room of their family home into a creative space for the birth of Quisk as well as their newborn.

Over the following months we worked with some amazing and trusting clients who believed in our offering and service delivery. After 12 months, we realised working from home with a toddler wasn't as 'fun' as we imagined so a move to a shared office in Glenelg was much needed. Finally a bricks and mortar home for Quisk.
A move to the city took place just a few years later to accommodate more Quisk team members we are now settled into our permanent patch on Fullarton Road in Kent Town - home to a team of 10 creatives.
It's been a wild ride, but you know what? Despite all the changes and advancements, we've stayed true to our roots.
Design principles are still at the heart of everything we do. Because good design is timeless.
Our Kent Town studio is made up of bright orange and blue splashes of colours and is enveloped in the smell of freshly brewed creative fuel (aka coffee). Our personalities are reflected throughout the studio - a feature wall of records (yes, the ones you play on record players!) hand drawn wall illustrations, plenty of indoor greenery (real not plastic) and 90's rock on the Sonos (Jason's probably in charge of the playlist).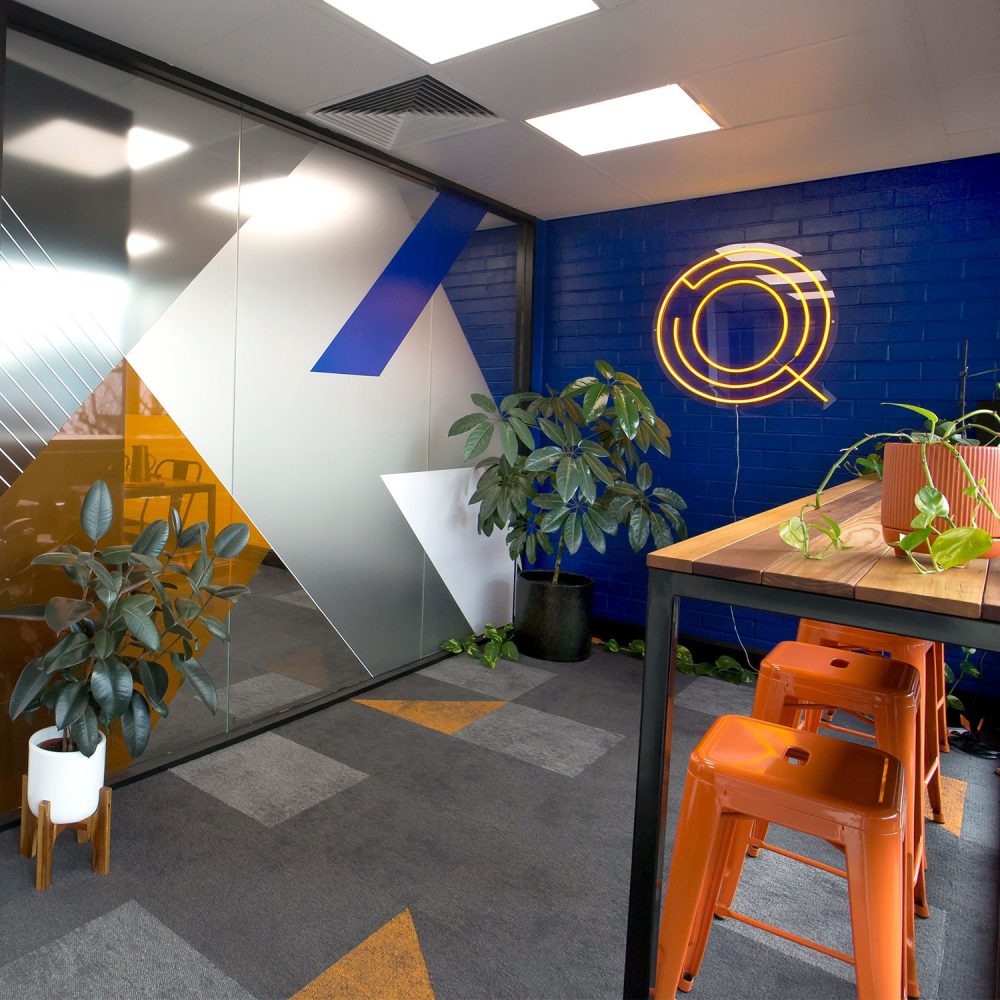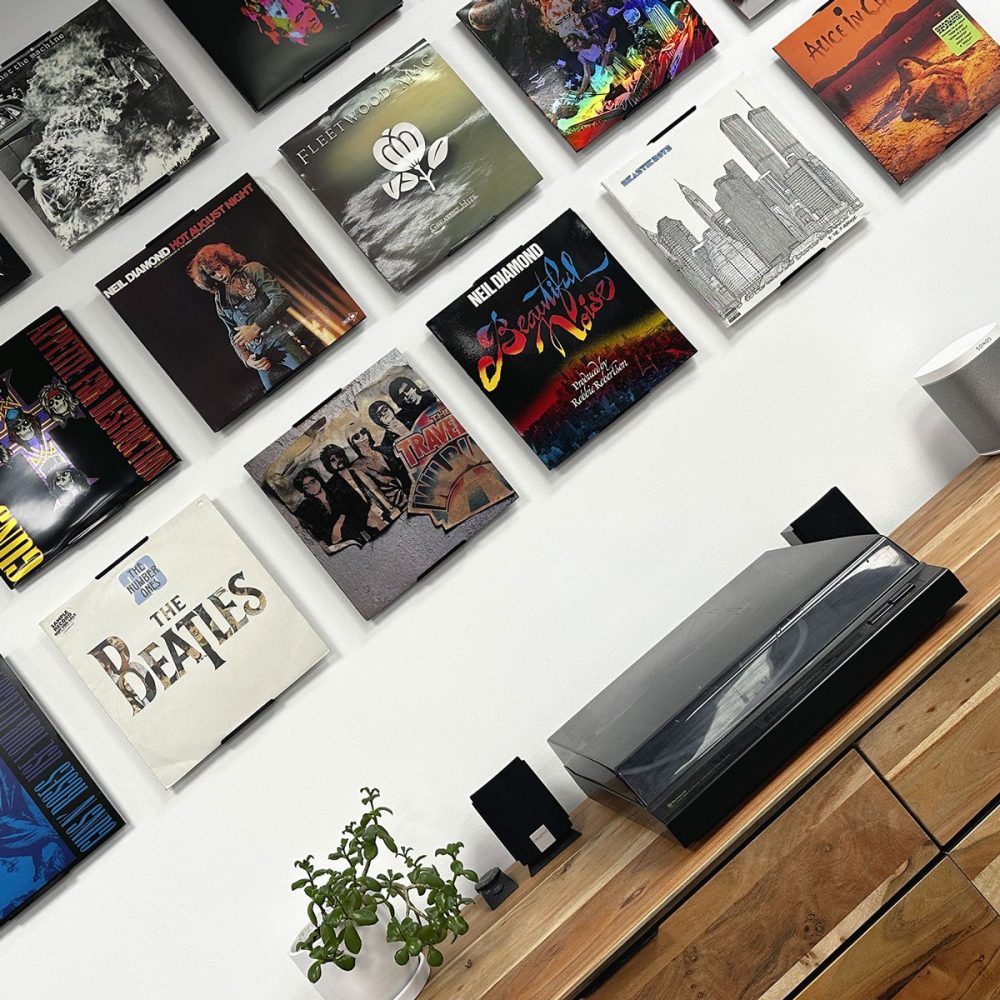 Our client base has grown significantly since 2006, and success is really important to us. Success for us is a happy, engaged workplace, amazed and satisfied clients, and everyone's business thriving. We can't tell you how much joy we get from seeing people we work with succeed, it's the best feeling.

If you're looking to partner with a studio that has values and personality, not egos, we might just be your people. Let us be part of your story.

Jason & Kerryn Page