Navigating Service Excellence - A Strategic Investment.
Aceit, a family-owned transport solutions company with a proud history in South Australia, approached us with an established brand and colour scheme, however their need was clear: a user-friendly website to streamline bookings and provide instantaneous 24/7 service.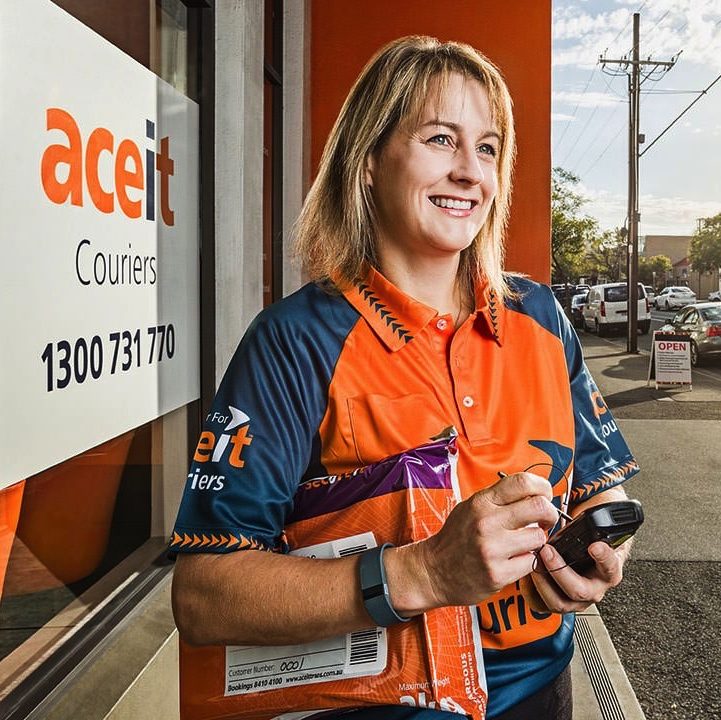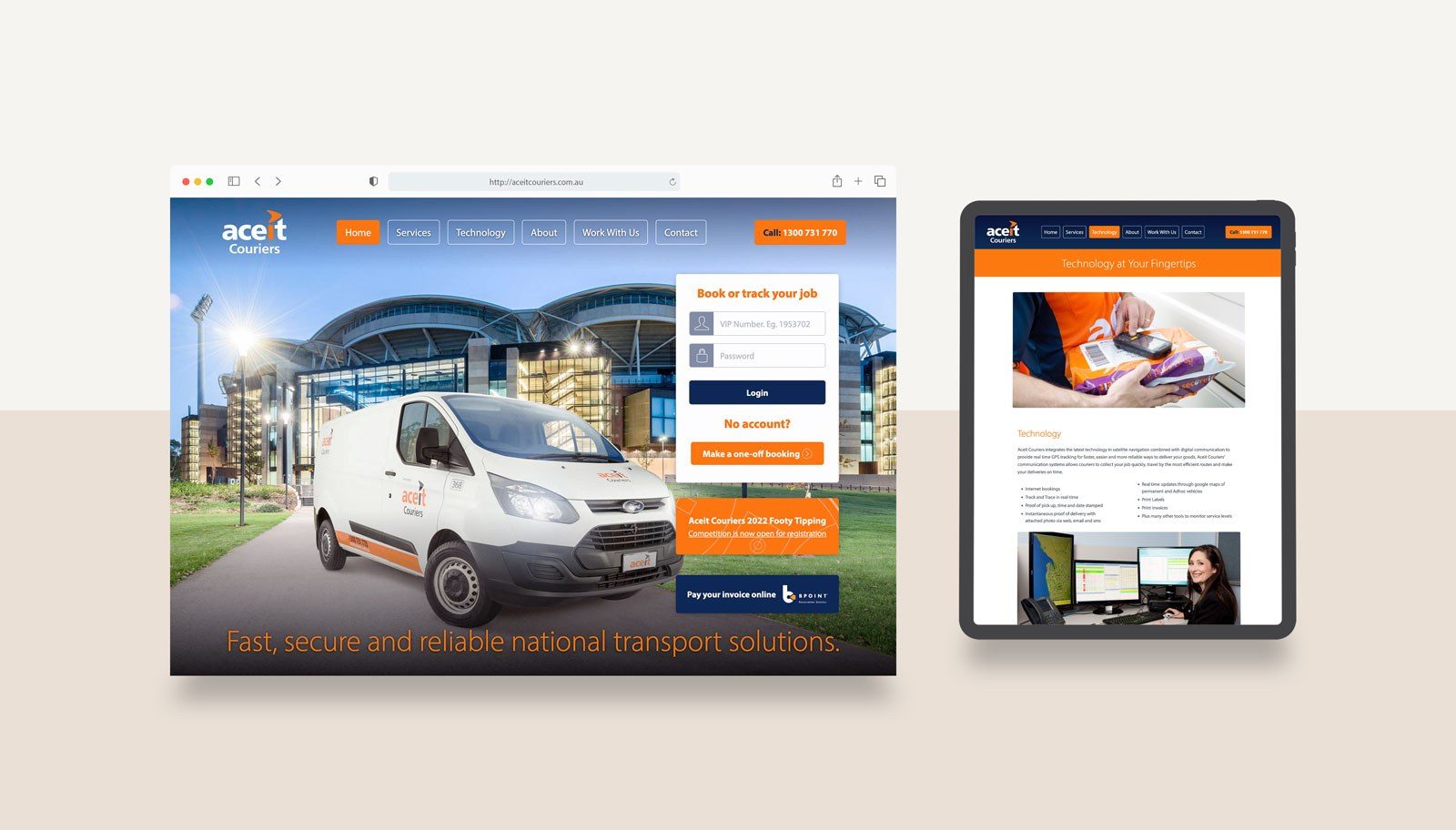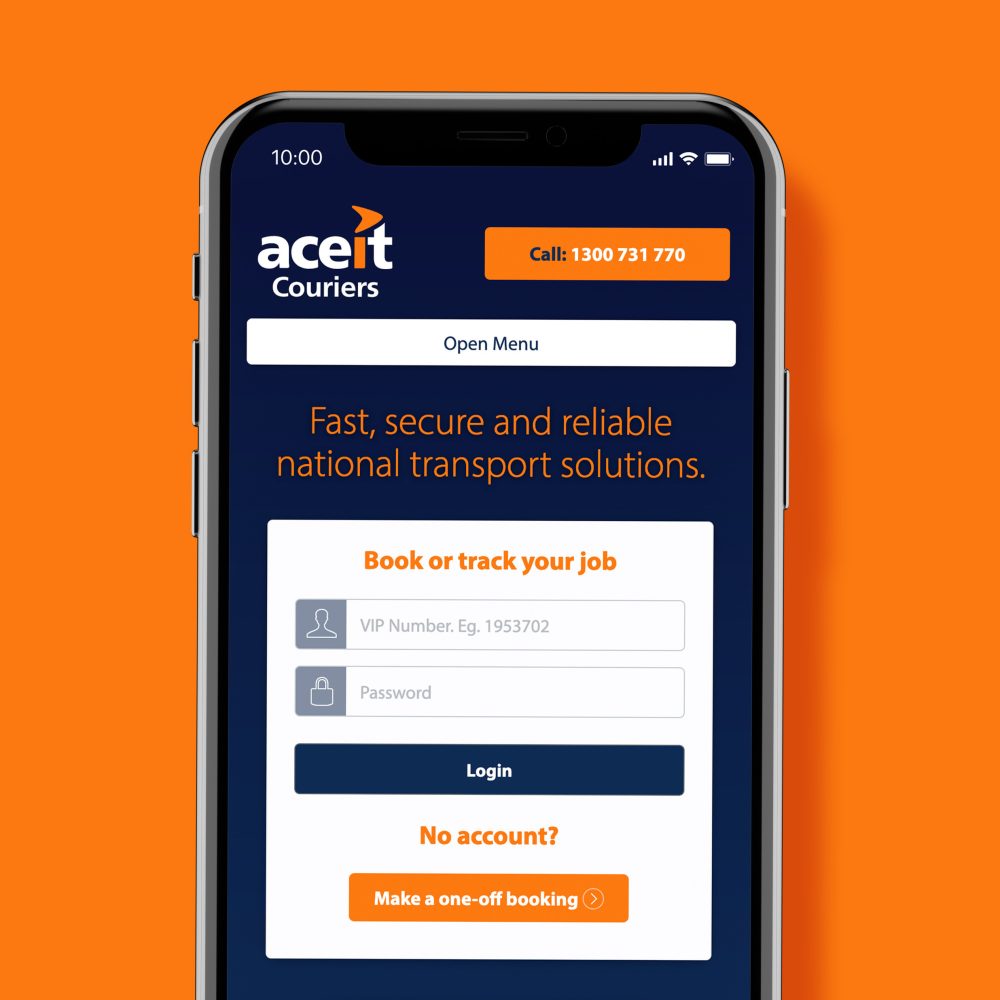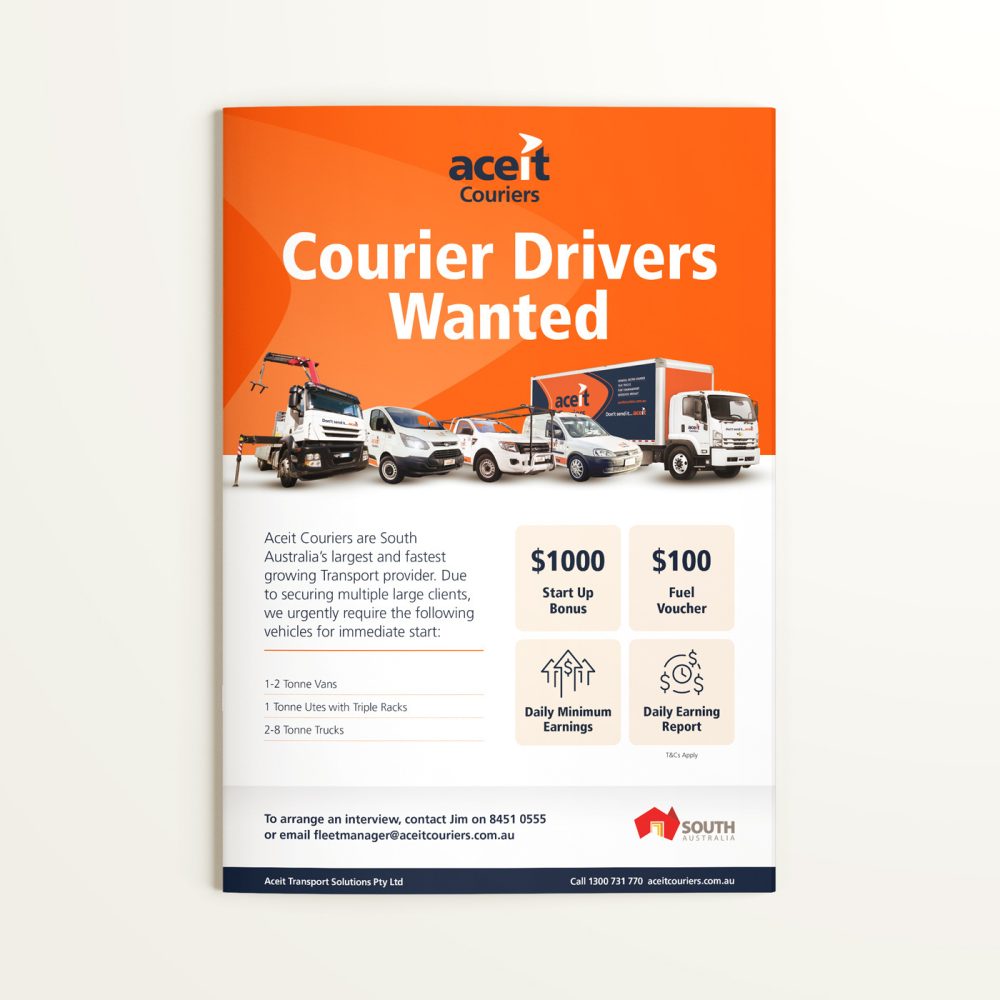 Our Partnership
Given the increase in demand for online bookings, it was necessary to build an easy to navigate website which integrated seamlessly with Aceit's booking system. With this refreshed online presence, our team was able to craft a formal style guide, with distinctive illustrations, unique branding elements, which flowed through to flyers and other marketing material. All of these elements flowed nicely through to Aceit's social media presence, which includes management as part of an ongoing, holistic partnership.

Today, Aceit's website retains its functional design supporting continued business growth. Our collaboration continues as we ensure their digital presence remains relevant.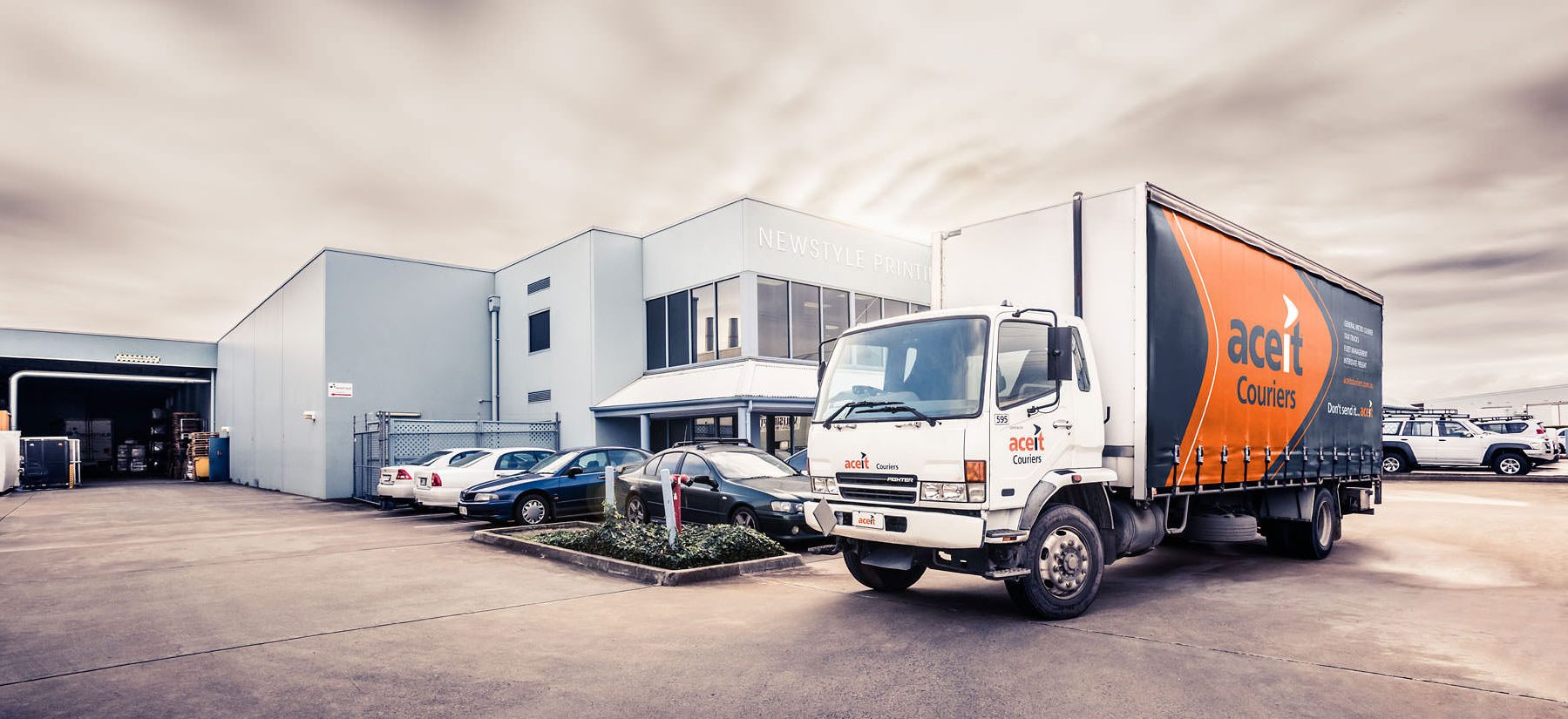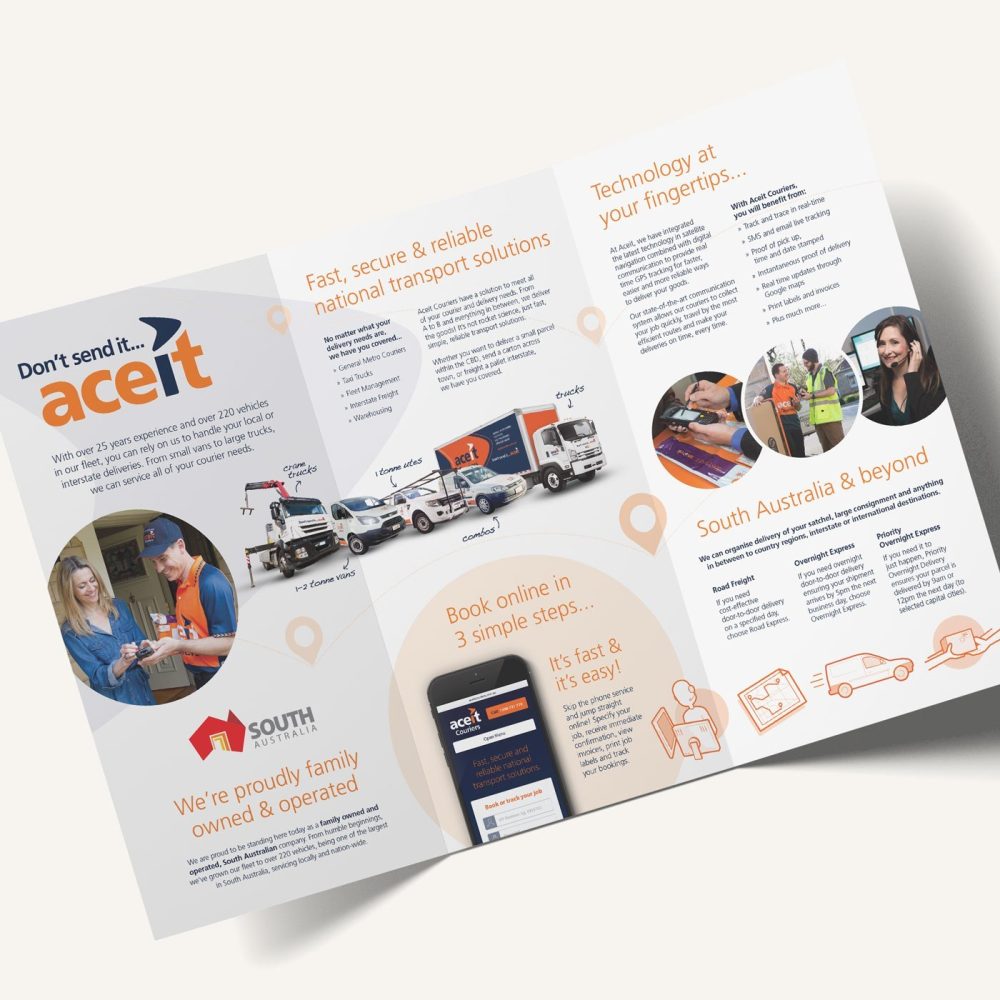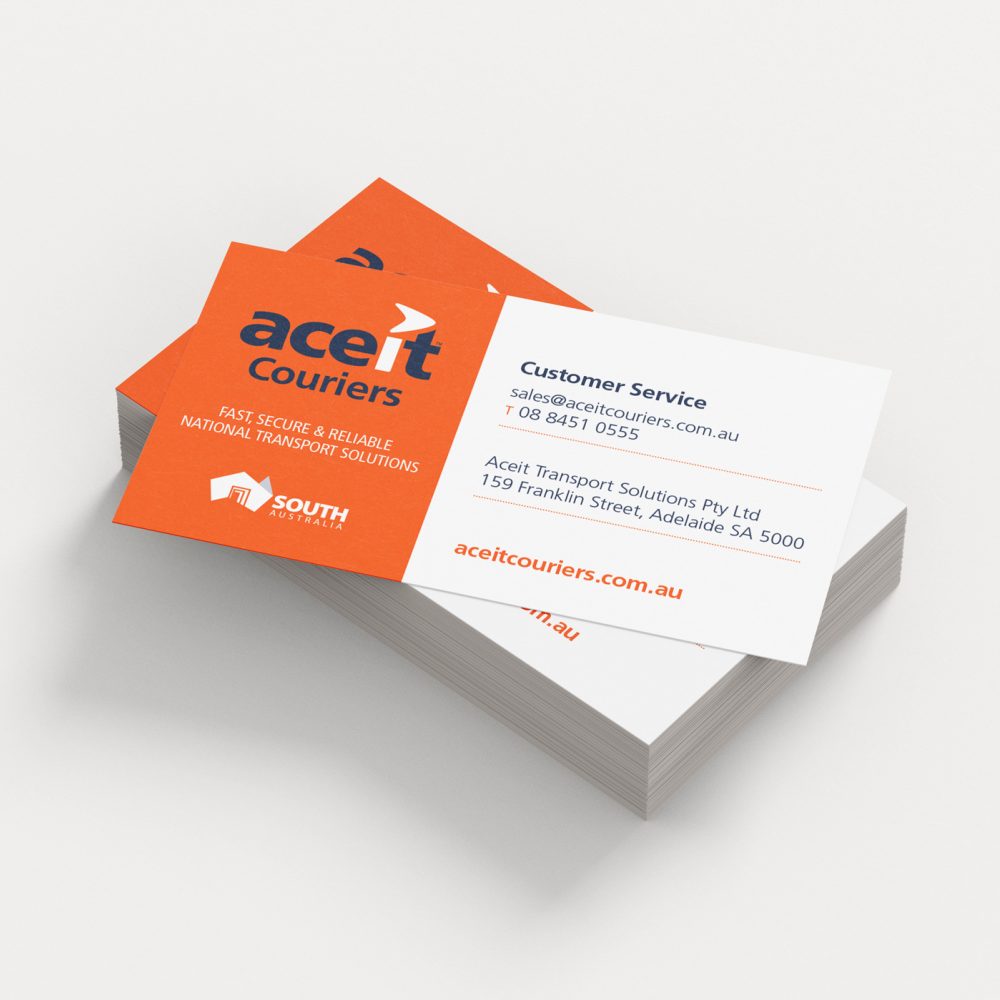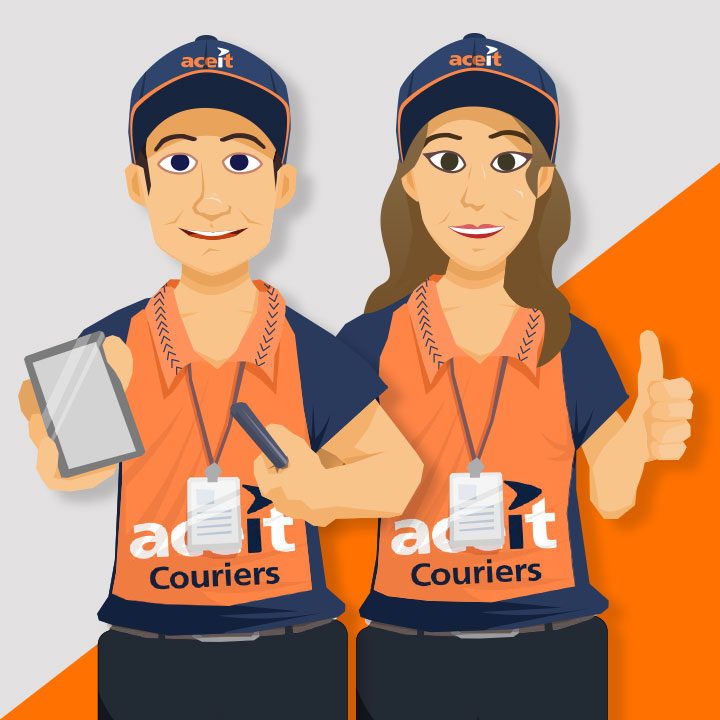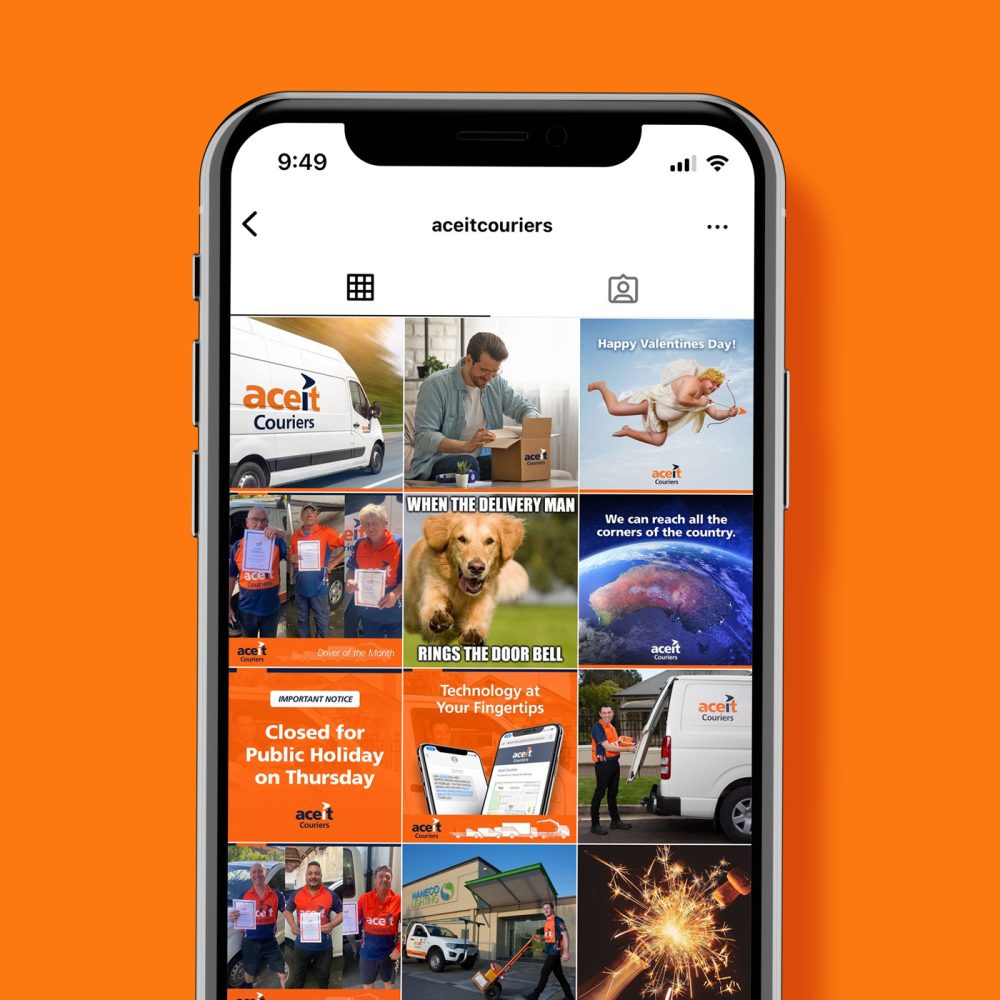 See More projects