Multi-faceted design collection delivered for a training organisation.
ATEC is an Adelaide-based, not-for-profit registered training organisation delivering quality vocational education, apprenticeships and recruitment assistance across multiple industries, including engineering, construction and community services. Quisk was handling ATEC's social media when we were asked to enhance their existing logo, which initiated the process of an entire brand refresh.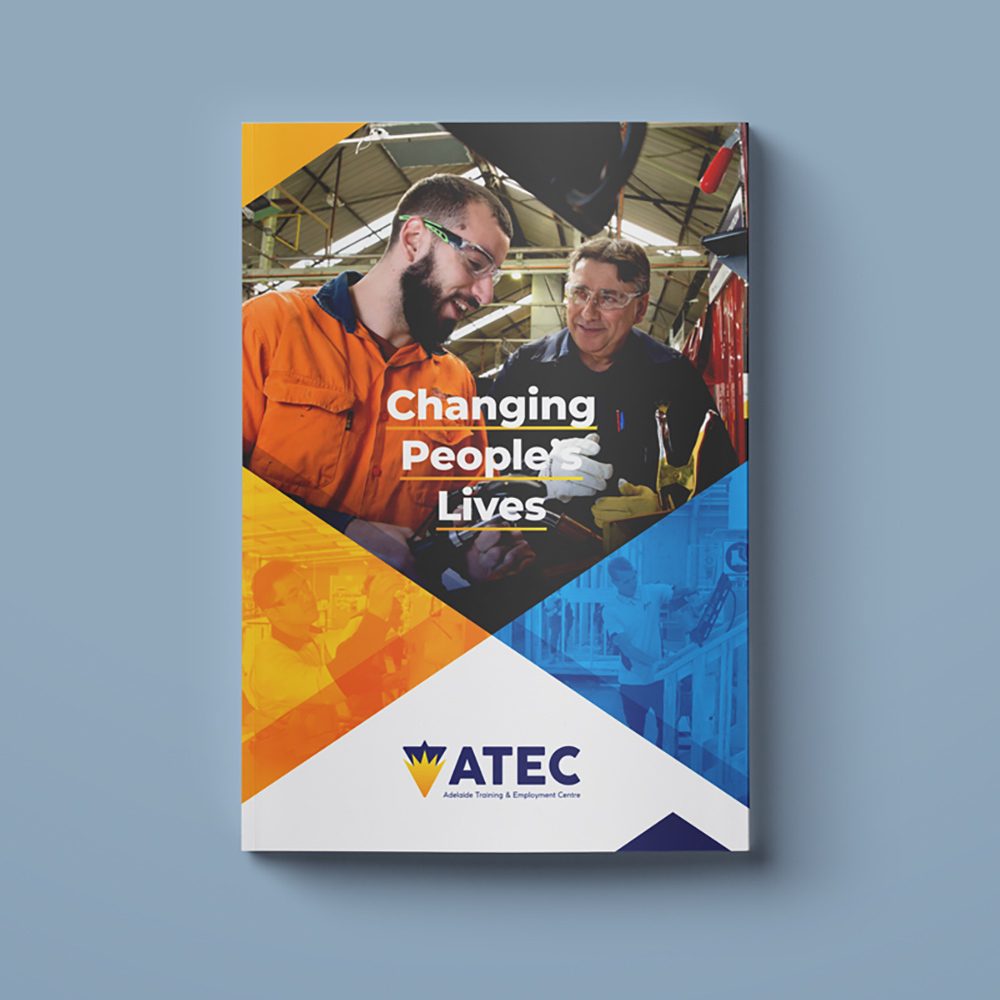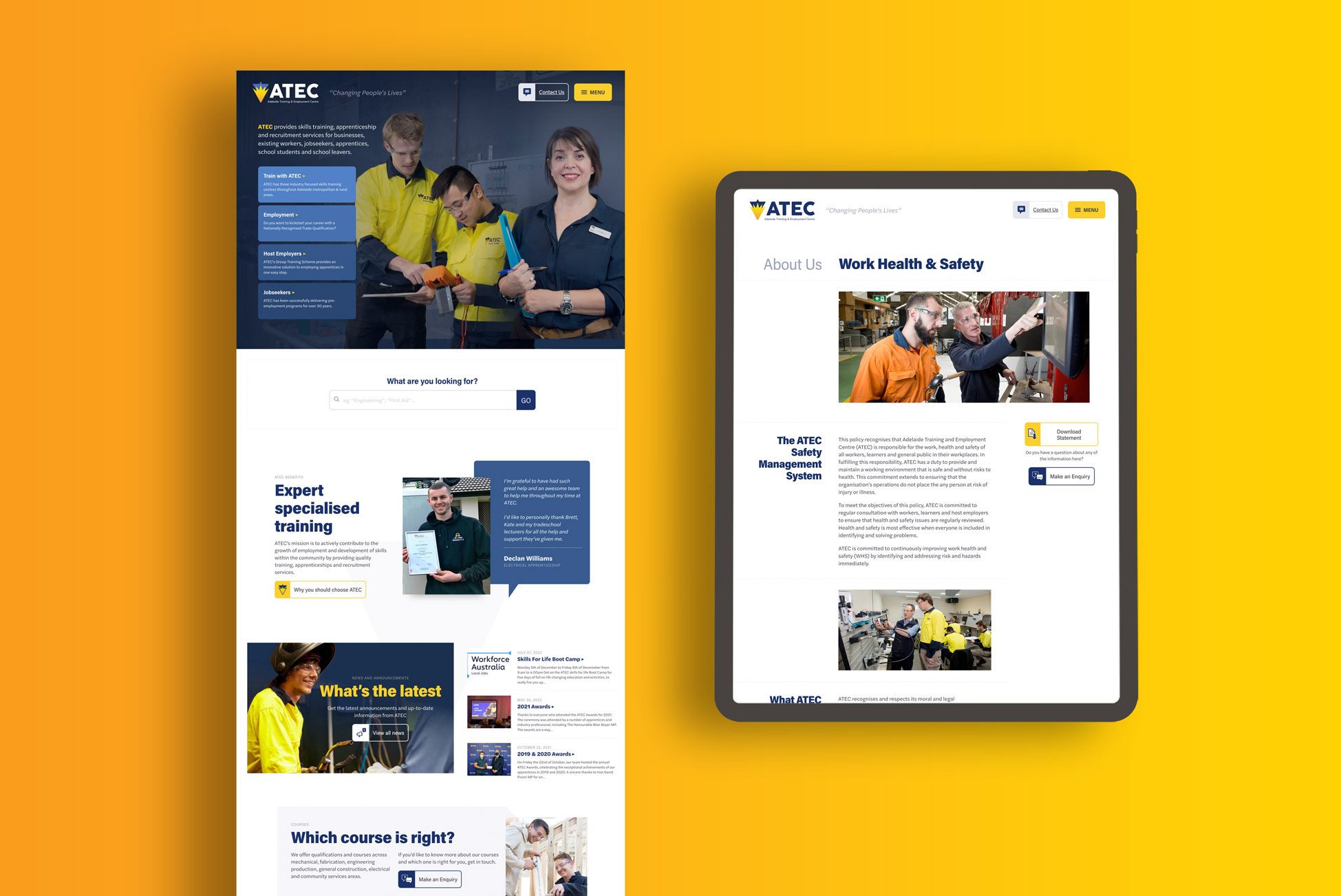 Our Partnership
Working with an existing brand requires the innovative expansion of a suite of design concepts to build on the current design. The logo was modernised through text composition, stimulating the rebranding process, including creating a style guide and a complete brand theme. These modifications informed a refreshed website (including photography direction), style of brochures and signage, establishing a strong brand presence across all collateral.

The refreshed brand for ATEC delivers a logo with clean lines and colours, a professional website, appealing brochures, and recognisable signage, allowing them to compete at the highest level with other training organisations.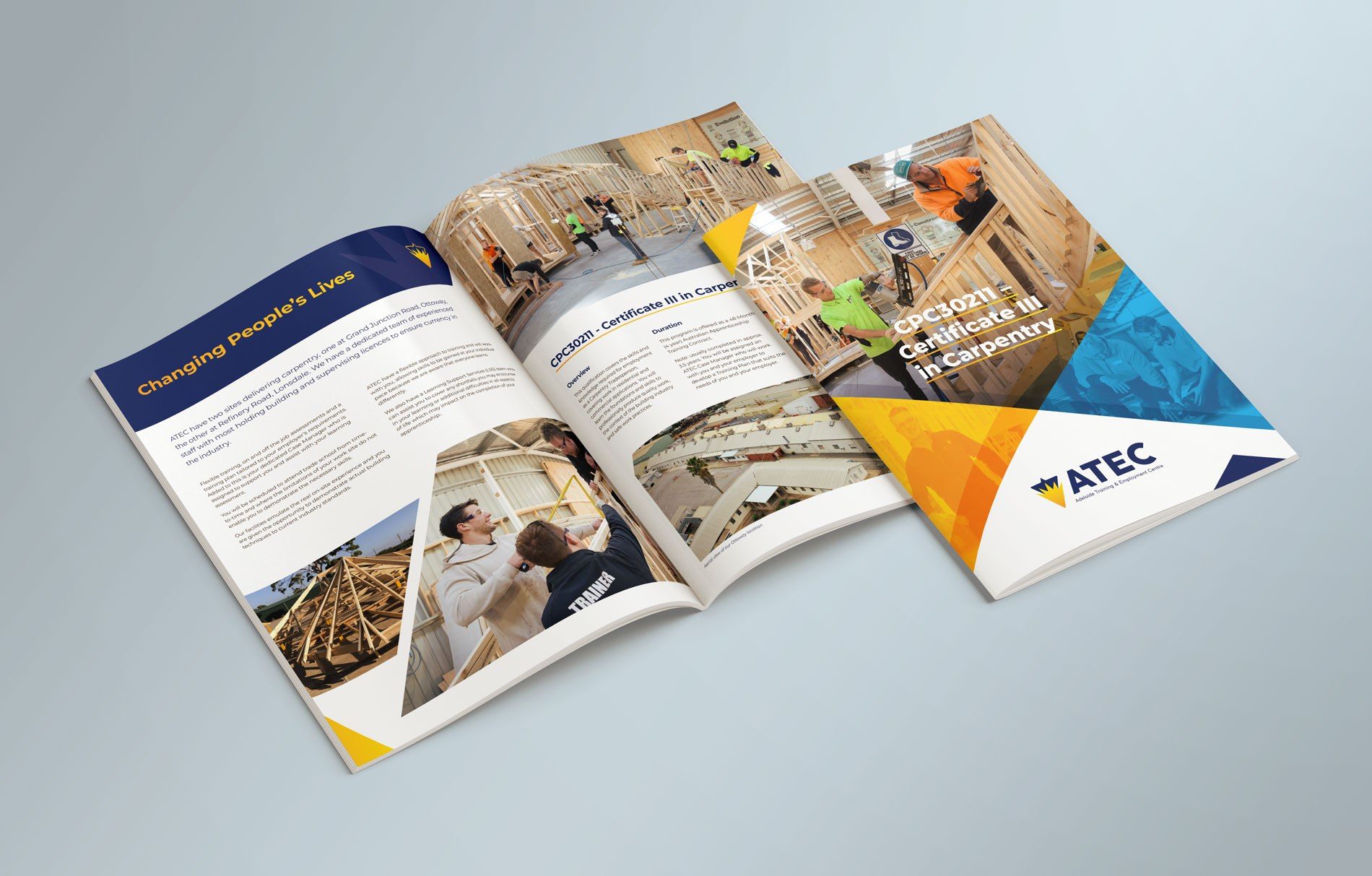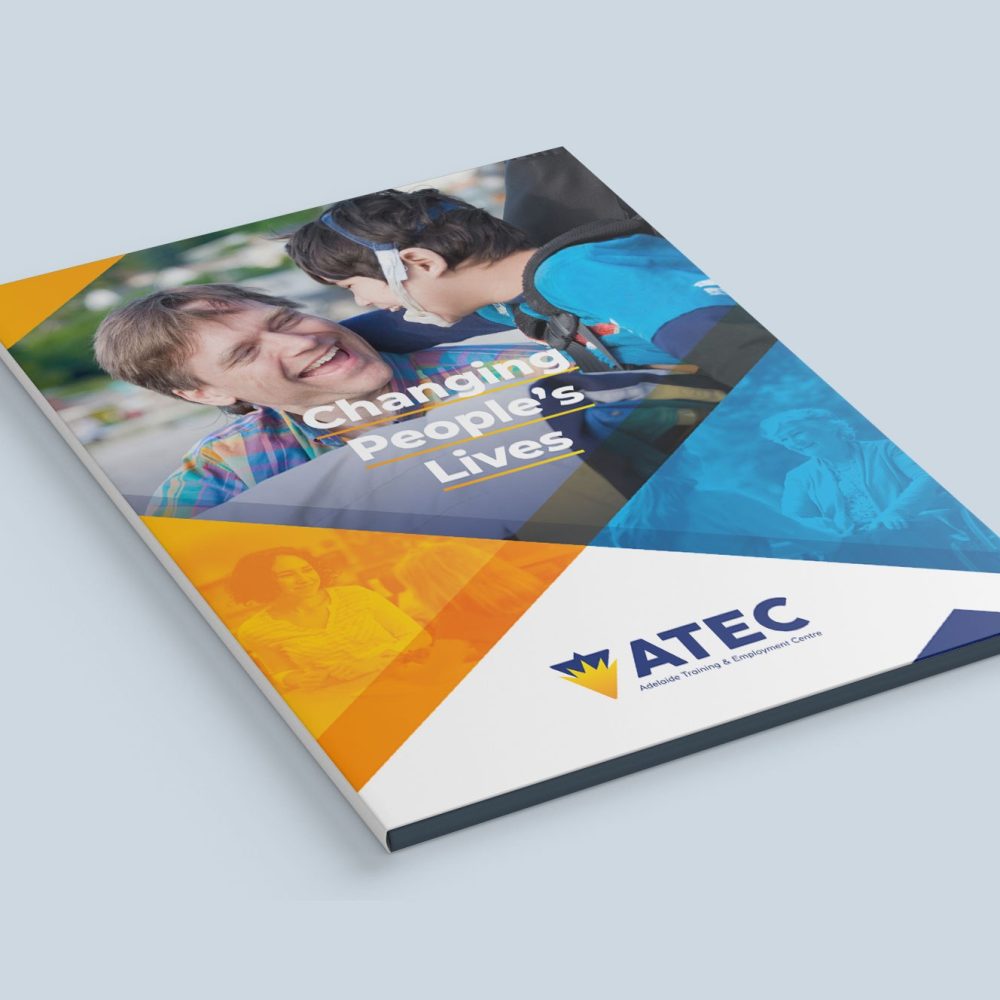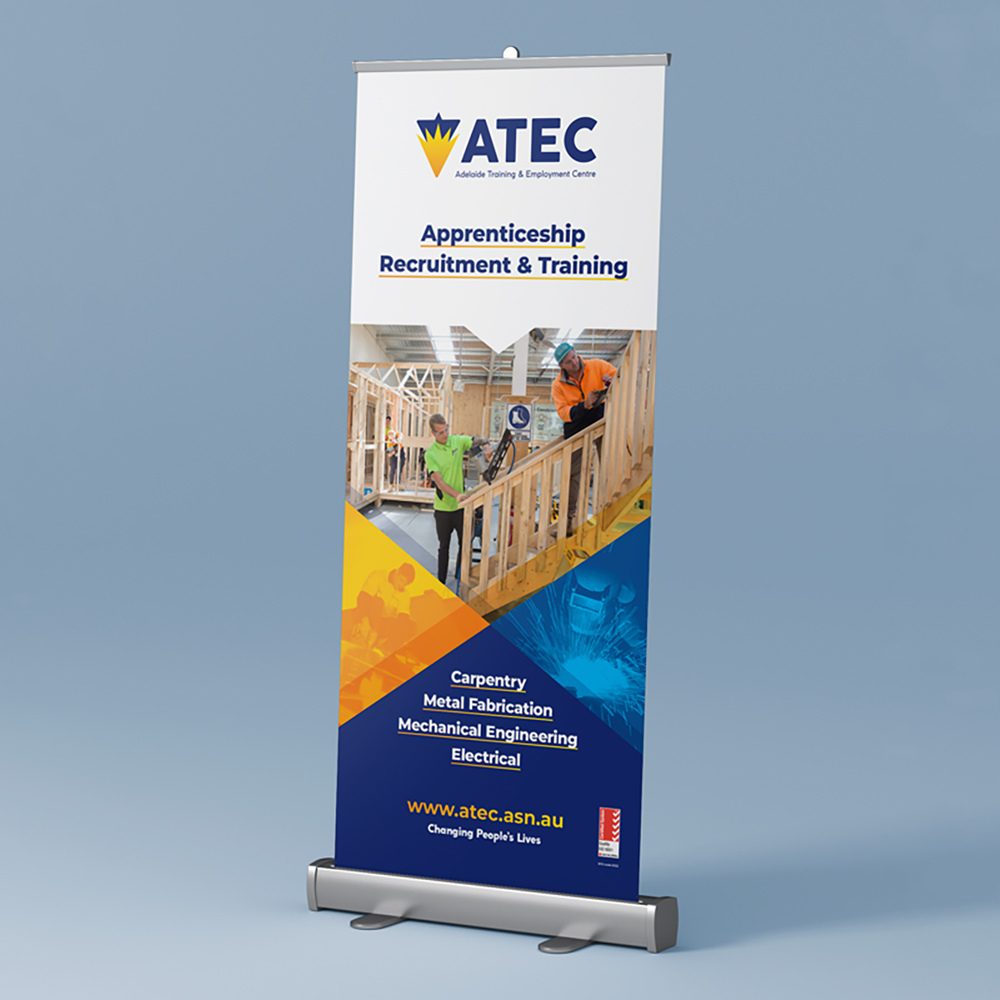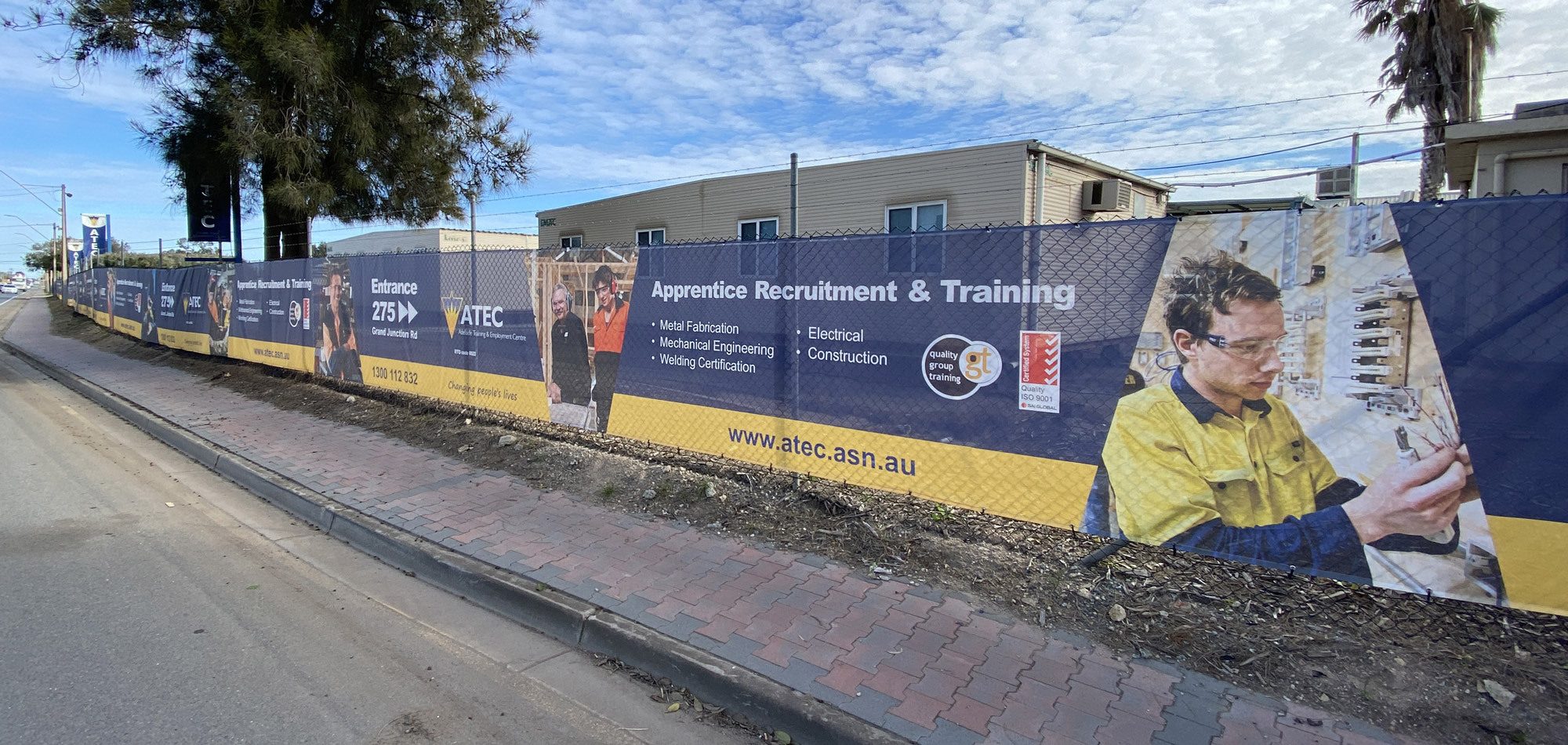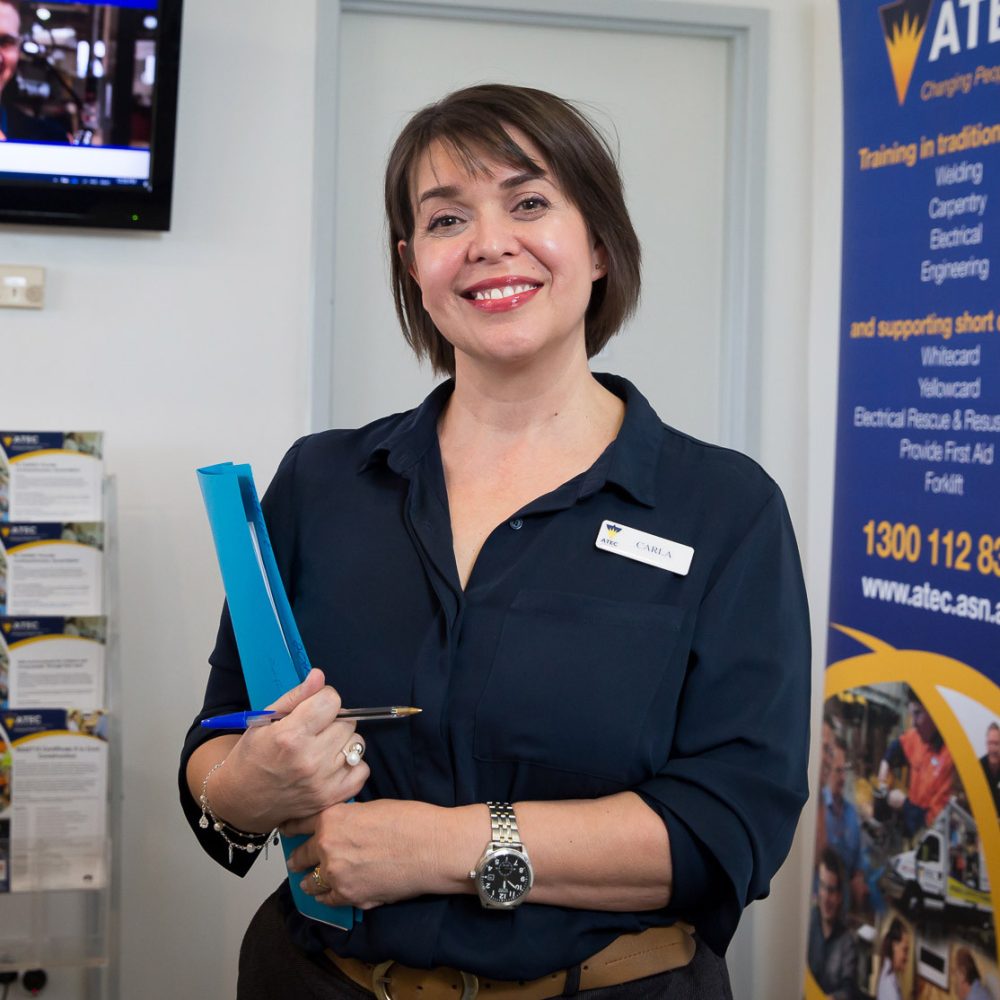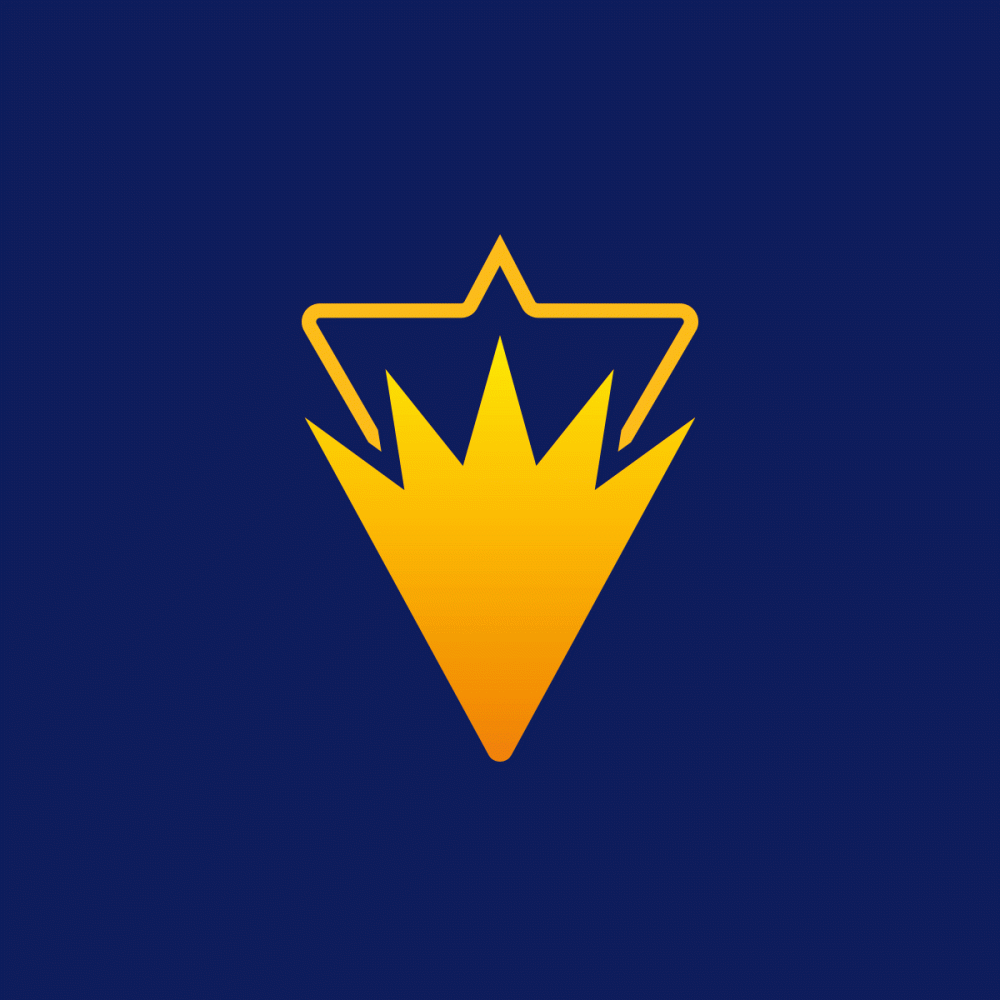 See More projects