Bean Bar wakes up to the aroma of opportunity.
In the wake of COVID, Bean Bar found itself at a crossroads. To adapt and thrive, they decided to revamp their website in 2021 to tap into fresh opportunities beyond their coffee shops.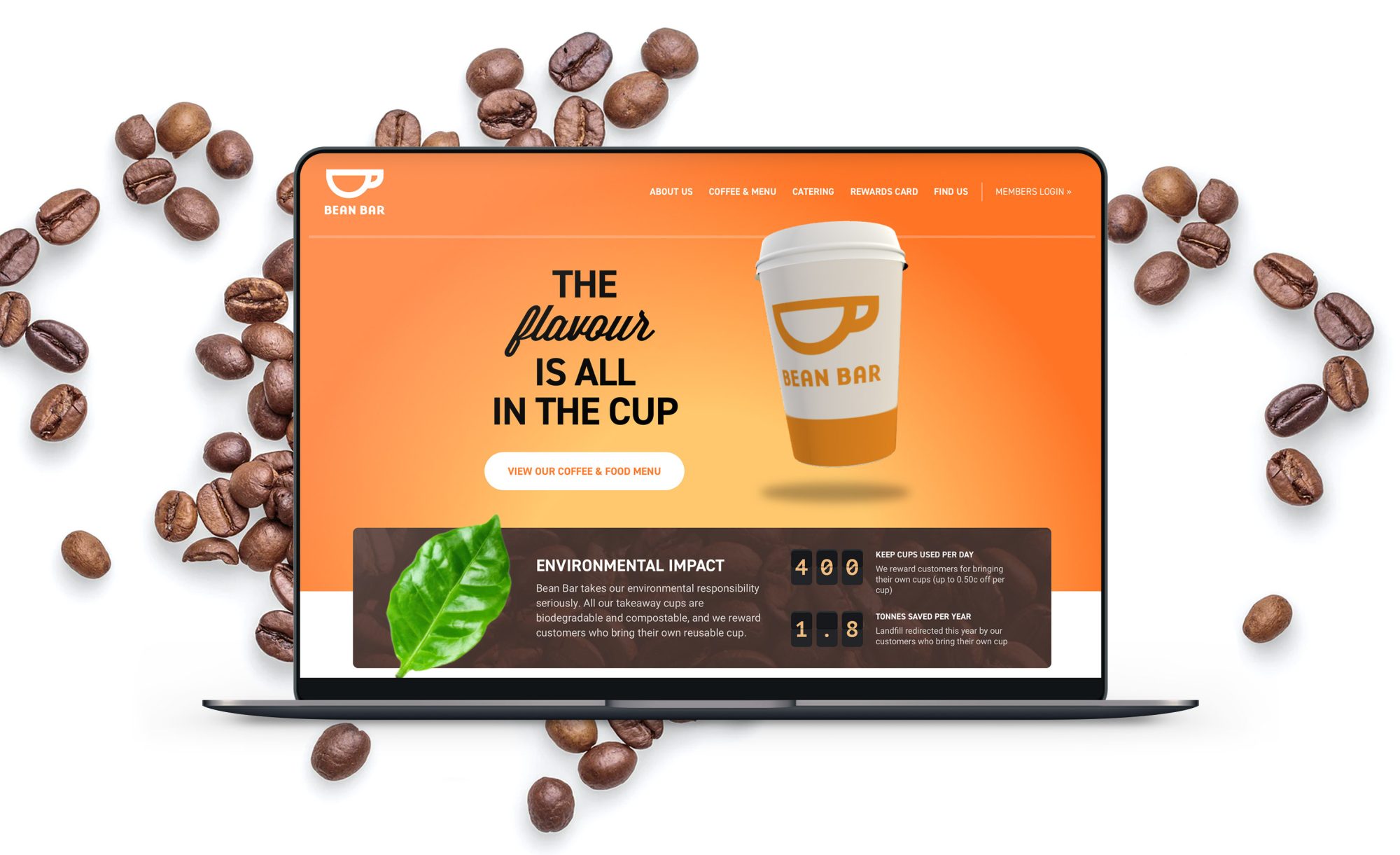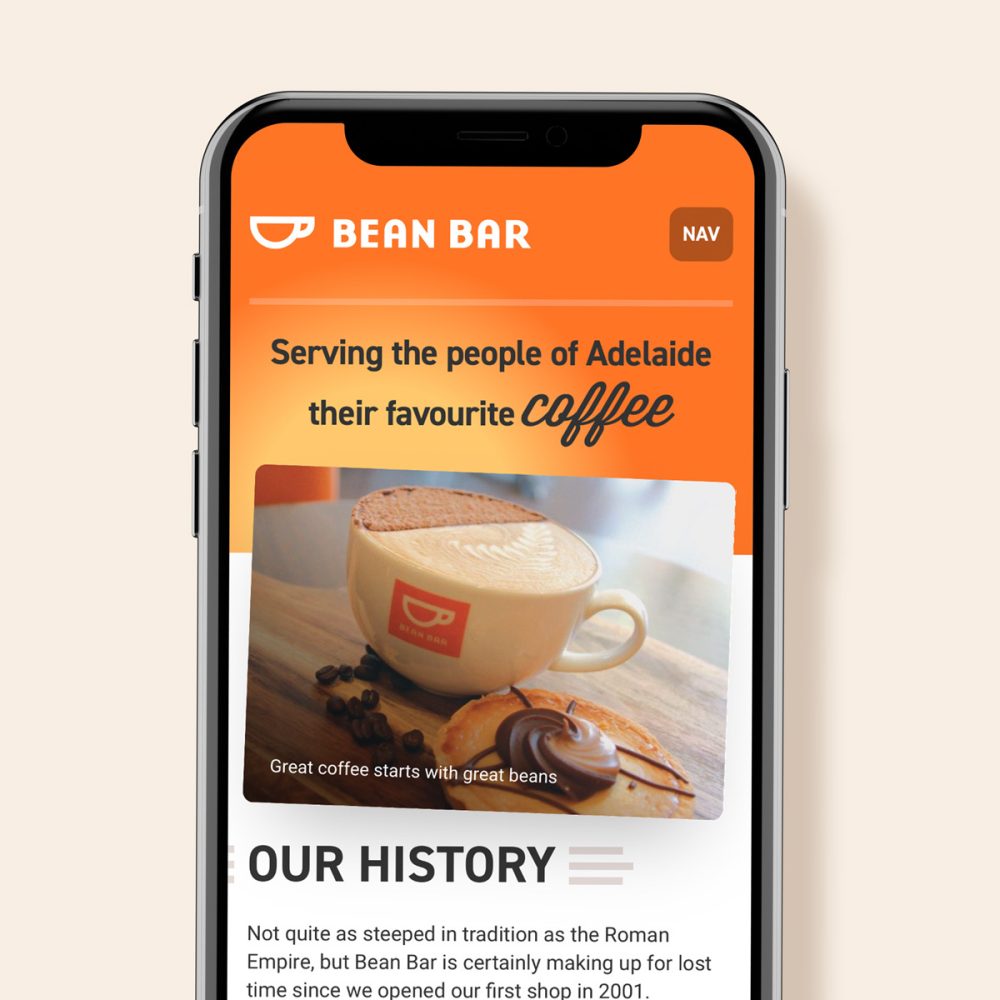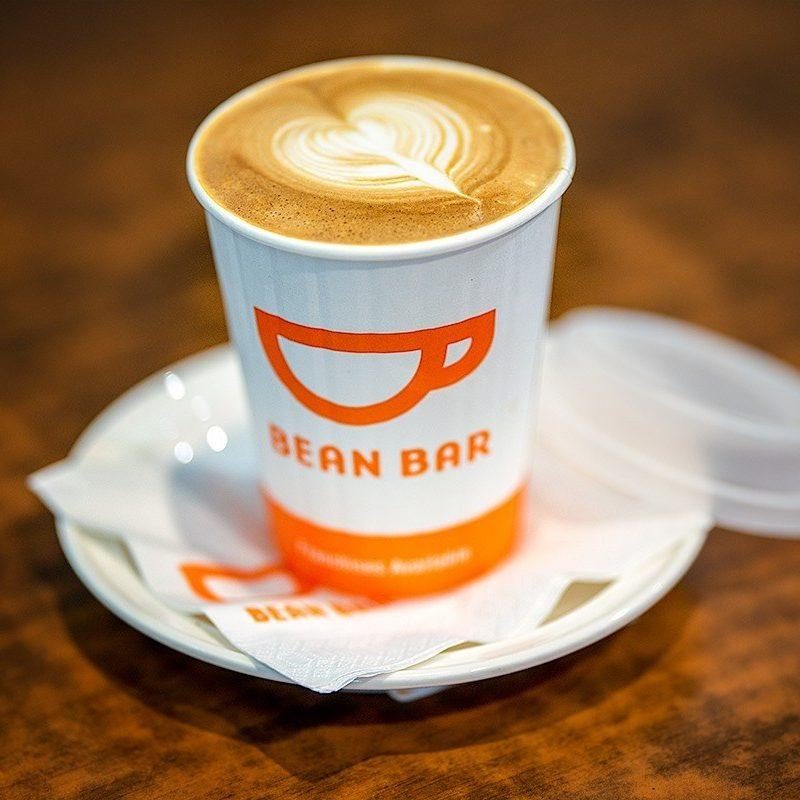 Our Partnership
We created a re-energised website using existing colour palettes to aid their marketing efforts by attracting interested franchisees and promoting their catering services.
The outcome speaks volumes. Bean Bar's revived website serves as a hub for information and a funnel for catering enquiries, supporting multiple income streams. This makes their website a critical factor likely to contribute to their success in new ventures and possibilities.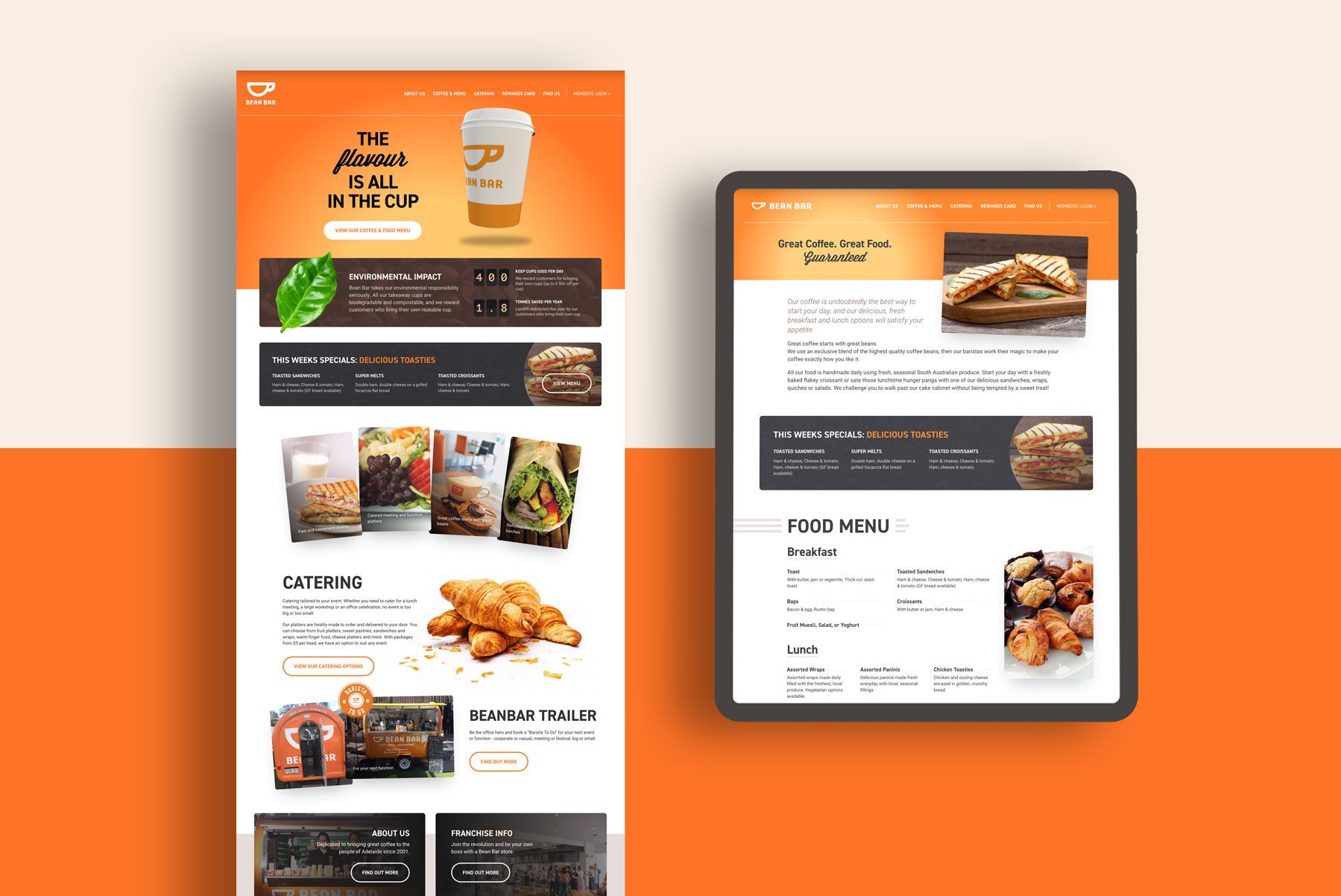 See More projects