Polished website style aims to deliver expansion.
An engineering firm based in Adelaide, gama consulting embarked on a new direction and required a website to reflect the breadth of their experience and expertise across multiple projects in the residential, commercial, education, government, health, energy and mining sectors.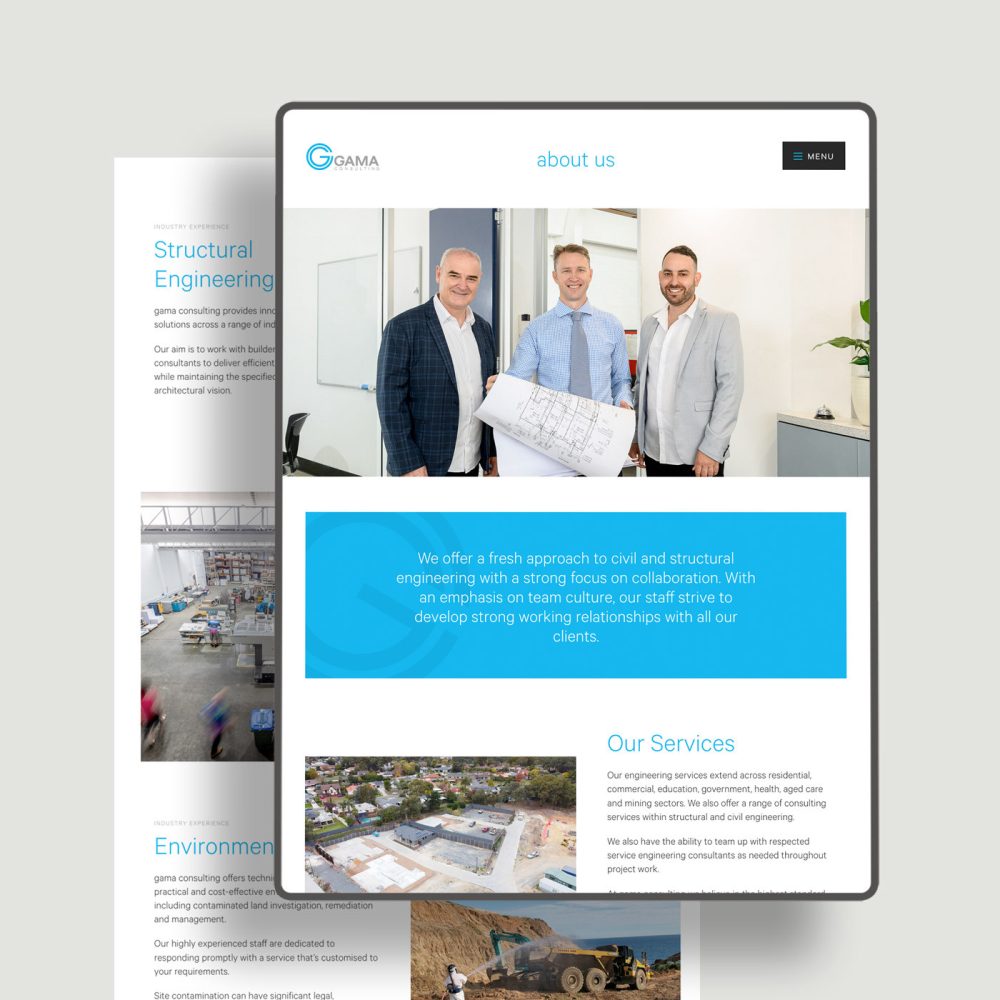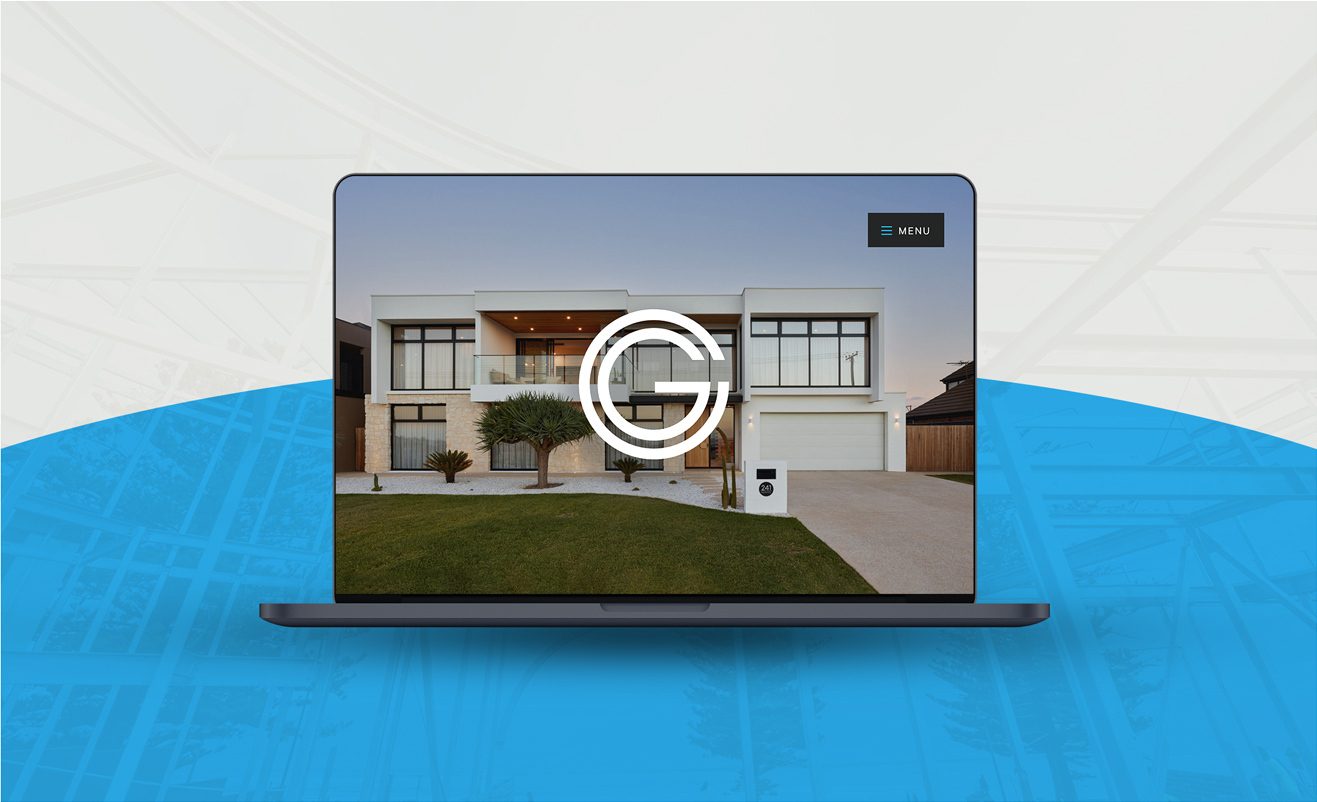 Our Partnership
Website design is one of the critical factors in influencing customers. We created a visually appealing website that formed a favourable image for its brand and an engaging experience for visitors. The intention was to create a stunning portfolio of work with a user experience that left an impression of engineering skill and professionalism.

gama consulting's website has the class of a professional photography portfolio, visually conveying their talented work and effectively supporting their continued growth with a timeless design and elegant presence.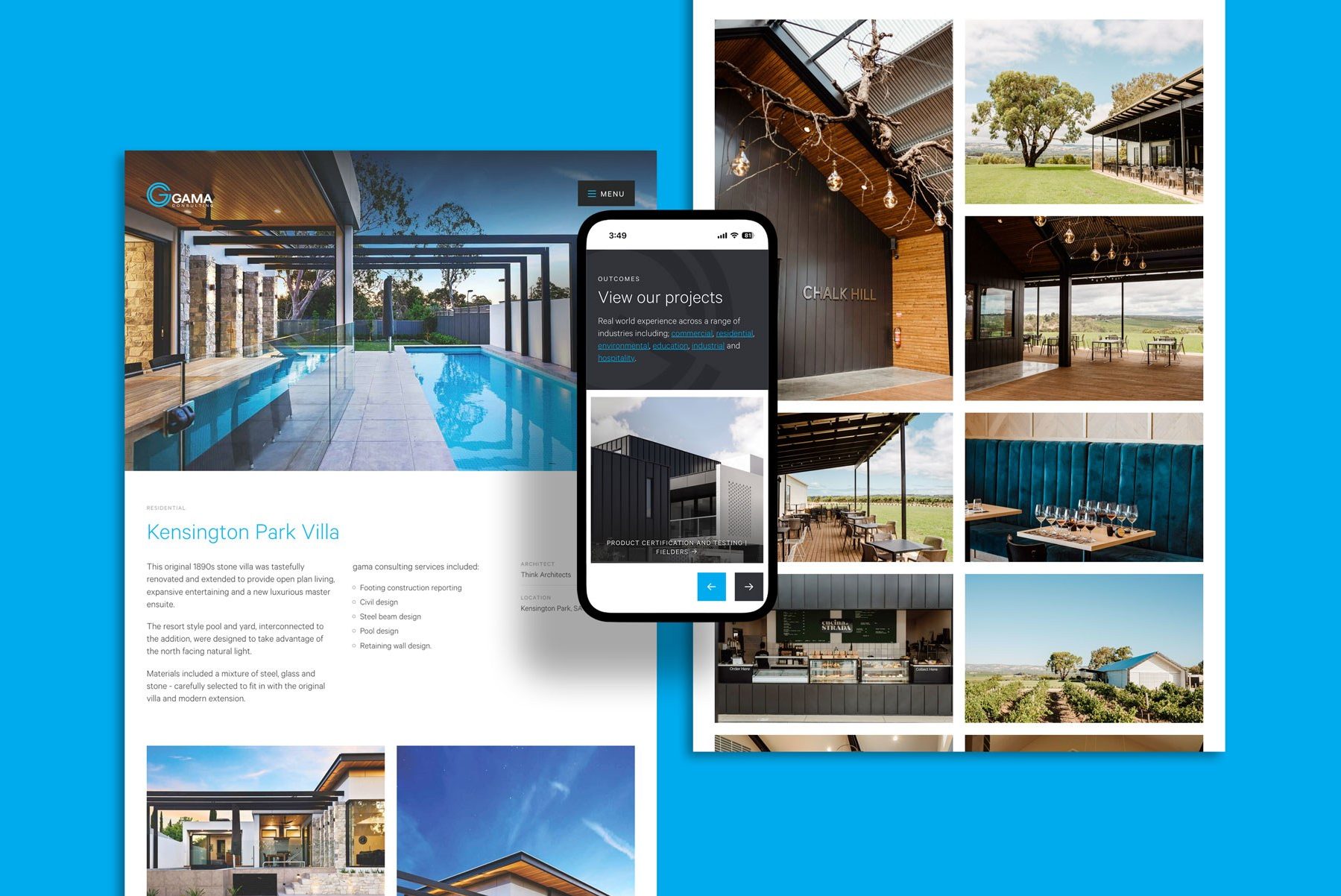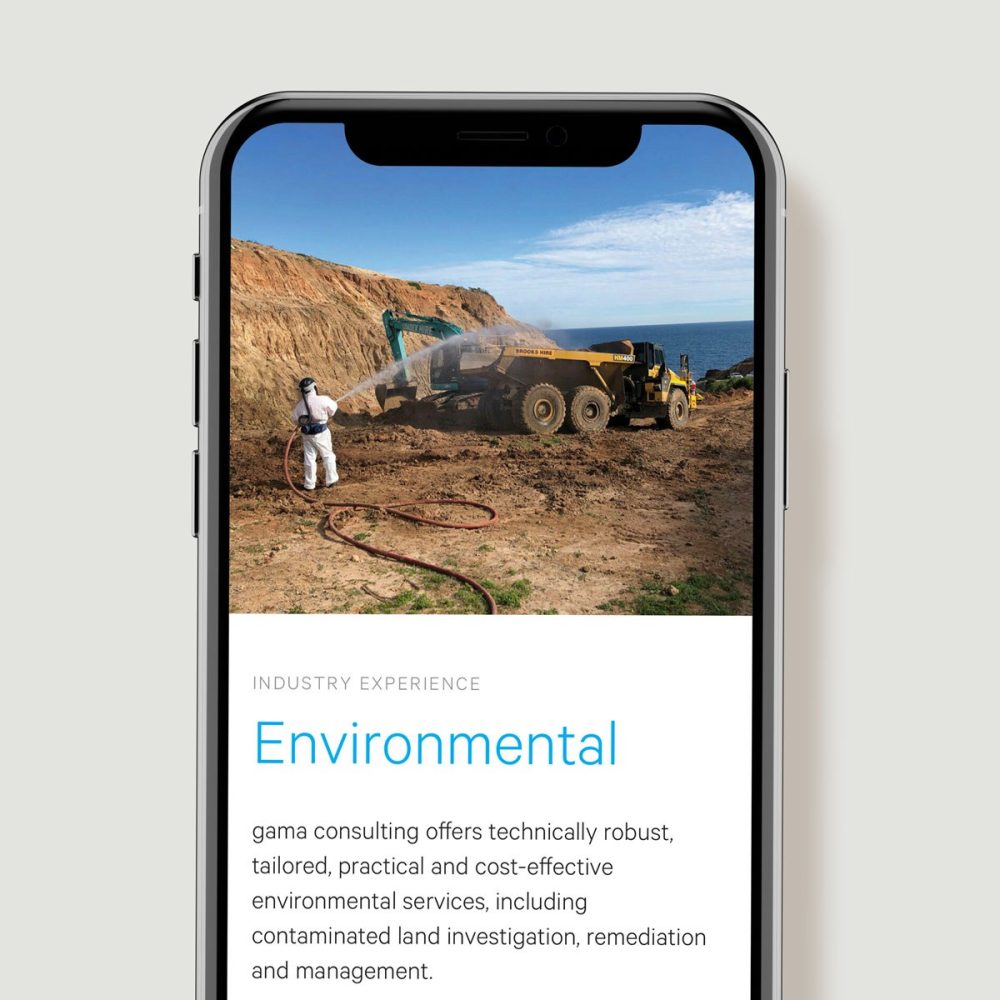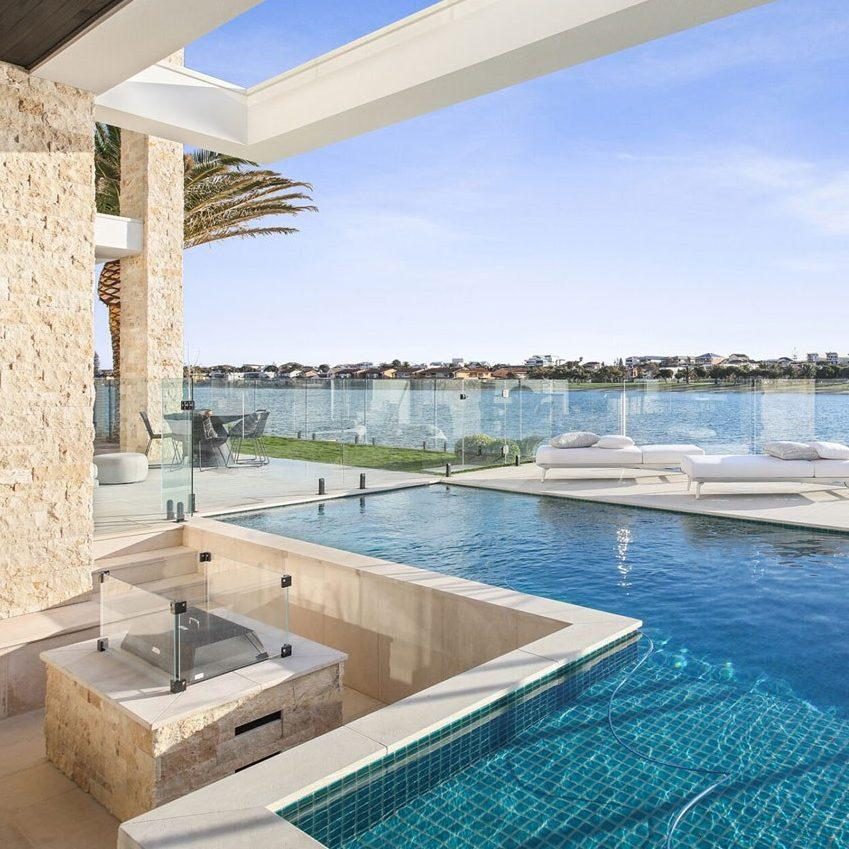 See More projects