Unique design solutions stand the test of time.
Gowrie SA is a community-based childcare and kindergarten centre with a long history of innovation.
With the longevity of being established since 1940, they wanted a website that could reflect their commitment to children's education, connection to Country and focus on nature play.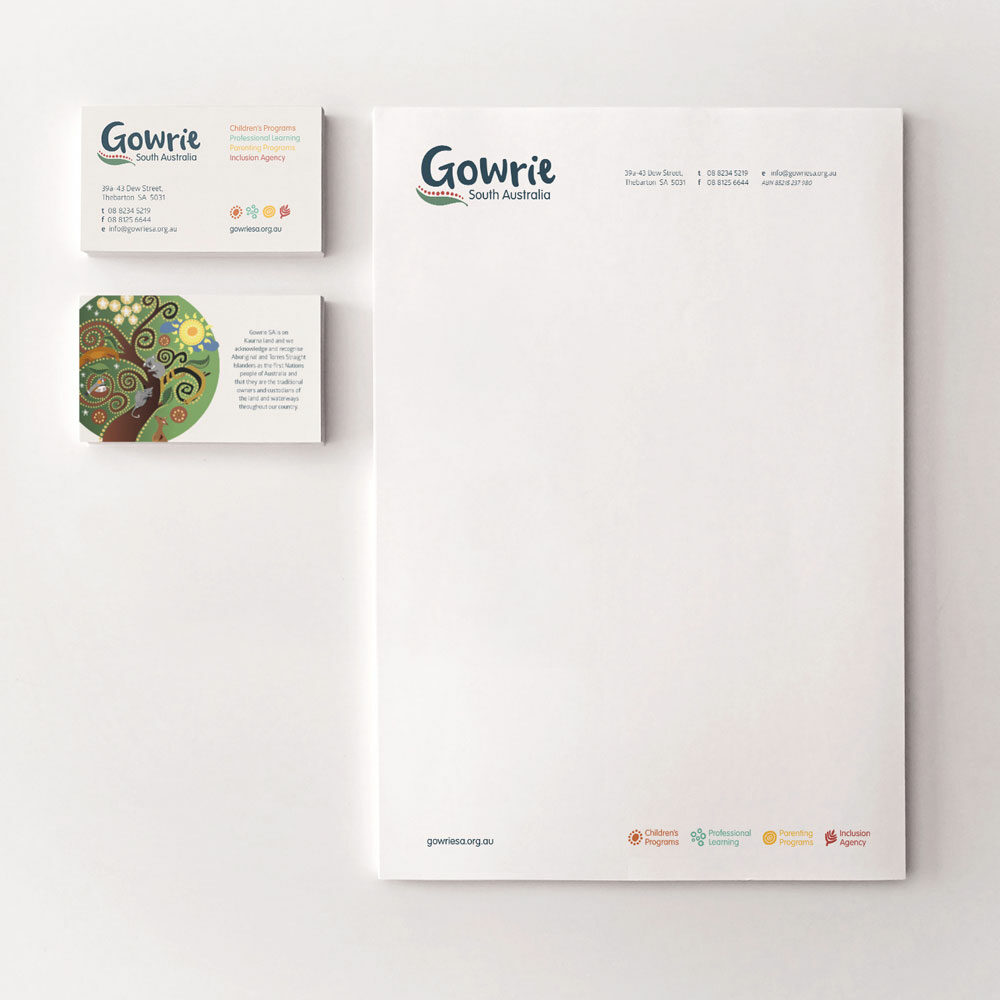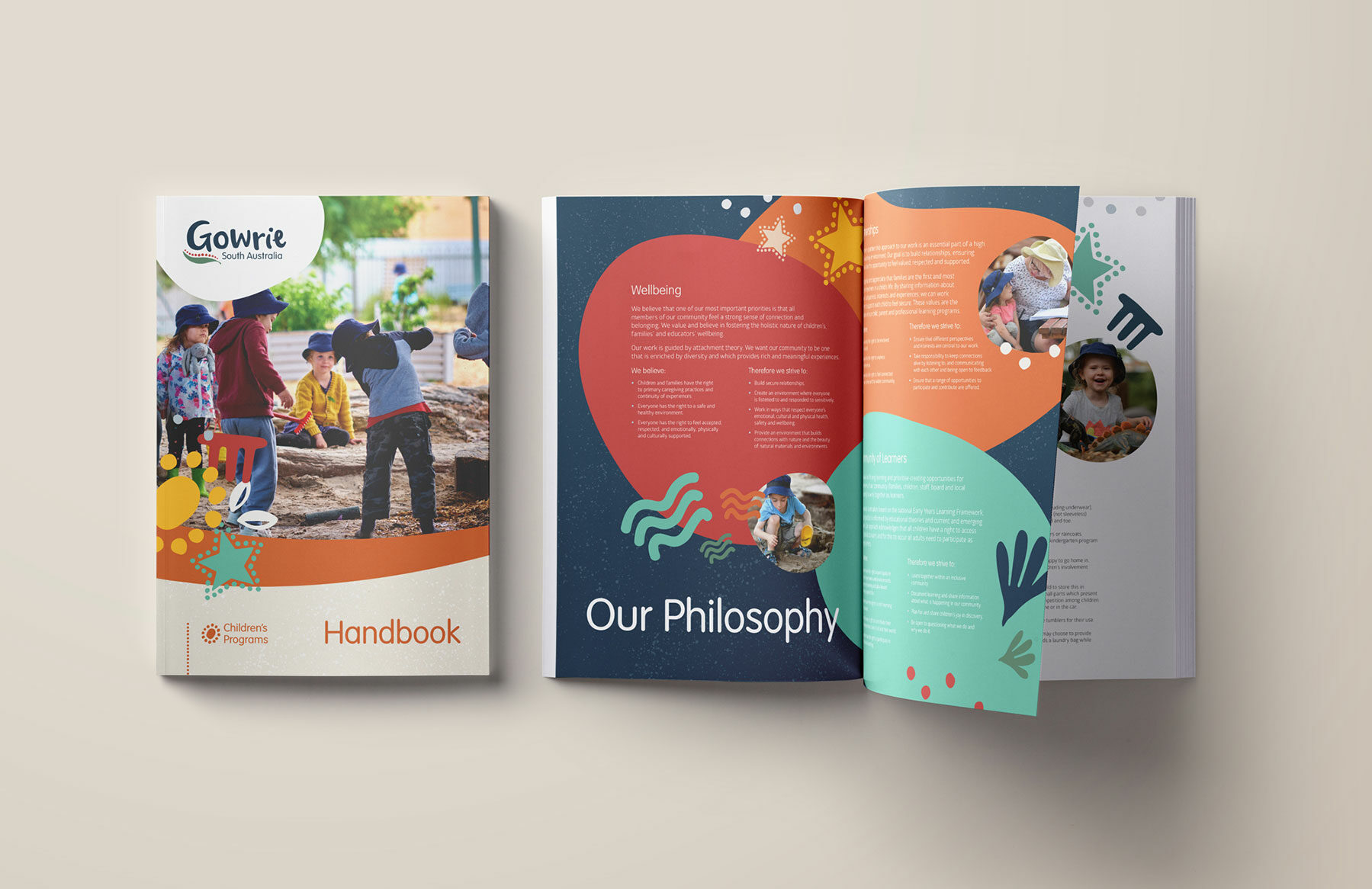 Our Partnership
Quisk created a unique hand-drawn typeface, icons, and an asset library reflecting a child's natural and playful drawing style.
This approachable font and imagery were seamlessly integrated across the website and branding, building a visual library supporting Gowrie SA's credibility and educational status.
The distinctive brand style remains relevant and is featured across their website, printed materials, and online presence.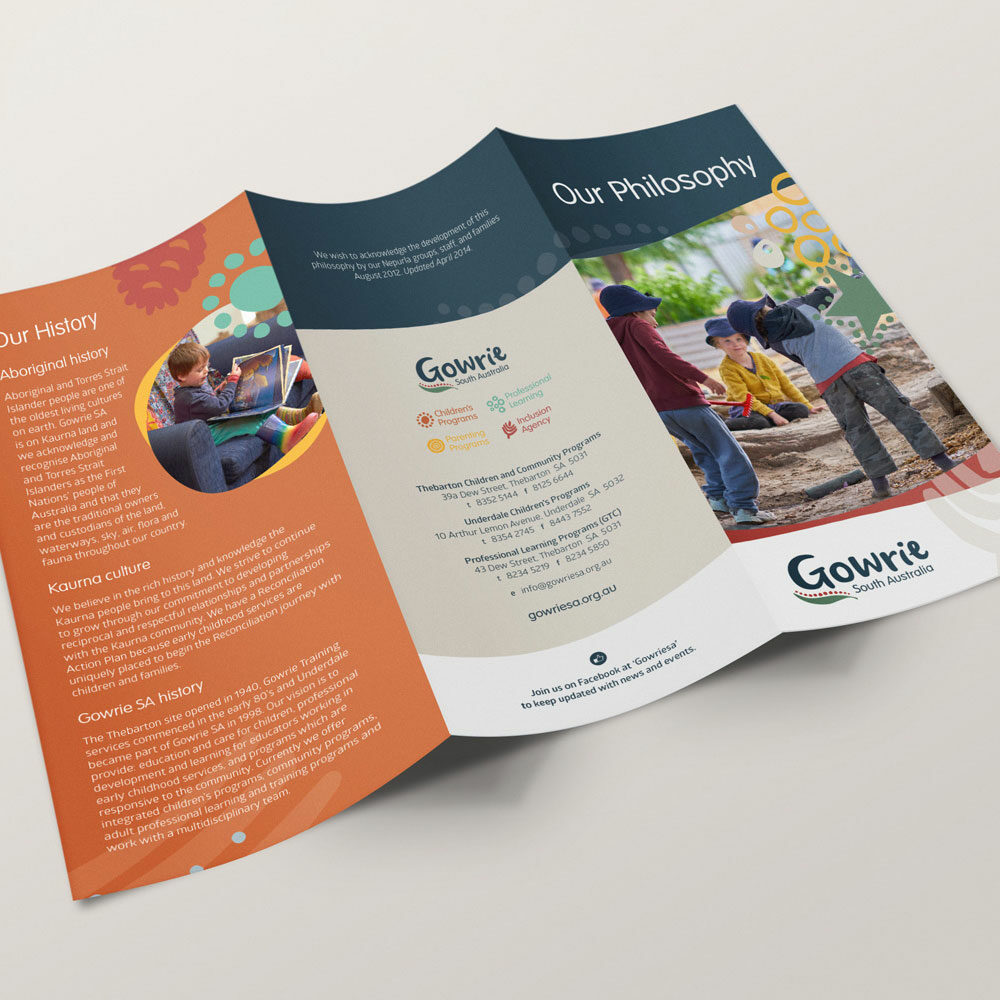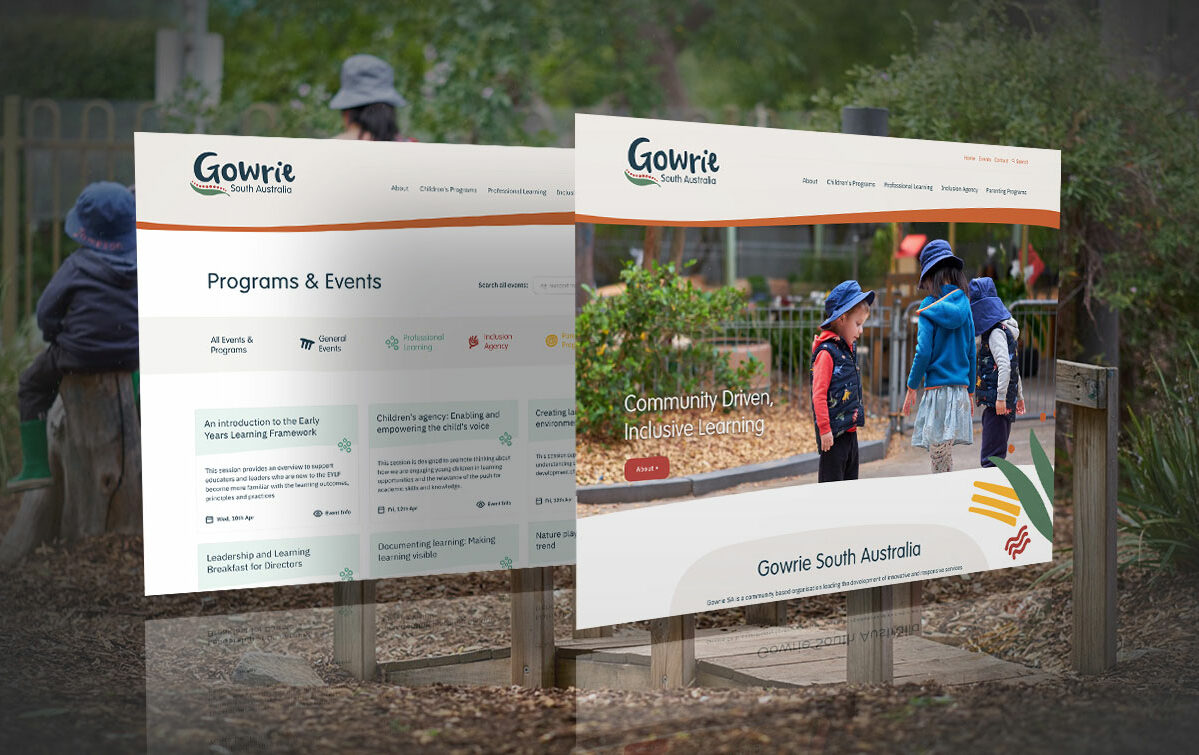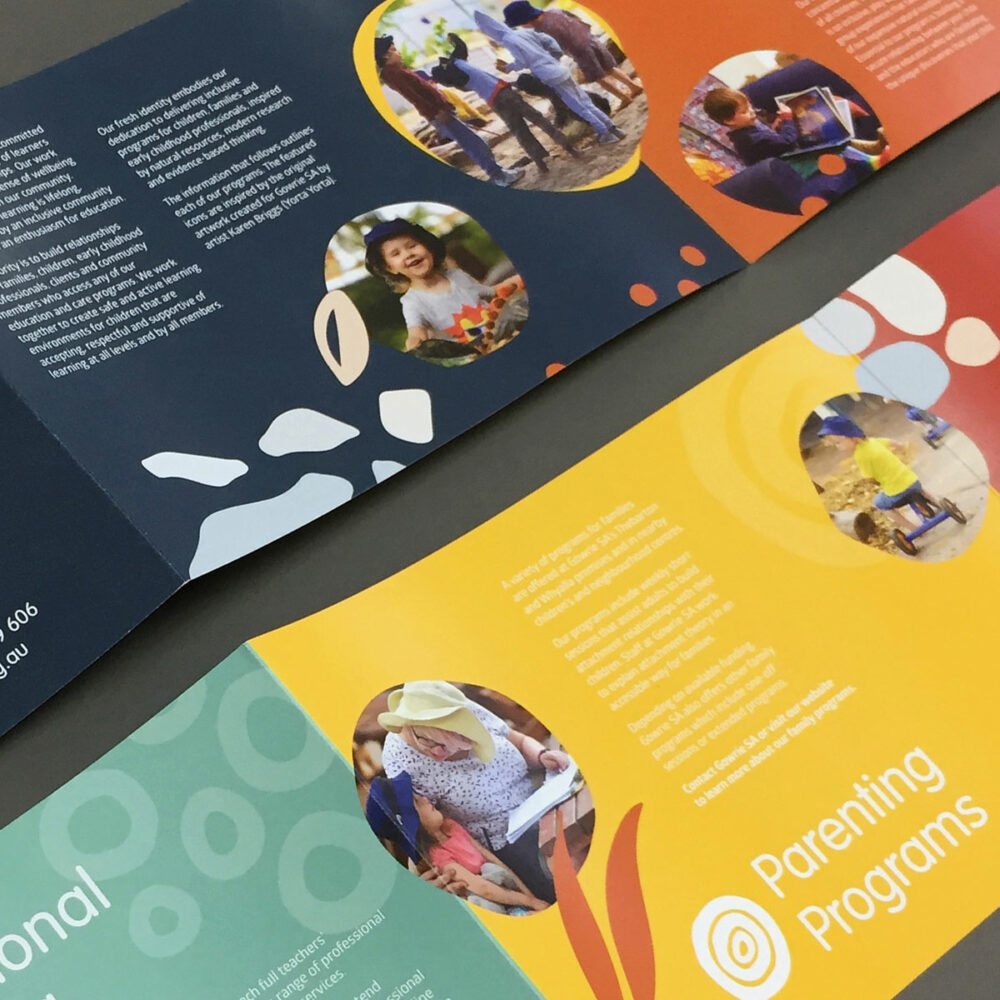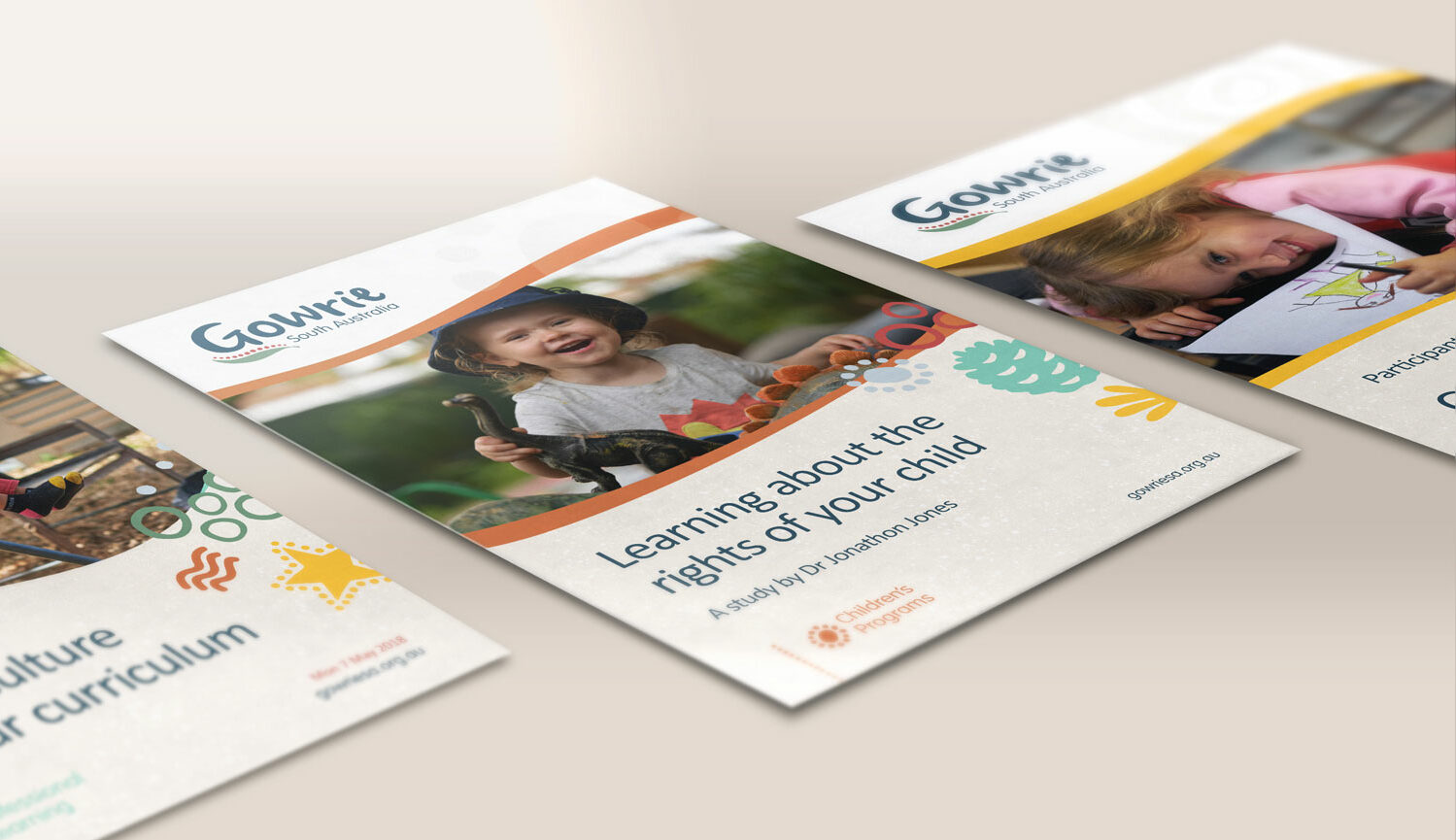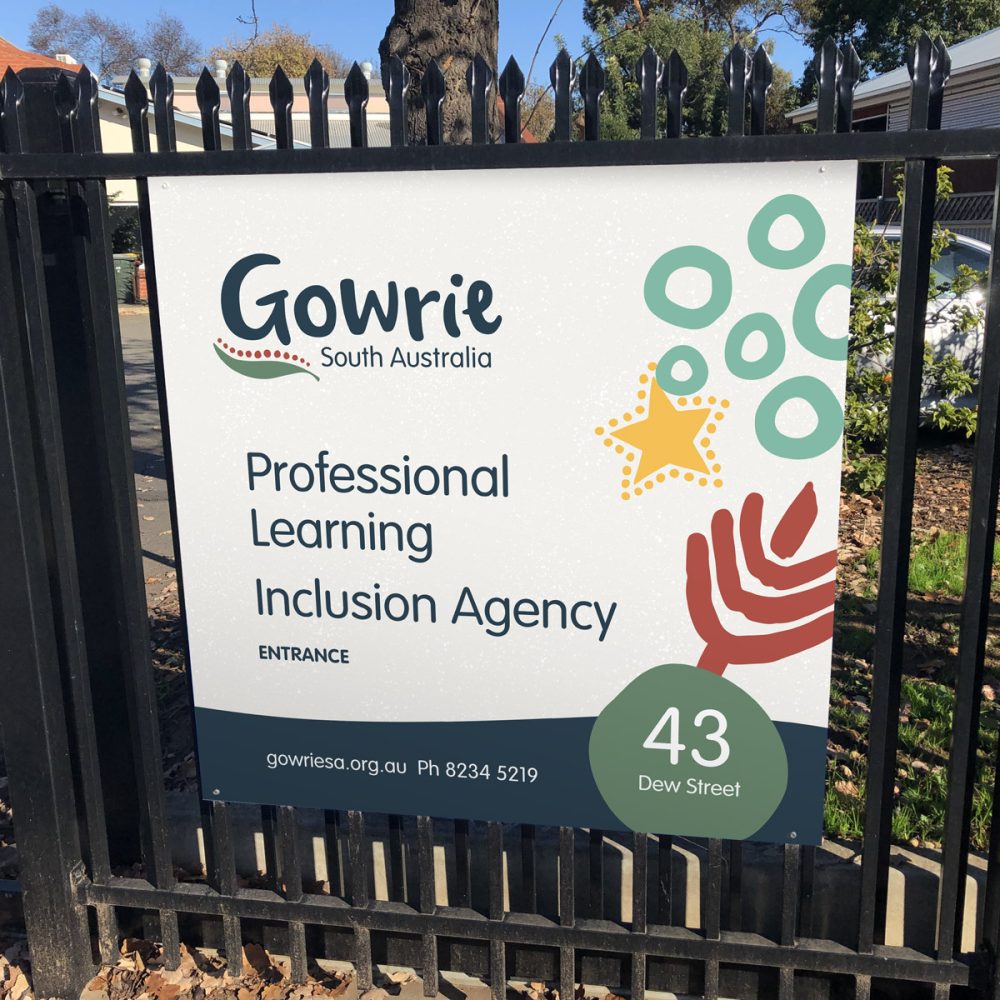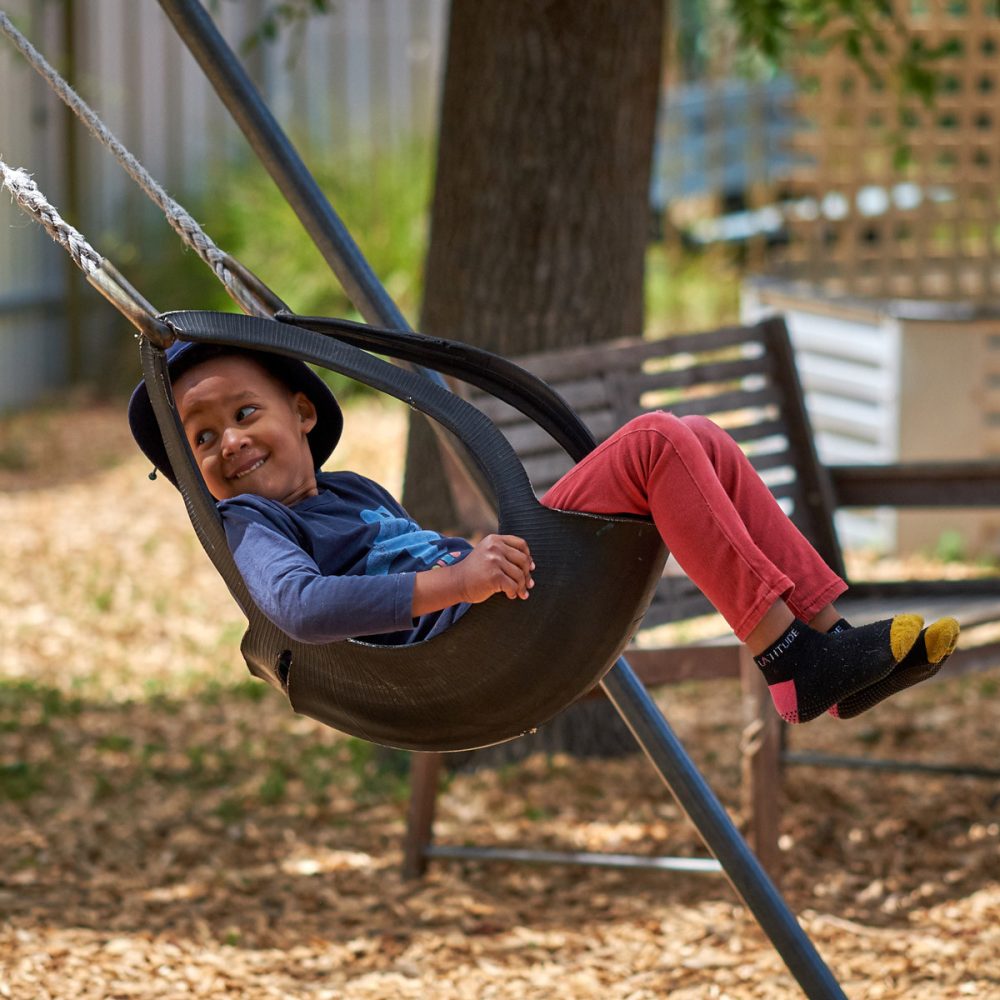 See More projects