Finding a fresh face for property valuation experts.
Land Services SA provides property information to prospective buyers in South Australia. As the company transitioned into a new phase, they were keen to portray themselves as a reliable and trusted source of information.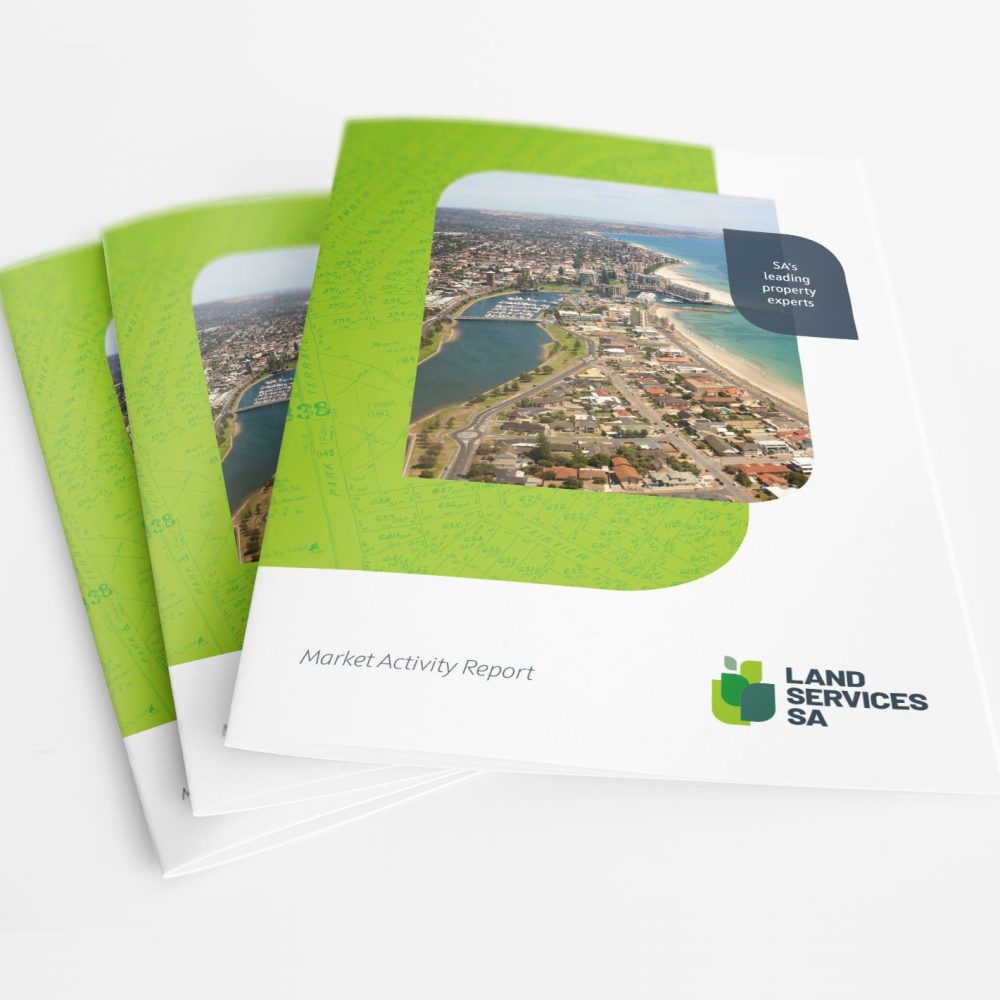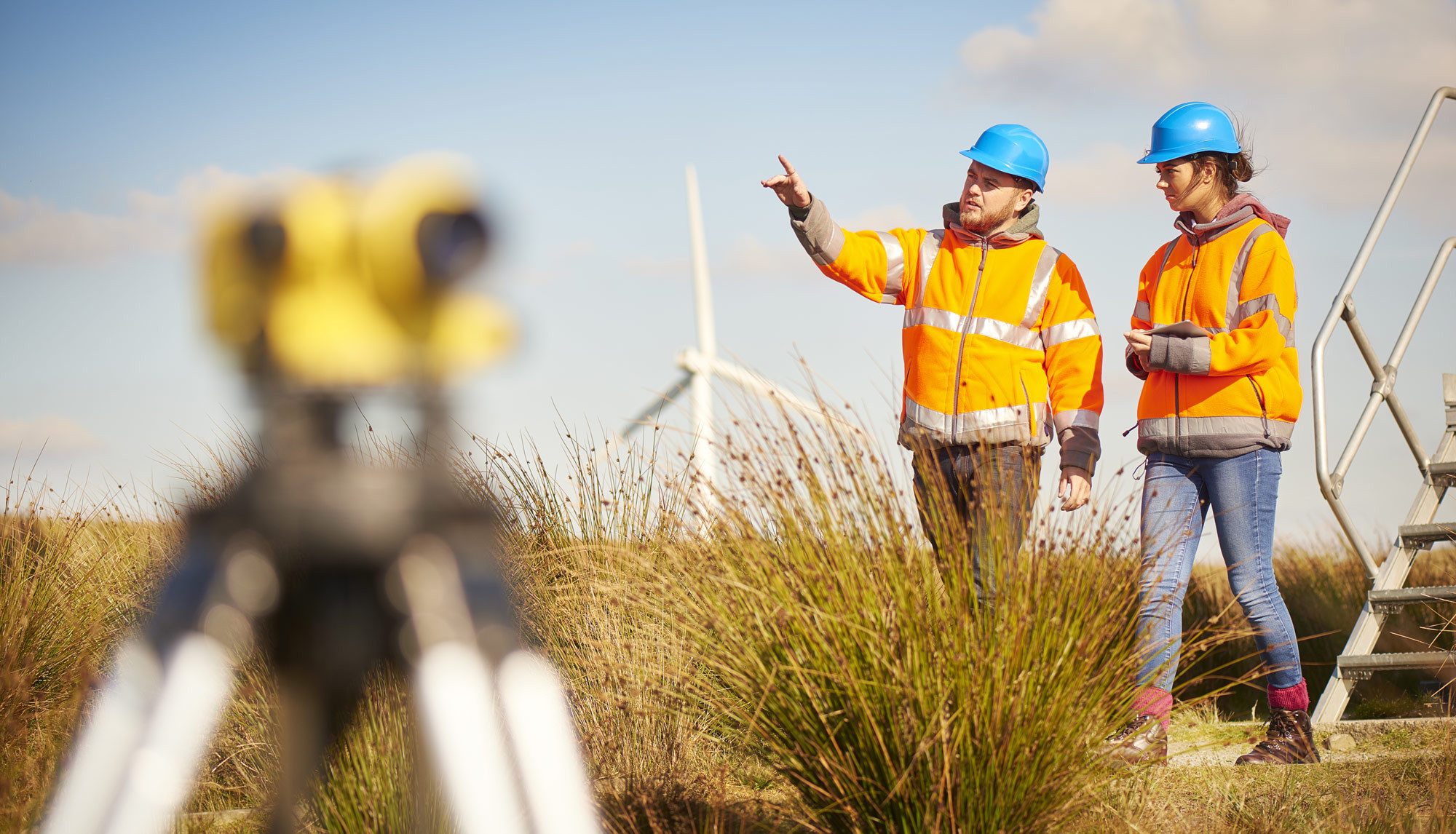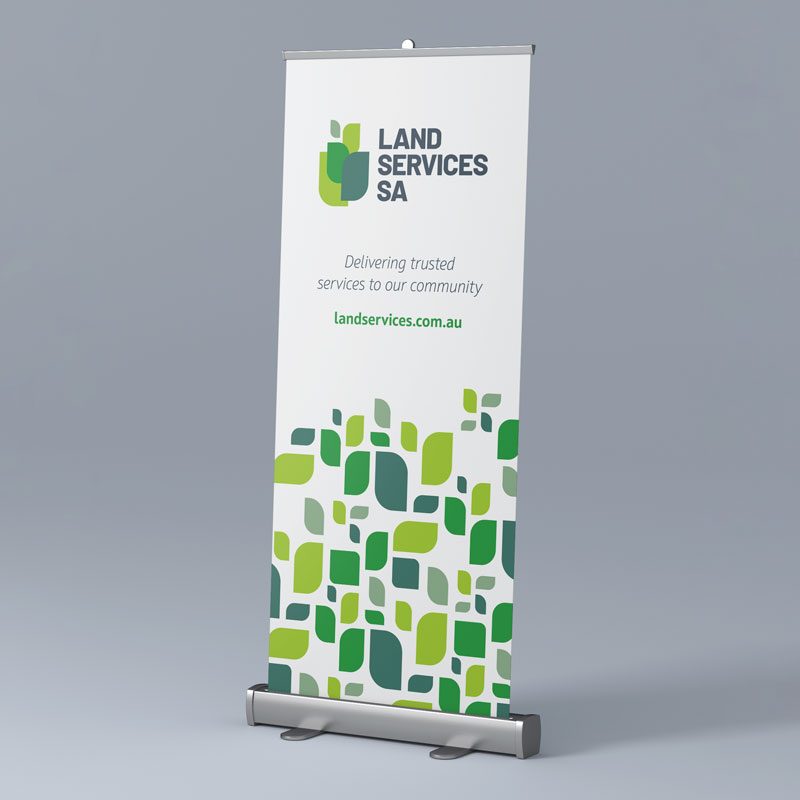 Our Partnership
Quisk rebranded Land Services SA from the ground up, resulting in fresh, appealing, aspirational collateral, including report and presentation folders, brand theming, an illustrative pattern grid, and logos for their other programs.

The rebranding produced a relatable yet aspirational brand style, conveying Land Services SA's expertise and reliability and inviting customers to trust their property insights.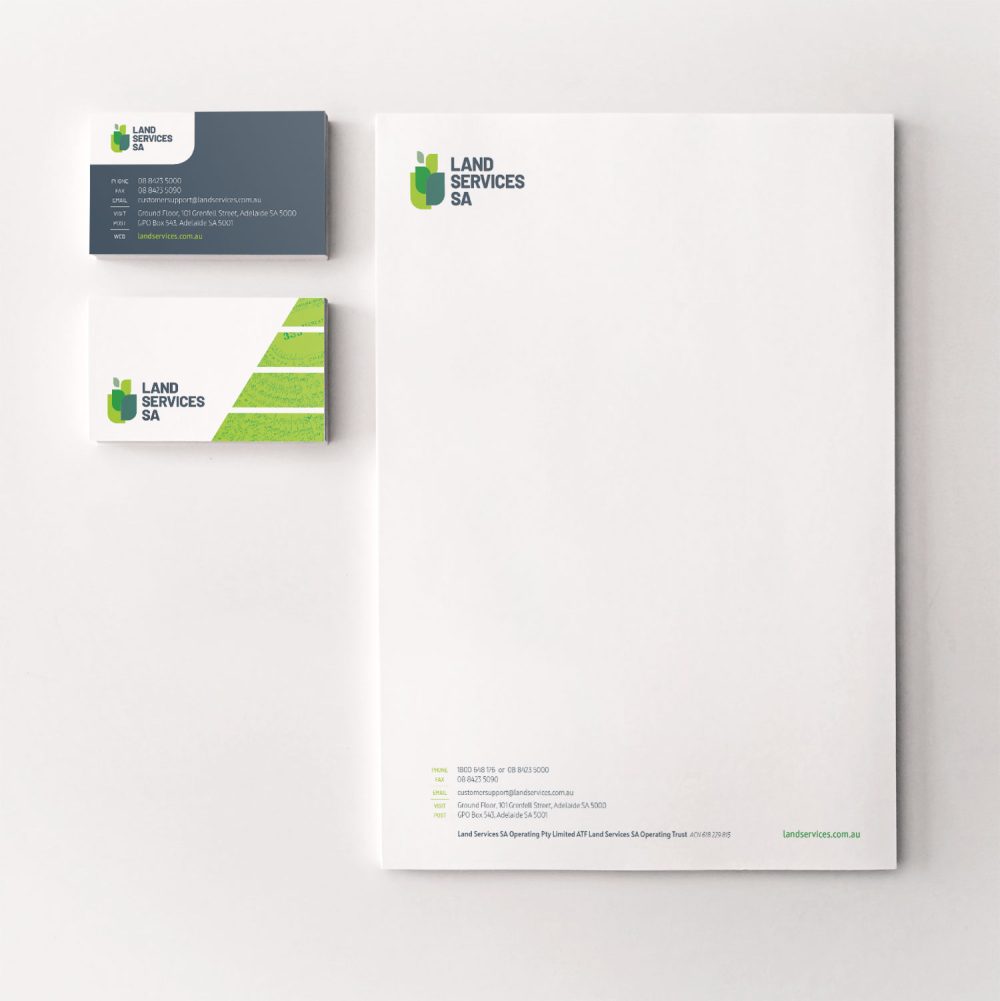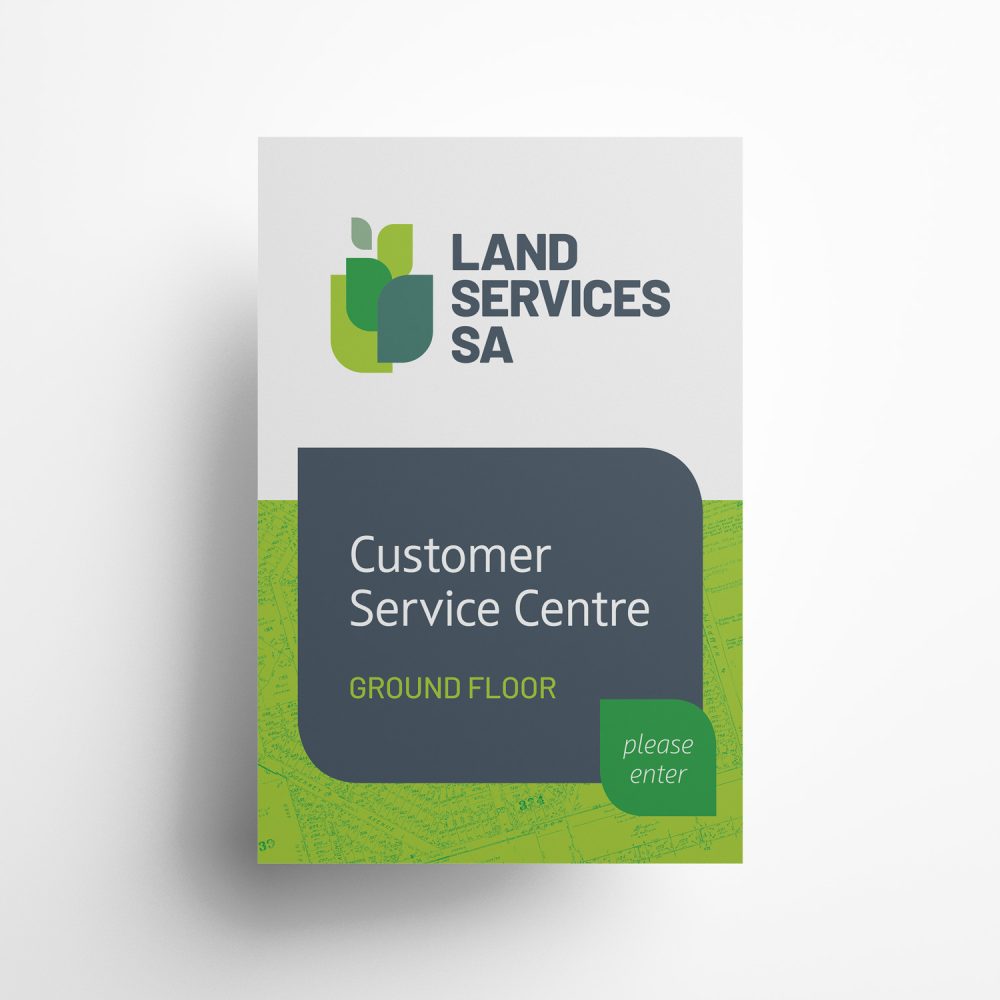 See More projects