Quisk helps Port Adelaide Football Club kick goals in the community
Power Community Limited is a not-for-profit association of the Port Adelaide Football Club, offering educational programs to promote meaningful social change. Quisk came on board to modernise and strengthen their online presence and facilitate important community outreach programs.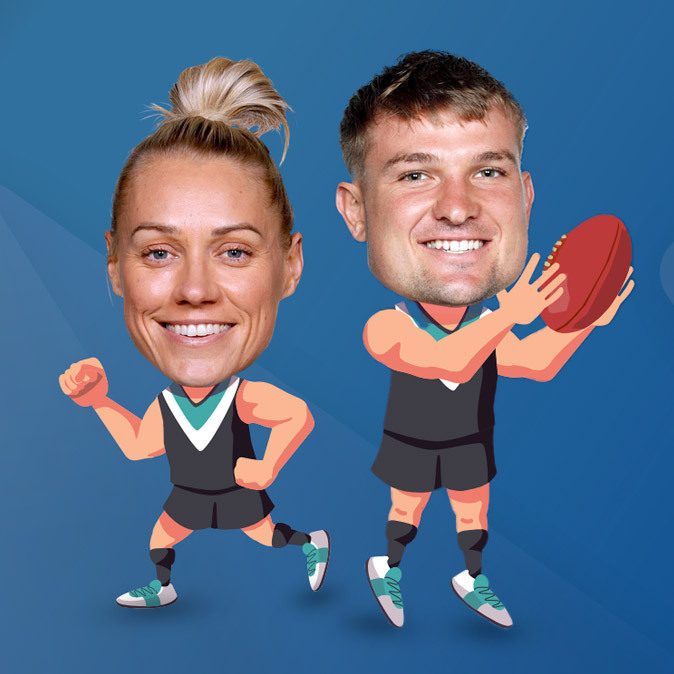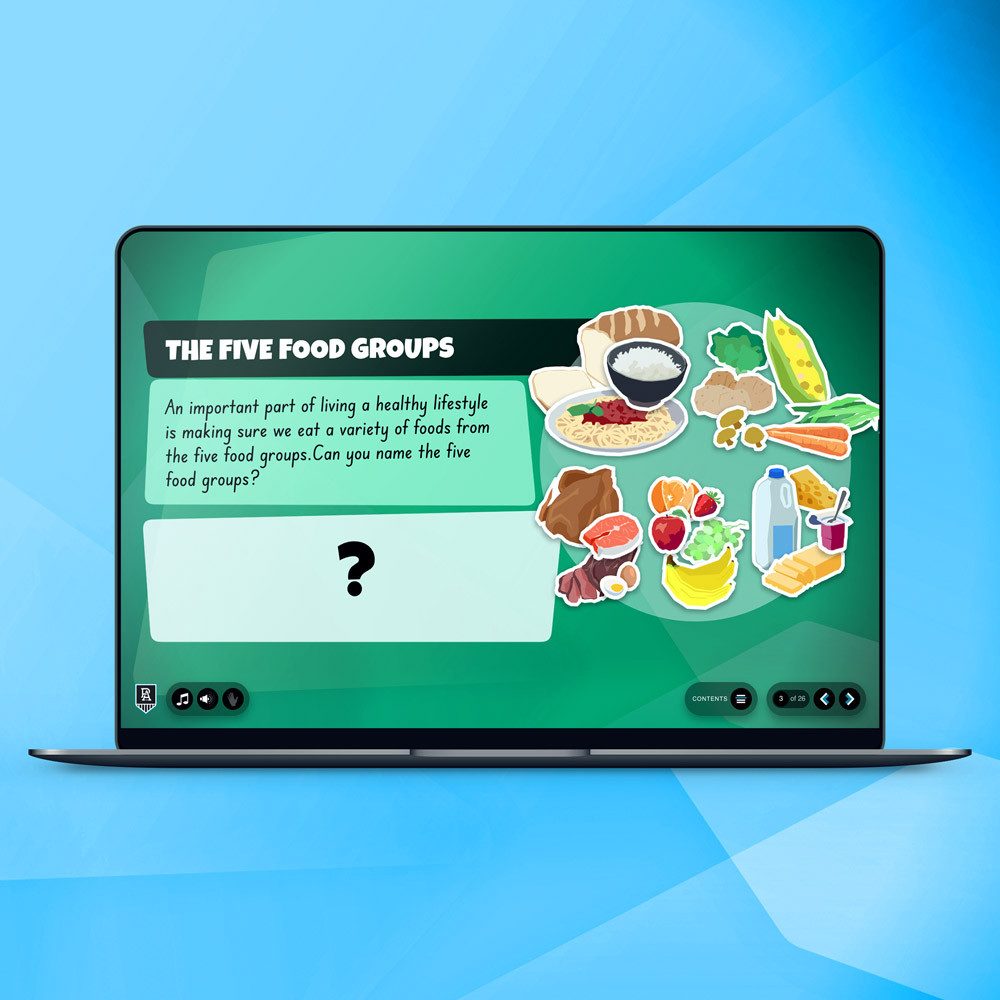 Our Partnership
Inheriting an initial set-up with limited functionality, we redeveloped the Community Youth Program website, constructing a visually appealing site including fun custom-made illustrations and an interactive eBook link. We also devised the Santos Aboriginal Power Cup website and the Multicultural Power Cup website with a design style celebrating student artwork.
Delivered to secondary school students from culturally diverse backgrounds and young footballers, these websites helped communicate Power Community Limited's vital work in promoting inclusion and social cohesion.
(As a side note, 7-year-old Jason would NOT believe it if you told him one day he'd work with his beloved Port Adelaide Football Club!).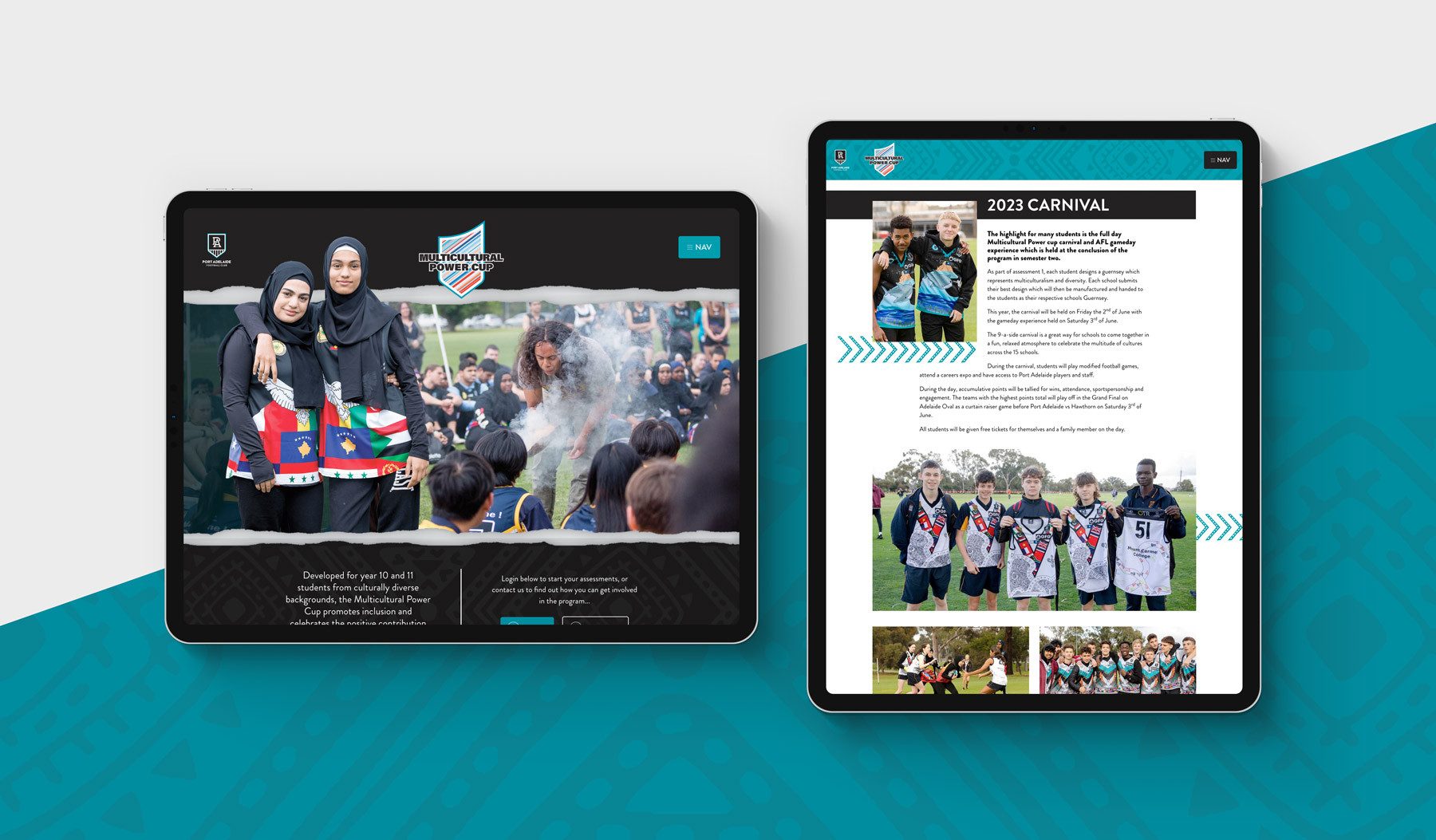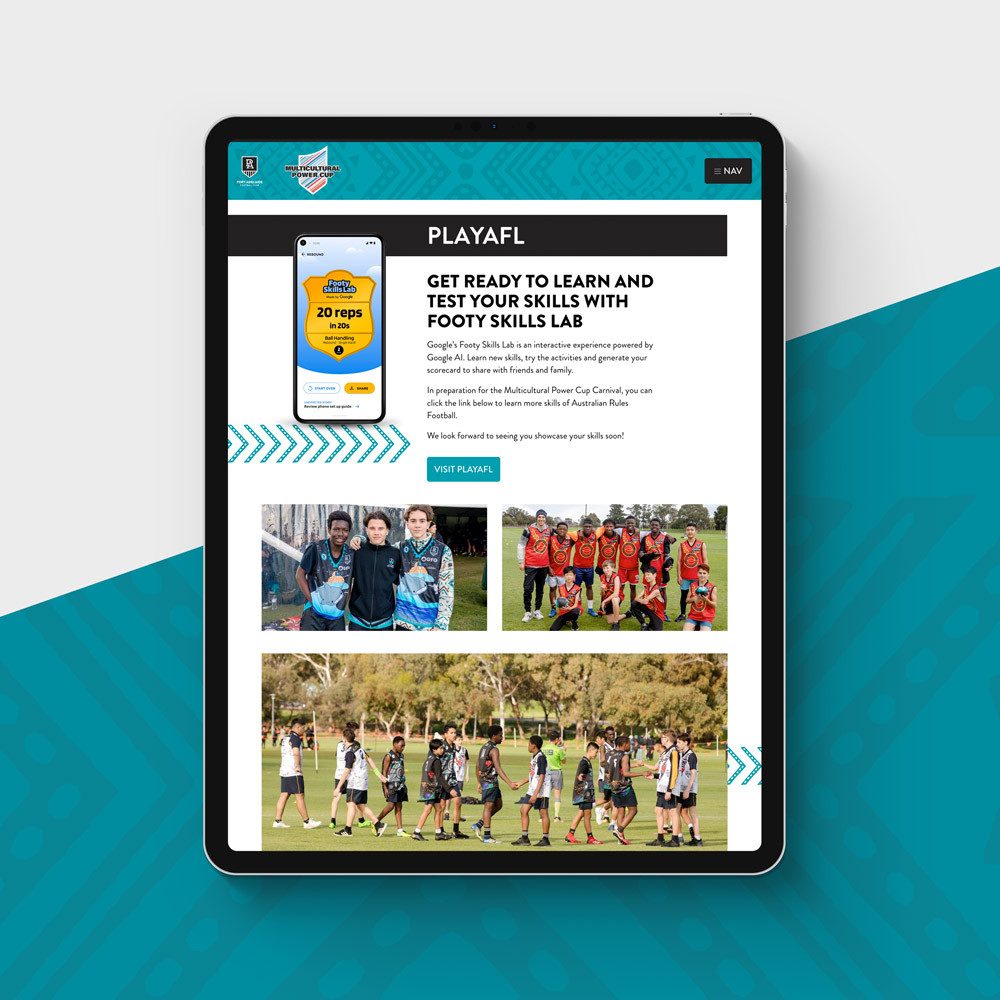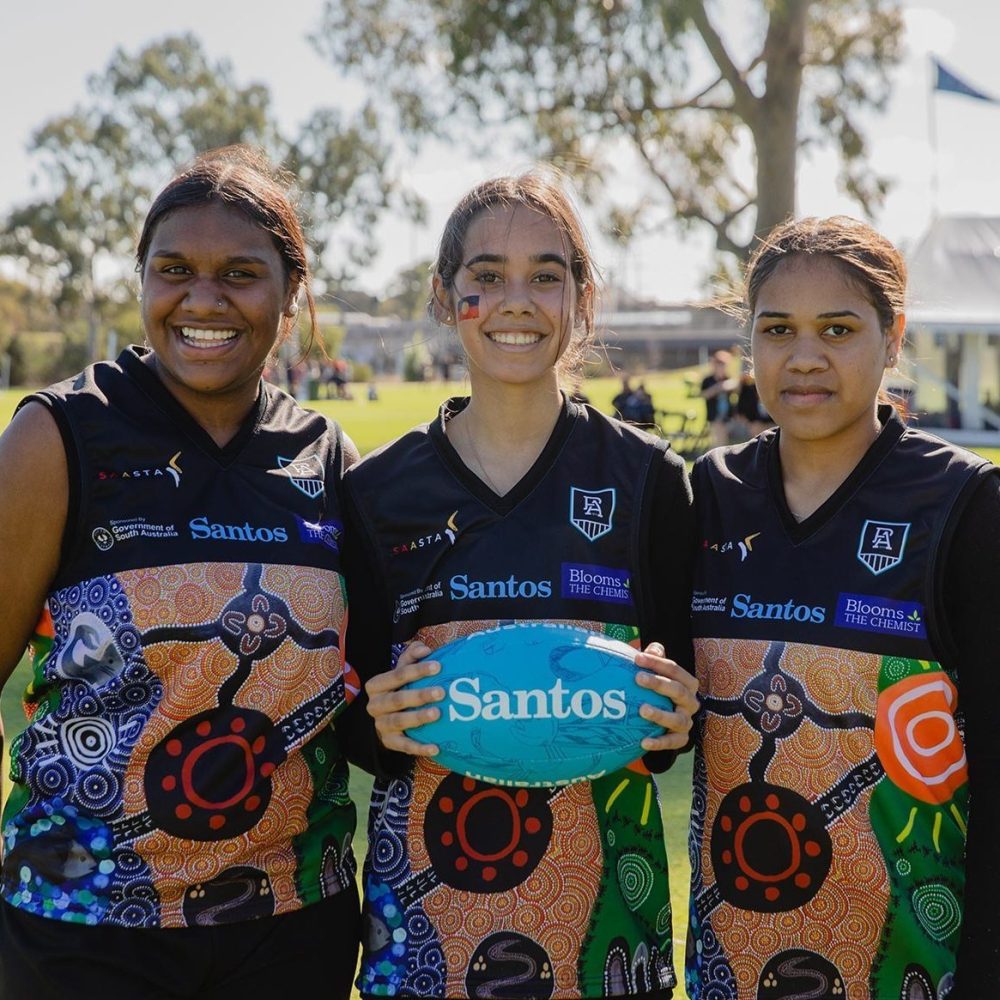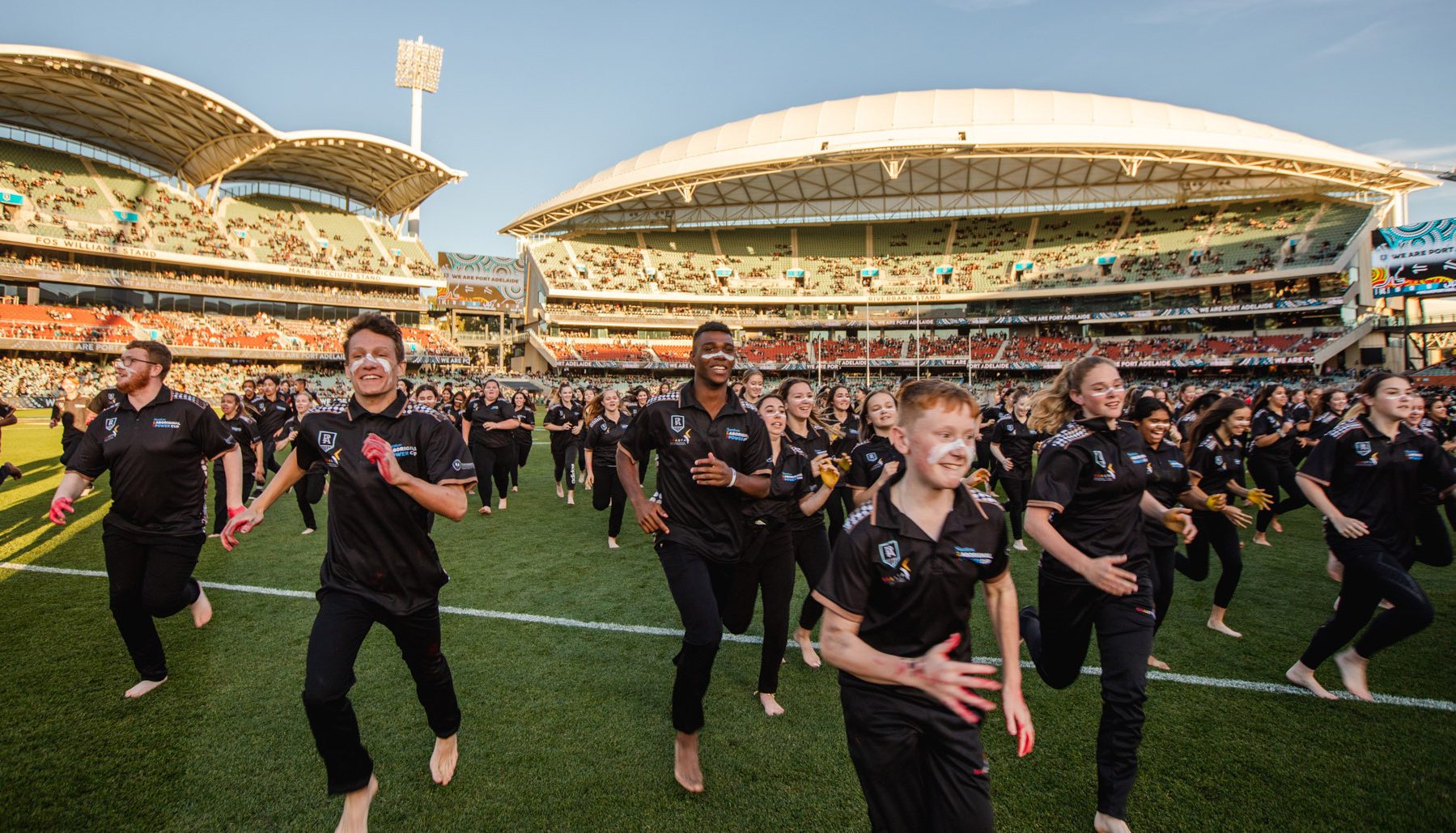 See More projects