Streamlined information design shared across multiple locations.
Trinity College is a multi-campus independent Christian co-educational college based across multiple suburbs of Adelaide. Quisk has been supplying a suite of services to Trinity College for over a decade due to a strong creative relationship with our team.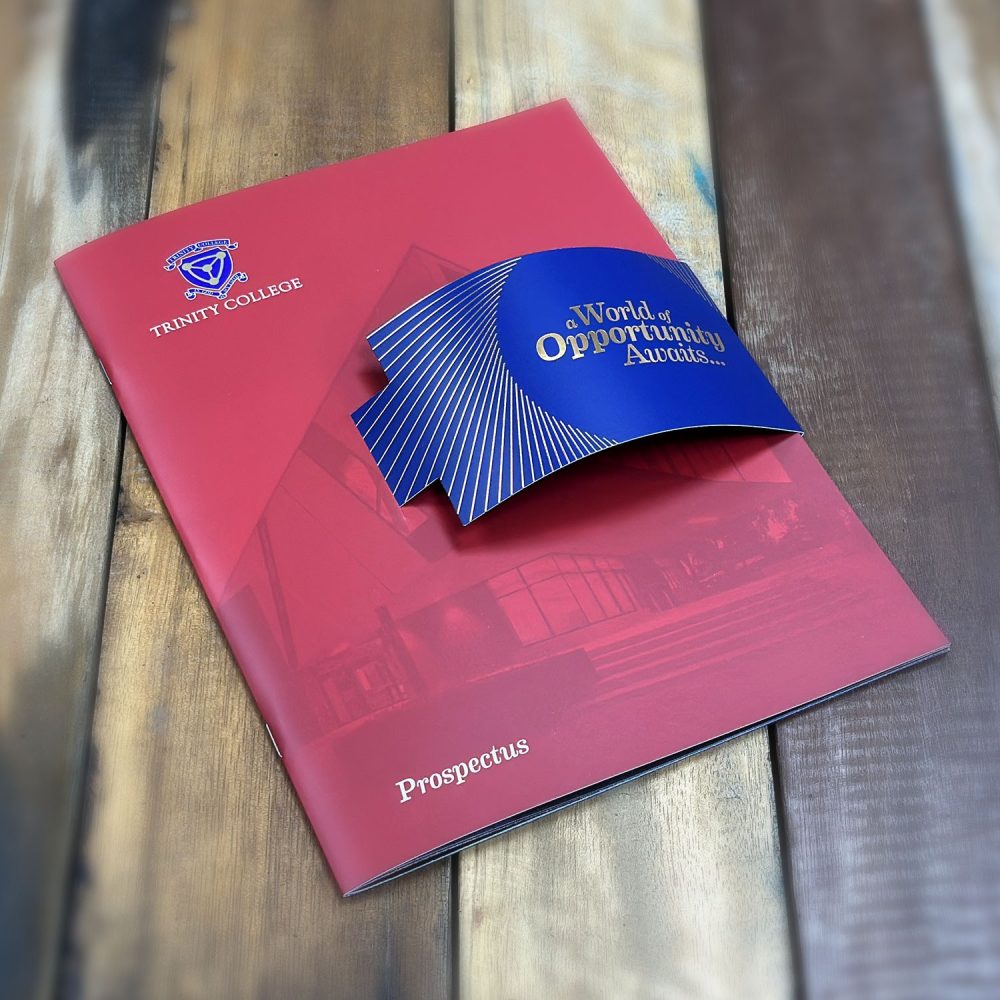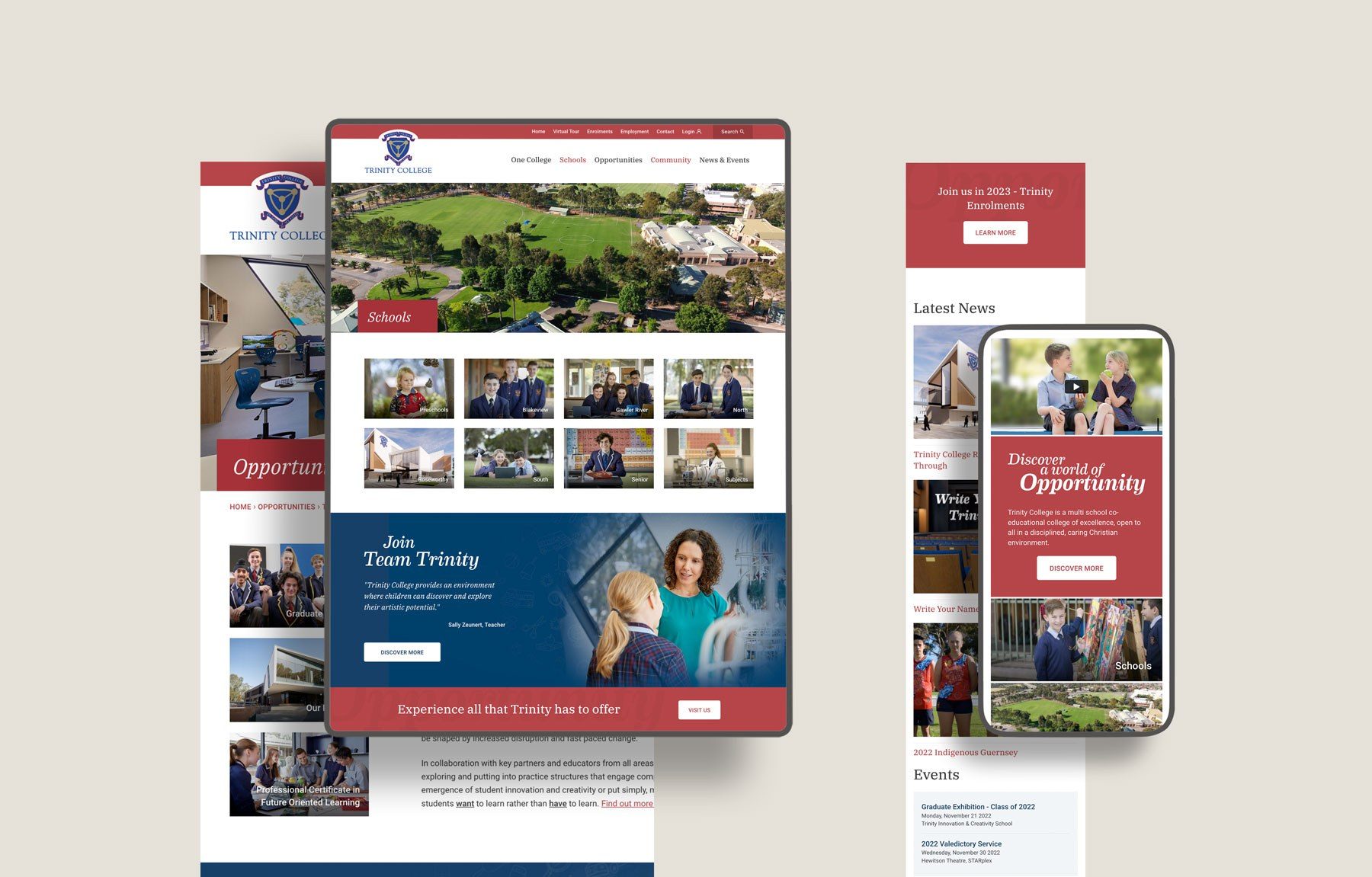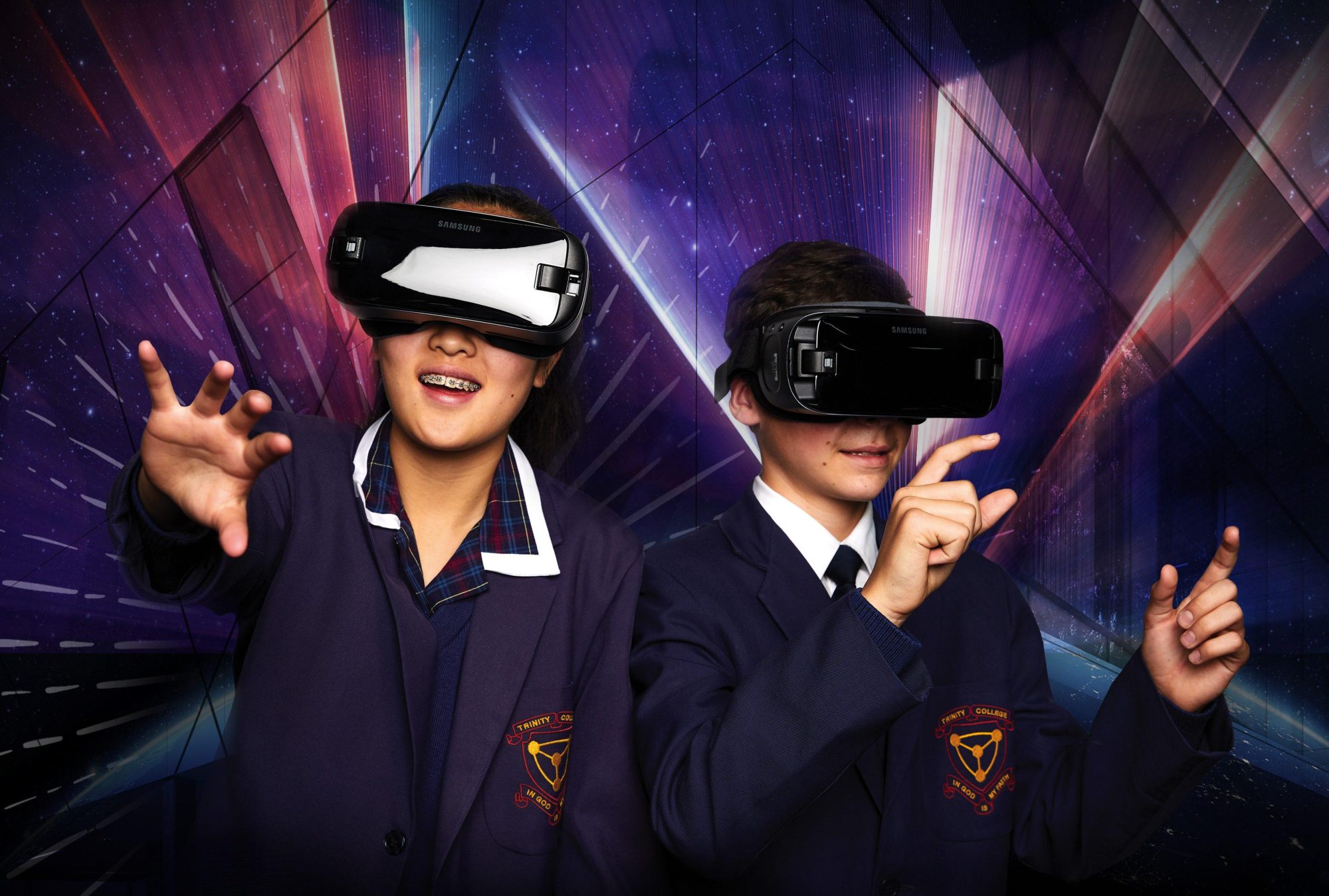 Our Partnership
Trinity College has partnered with us on a range of projects, from prospectus and brochure design and print, to mobile outdoor promotion. This requires a high level of creativity, in line with a clear vision to ensure branding continuity to showcase all that Trinity has to offer and make the school stand out from others.
With multiple locations to promote, Trinity also tasked us with analysing their existing website's information architecture and re-designing a clean website with smooth navigation and clear messaging.
Technology transition was also important as we provided a comprehensive and workable online open-day program website and associated automation, resulting in a successful and well-executed event.
It has been a pleasure working collaboratively with Trinity College, as we put their design ideas into motion.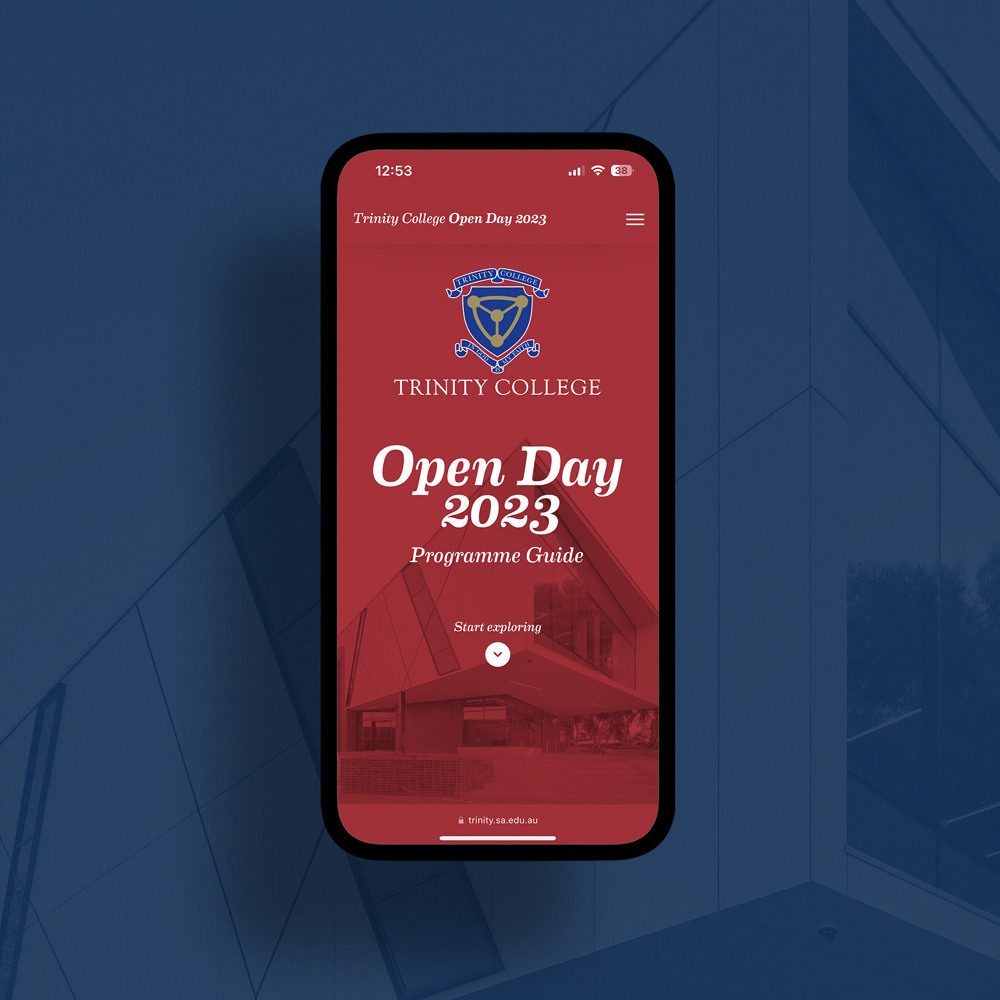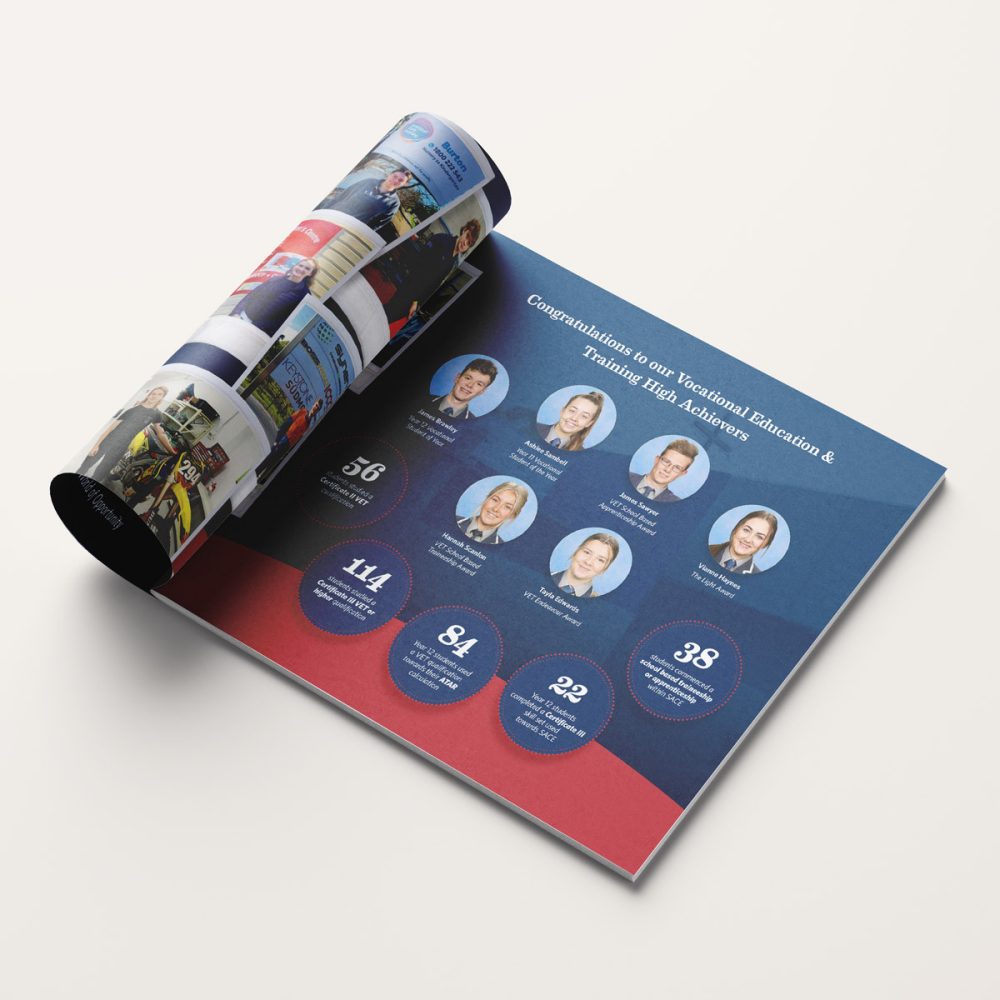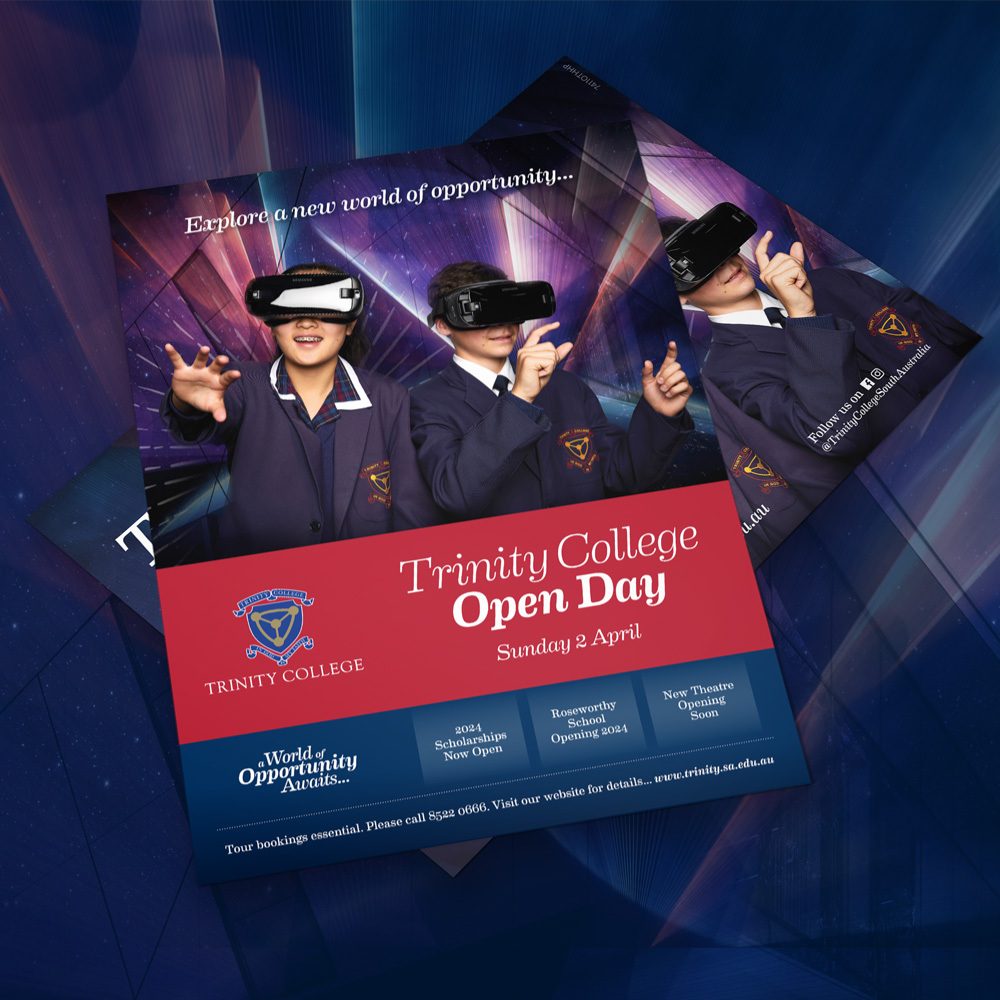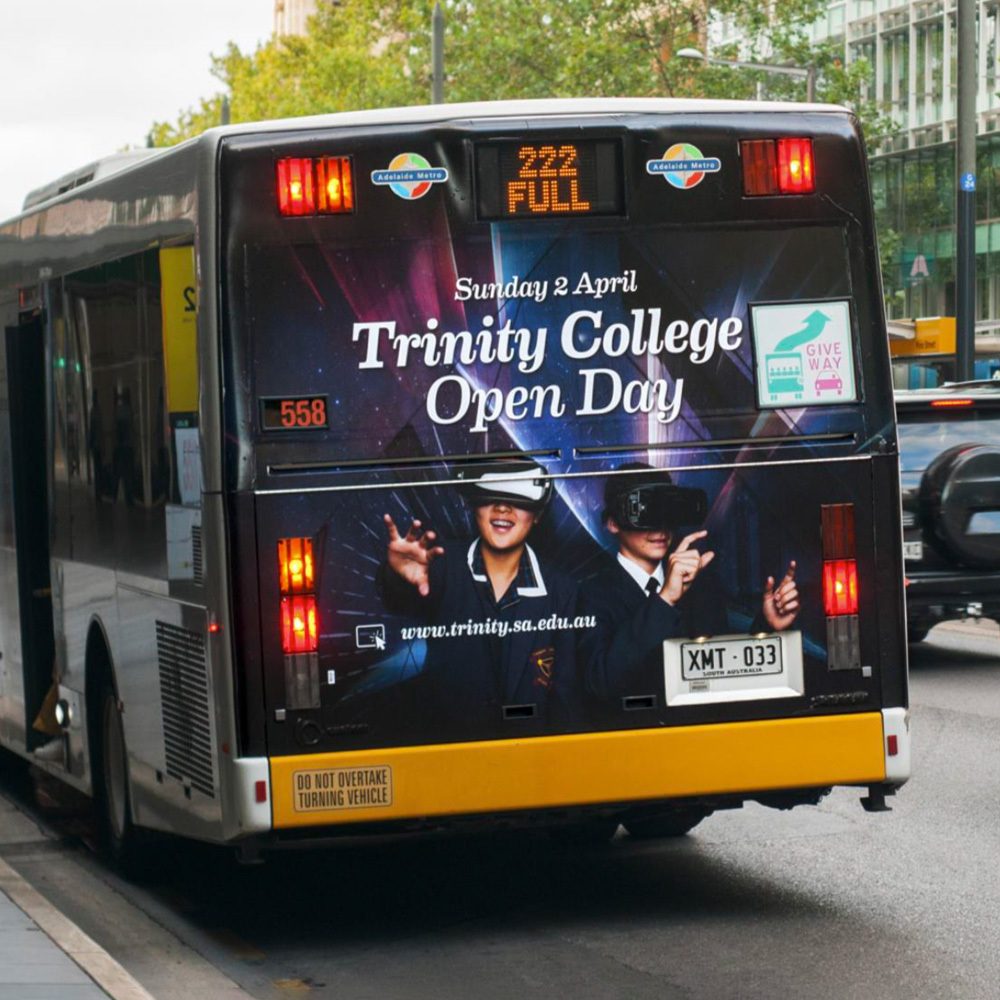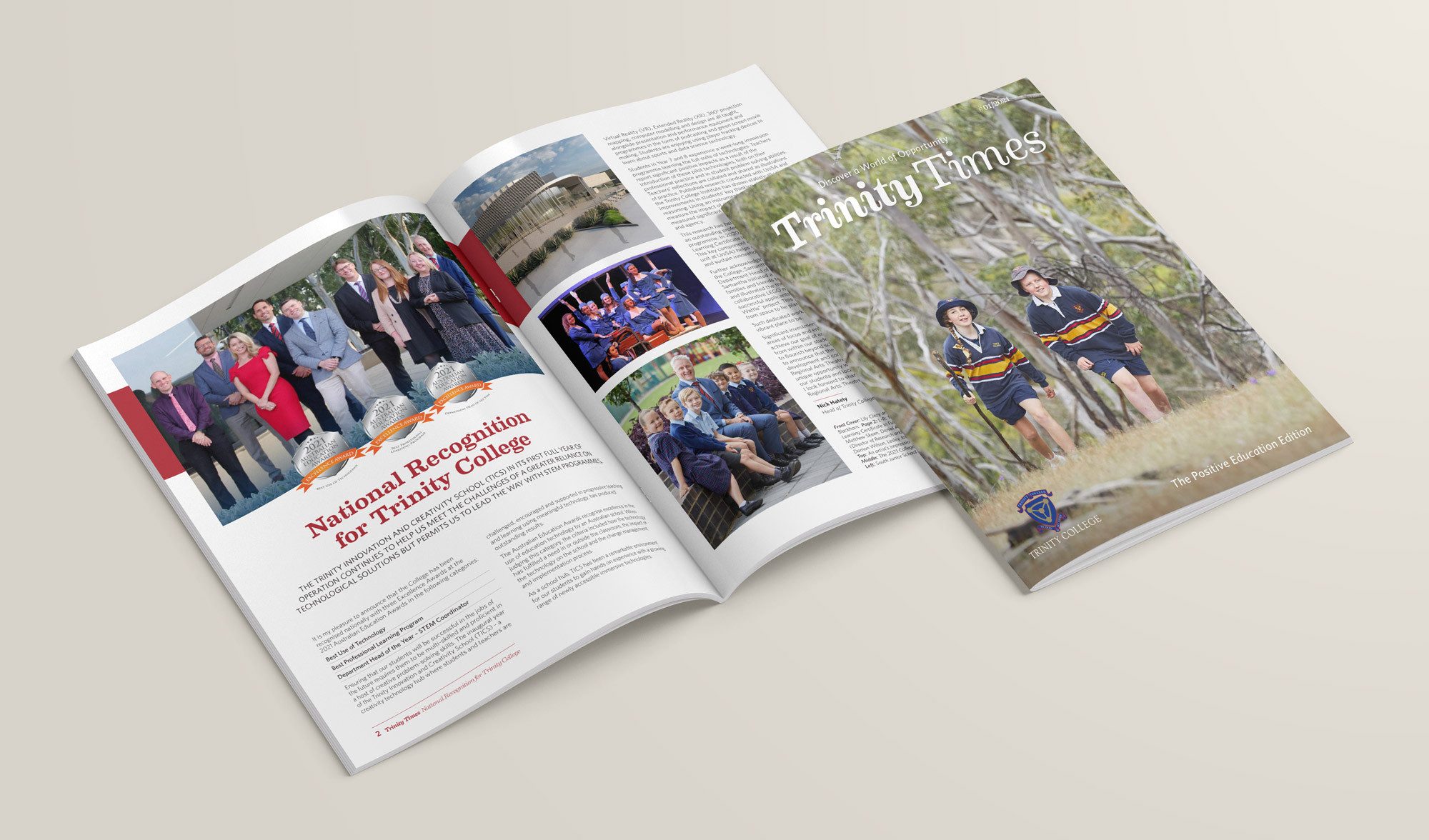 See More projects