Things we write:
SEO-rich website copy
Engaging social media posts
Blog posts to boost your website traffic
Ripper social media ads
Distinctive editorial
Clever campaigns
Headline-worthy press releases
Snappy scripts for radio and video
Professional reports
Thorough proof-reading
Brand tone of voice guidelines
In a world of shortening attention spans, how do you get your point across? We take care to ensure that every word we use is the right word. So whether you need evocative prose on your website or quirky microcopy for your online store, our crystal clear copy will connect you with your audience.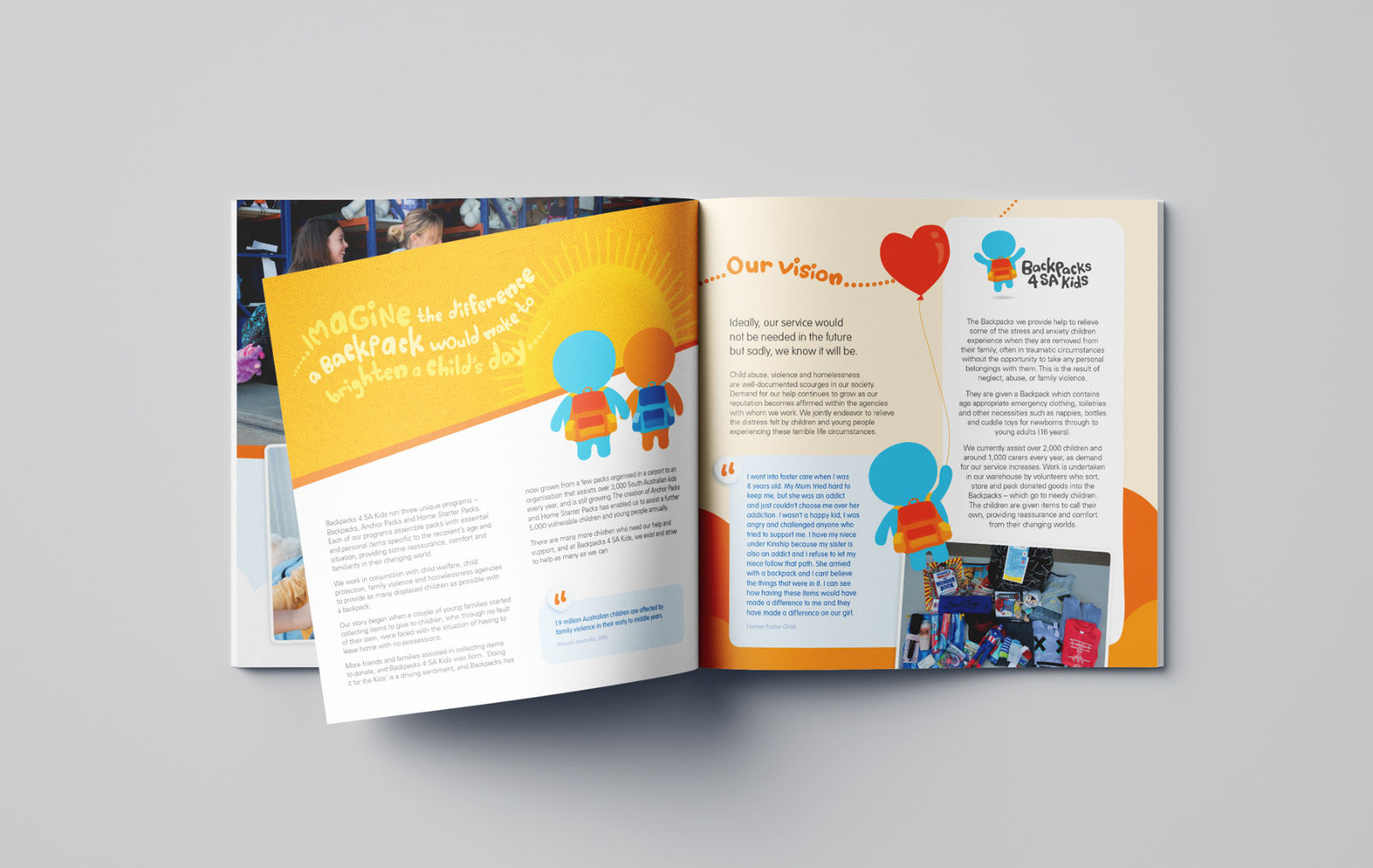 More than words...
Articulate, engaging copy an integral part of your branding. Graphic design and copywriting go together like a horse and carriage. Sure, it's nifty having a horse, but add a carriage, and you're really going places.
Copywriting is not just about correct spelling and punctuation (although that is certainly part of it, more on that later). It's about finding the right way to tell your story. It's about creating connections that inspire readers to take action. It's about applying the same tone in many different contexts, including emails, websites, social media, brochures, reports and any other format you use to communicate with your customers.
Let's get back to spelling and punctuation. Some of our clients write very well and they want us to double check they have dotted all their i's and crossed all their t's and maybe add a dash of flavour. We call this proofreading and tweaking.
Why choose our copywriters?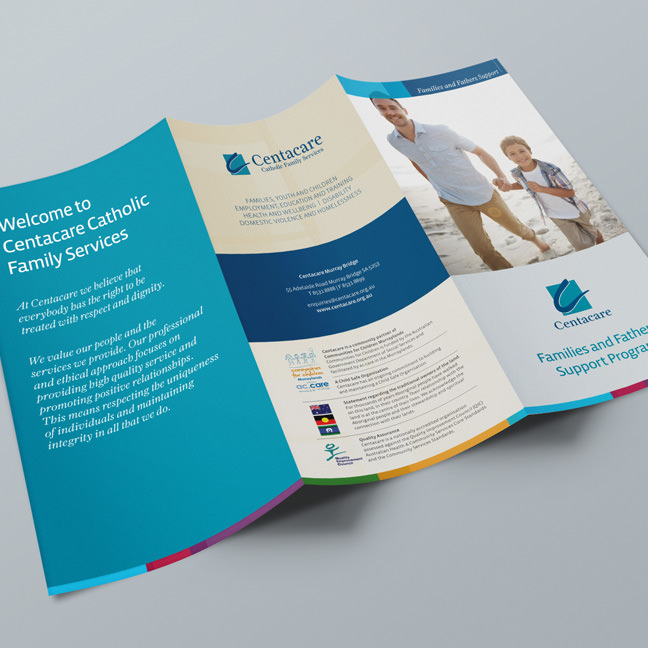 At Quisk, we don't outsource our copywriting. We have a dedicated writer with broad experience across various industries, businesses and mediums. We offer a full range of copywriting services, from proofreading to writing whatever you need from scratch.
If the thought of writing about your own business makes you feel overwhelmed and you don't know where to start, we're here to help. Or, if you already know what you want to say and need help to polish it, we can do that too.
If you've got a story that you want to tell, let's talk